Party of Five TV Show Reboot Details
The Latest '90s Show to Get Rebooted Is . . . Party of Five!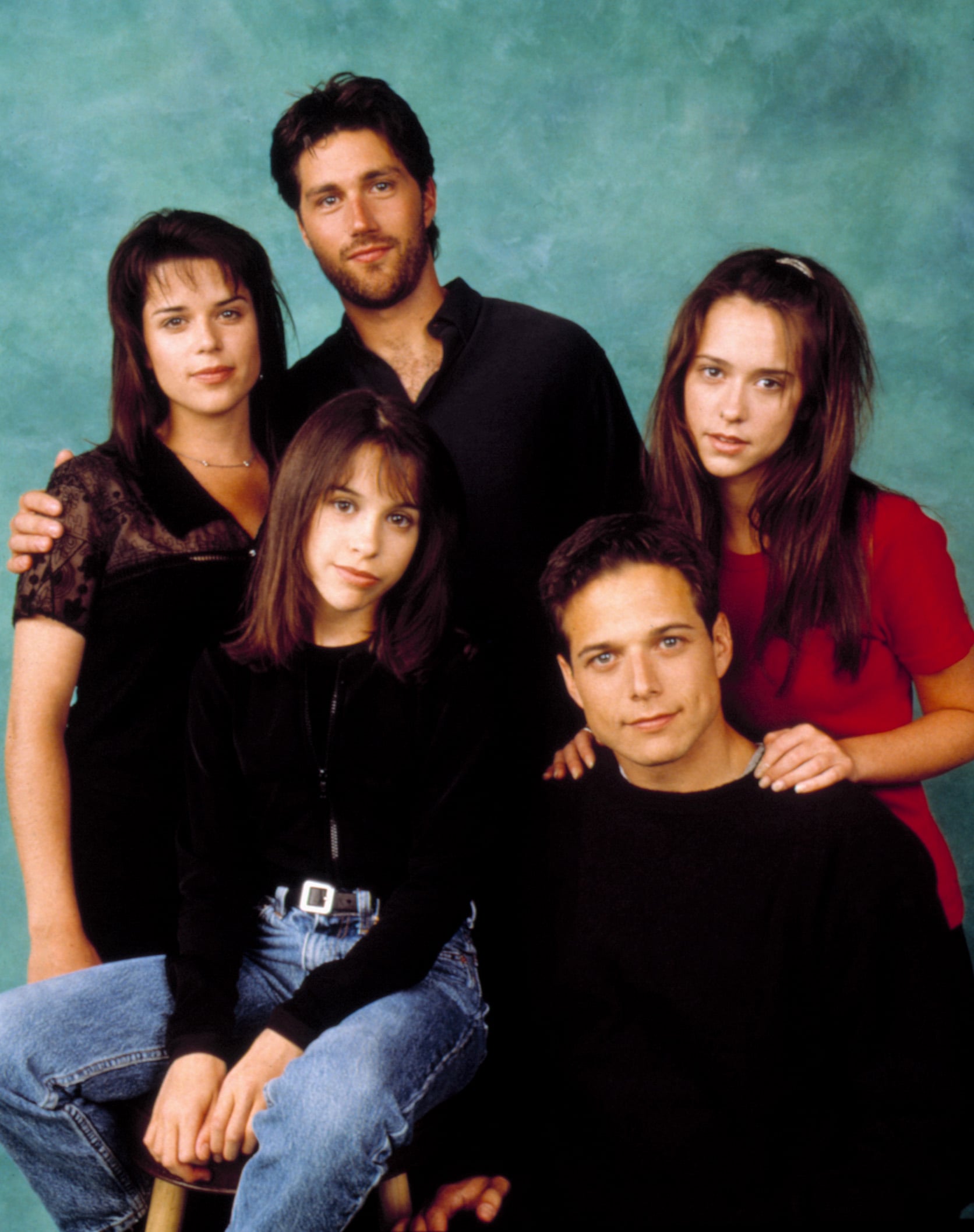 Apparently, 2018 is the year we'll all become reobsessed with our favourite '90s franchises. Between the Roseanne reboot and another shot at Sister, Sister, we thought all of our nostalgic series dreams had already come true . . . but then came the news that Party of Five will return to screens sometime soon.
If you're envisioning picking up where the original story left off, think again. The Hollywood Reporter reports that Freeform has picked up the series, which will follow a new group of siblings in the wake of their parents' unexpected deportation to Mexico. So don't expect to see Lacey Chabert, Neve Campbell, Matthew Fox, and the rest of the cast reprise their roles (unless they make cameos) in the reboot!
Keep your eyes peeled for details, because we're sure to get the scoop on casting news and release dates sometime soon.