Is There a Post-credits Scene in Mary Poppins Returns?
Mary Poppins Returns Doesn't Have a Postcredits Scene — But Does Have a Sweet Reference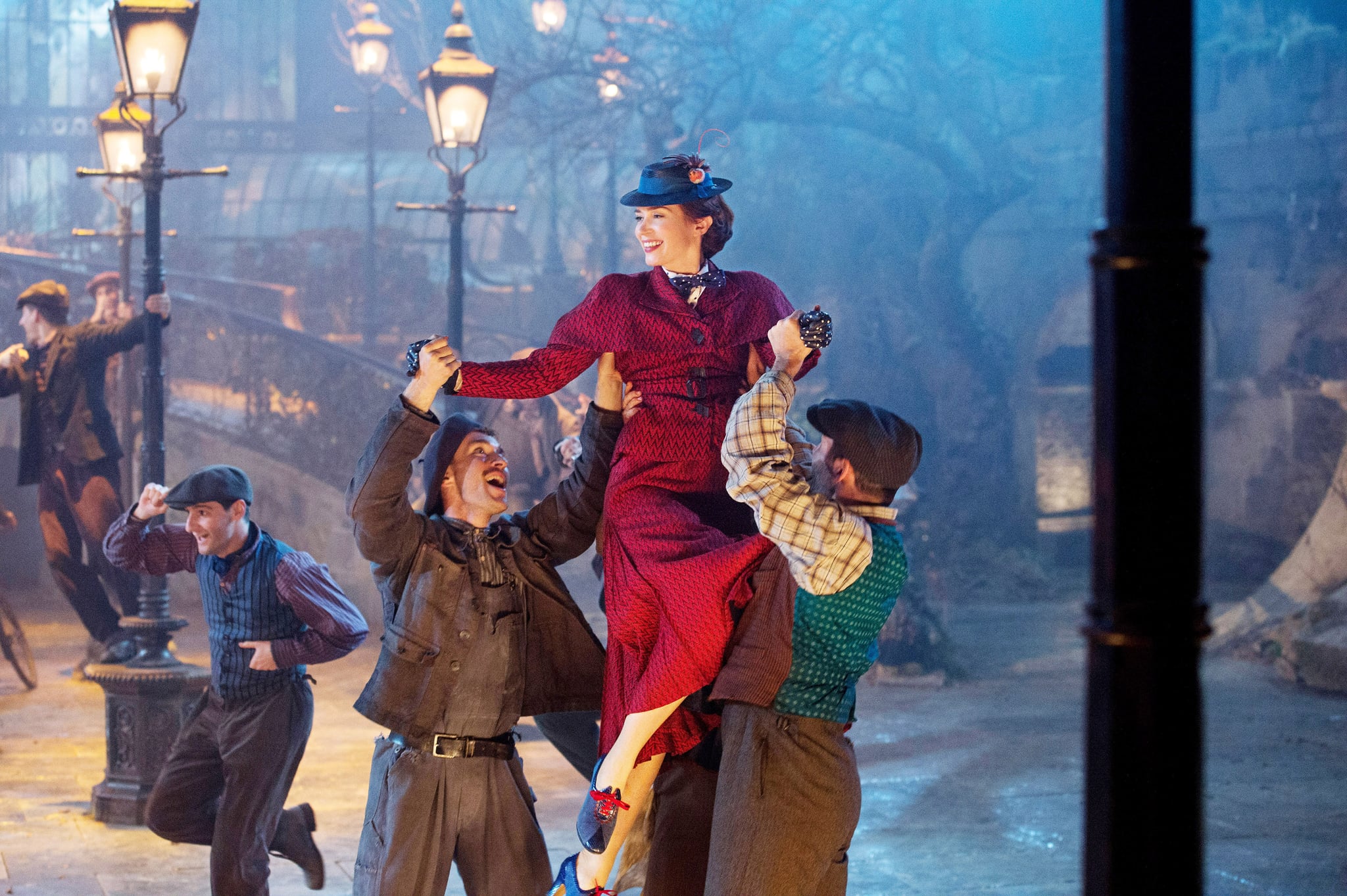 If you're not a fan of waiting through every movie's end credits in case there's a postcredits scene, you'll love Mary Poppins Returns: the latest Disney film does not include a scene during or after the end credits. But if you're a longtime Disneyphile, it's still worth sticking around until the end of the credits for one practically perfect reason.
As with many movies, the music that plays over the end credits of Mary Poppins Returns is a "suite" reprising the major songs and musical motifs from the rest of the film. Most of the five-minute piece of music uses motifs from the new movie's score, by Broadway and TV veterans Marc Shaiman and Scott Wittman. But if you stay until the very end, one of the last things you'll hear is something very familiar indeed: the melody line of "Supercalifragilisticexpialidocious" from the original 1964 film!
Nostalgia is a big part of the appeal for Mary Poppins Returns, so this little musical Easter egg is a perfect fit for the new film: unobtrusive but sweet. It's just one more way the movie is making it a jolly holiday season for longtime fans and newcomers alike!