Printable Oscars Ballot 2019
The Oscars Are Coming — Make Sure You Print Out Your Own Ballot For the Big Night!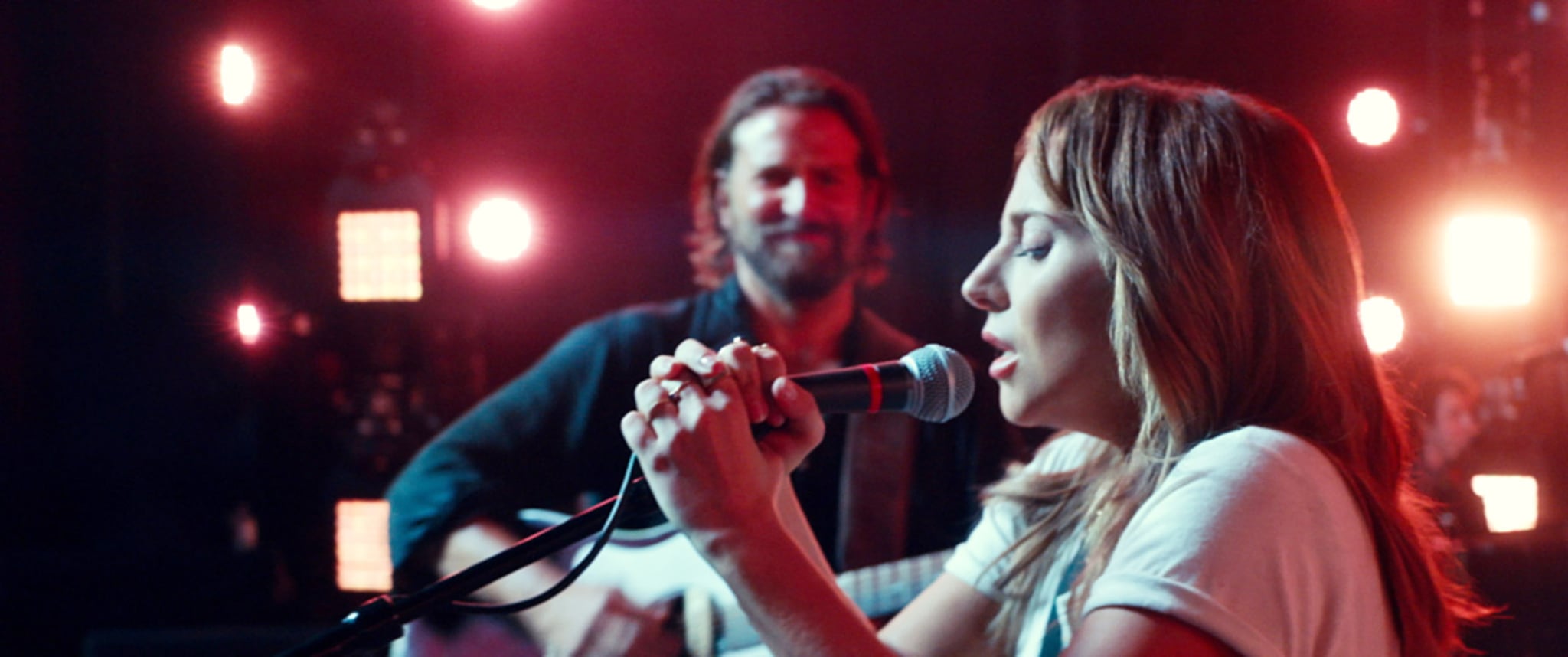 The Oscars will sweep into Hollywood on Feb. 24, and you have a bit of planning to do before it happens.
Not only do you need to dust off your fake Oscar (what, you don't have one of those?) and take your red carpet-worthy gown for its annual dry cleaning (what, you don't have one of those, either?), but you also need to prepare an acceptance speech for when you reign supreme at your Oscars party for guessing the most correct winners of the evening. While we sadly don't have any fake trophies or award season gowns on hand, we can help you out with the latter part of your night.
After you've taken a thorough look at all the nominated movies that are in the running this year we have another very important accessory for the glitzy night: your own printable ballot. Handy, huh? Just click here to download one — and make sure you print out enough for your friends!