Will Professor McGonagall Appear in Fantastic Beasts 2?
Confirmed! Another Iconic Harry Potter Character Will Appear in Fantastic Beasts 2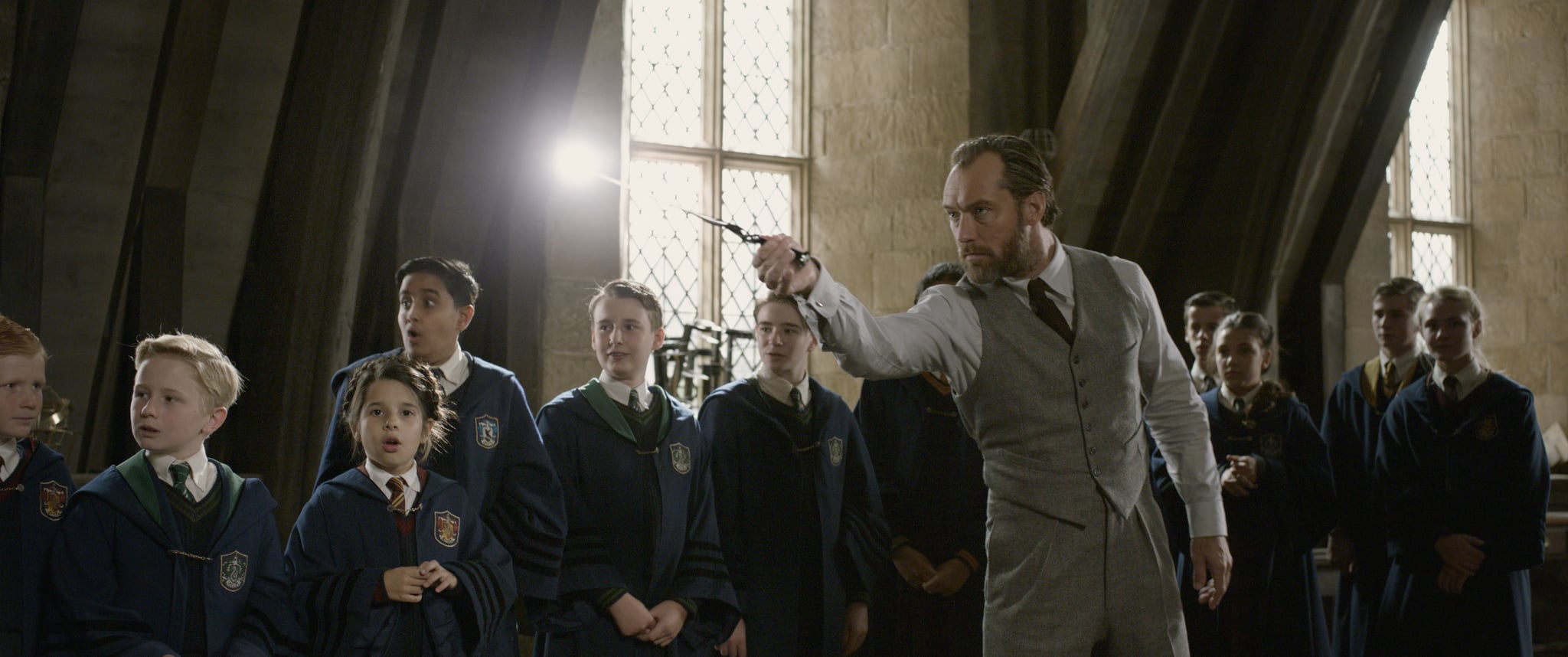 We're very close to the release of Fantastic Beasts: The Crimes of Grindelwald, but new details are still emerging every day. Most recently Warner Bros. sneakily confirmed the inclusion of another iconic Harry Potter character. In a final casting sheet released by the studio at the beginning of November, one name appeared that had been hitherto unmentioned: Minerva McGonagall! The young version of the beloved Hogwarts professor will be played by Fiona Glascott.
The news comes not long after the confirmation that the new film will also include the mythical Nagini, the cursed Maledictus who eventually falls into the care of Lord Voldemort himself. Then, of course, there's the headmaster himself, Albus Dumbledore, who appears in the trailer and may not be as explicitly gay as we'd like. But alas, I digress. In any event, McGonagall is one of the sassiest professors at Hogwarts, and we can't wait to see what she was like in her more formative years.