Queer Eye Renewed For Season 3
Queer Eye Has Already Been Renewed For a THIRD Season, Honey!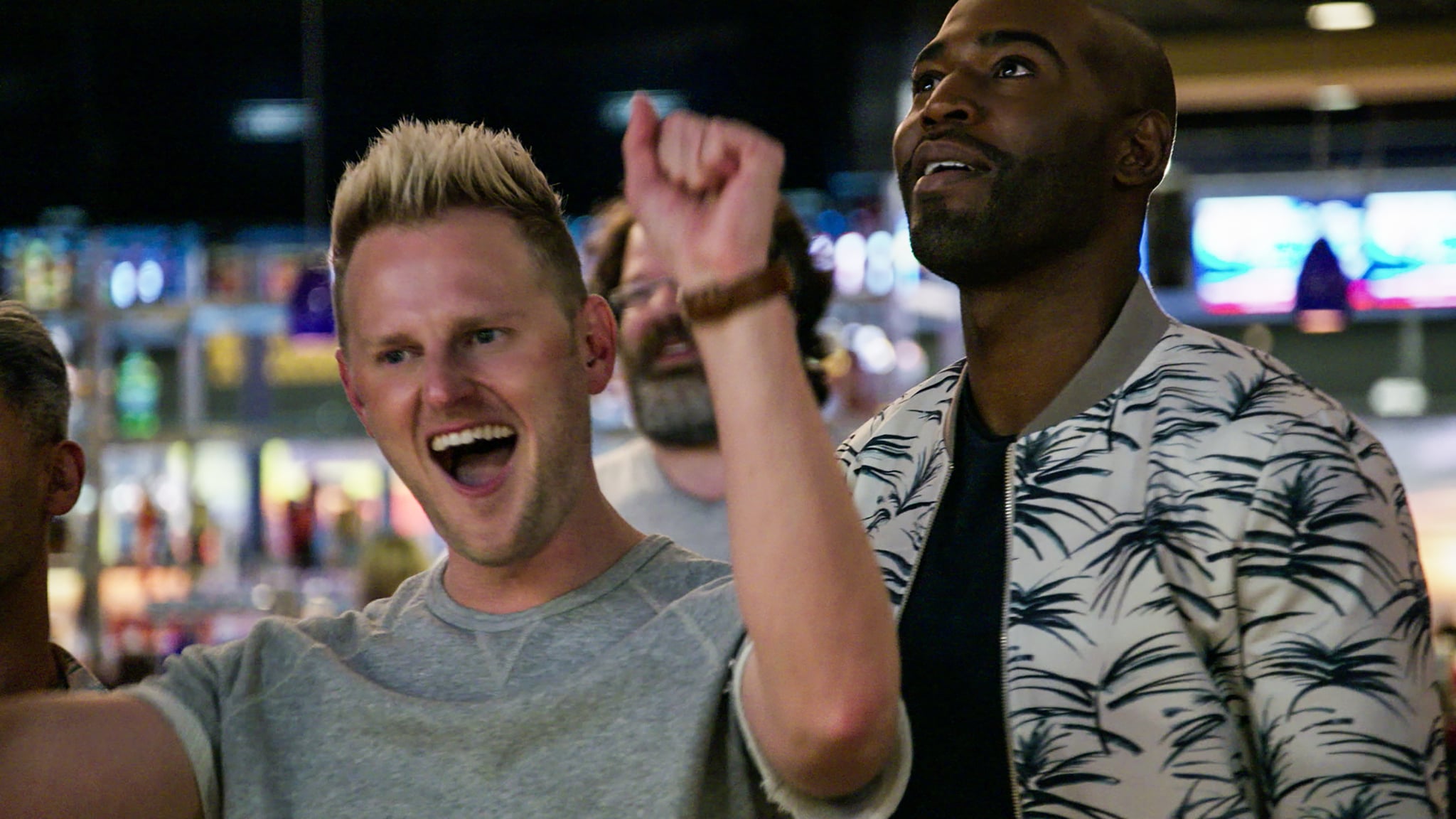 Yes, honey. Fresh off some exciting Emmy nominations — you have to watch the emotional video of the moment they found out — and mere weeks after a triumphant second season, the good news keeps coming for the Queer Eye reboot. On July 13, Netflix announced that the show had been renewed for season three, which means we can look forward to many more ugly sobs in the future. Even better, the Fab Five will hit the ground running; according to The Hollywood Reporter, production on the next batch of episodes will begin on July 16 in Kansas City, MO. Even better, the new season will drop sometime in 2019. Suddenly we have something to look forward to that will carry us all the way through to the end of the year. Thank you, Queer Eye. Just, thank you.