Quotes About Miranda Bailey's Fate on Grey's Anatomy
These Grey's Anatomy Quotes Have Me More Worried For Bailey Than Ever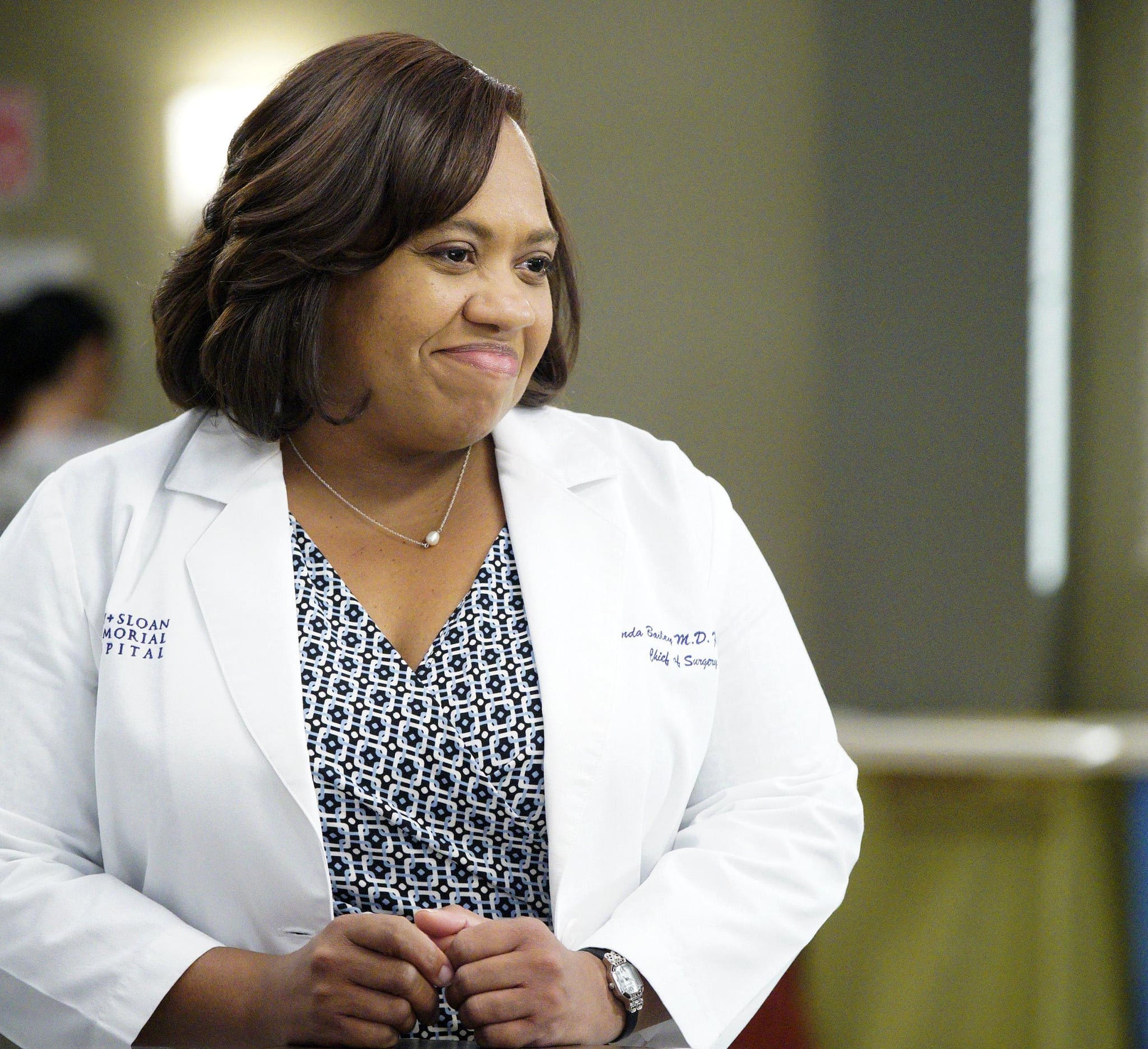 The bomb dropped out of nowhere. After last week's harrowing Grey's Anatomy episode, which reunited April with her ex and touched on police brutality, we got a preview for the next new episode. Bailey's in the hospital, and she reveals she's having a heart attack. As an avid fan, it's hard not to go into high alert. Is Bailey on her way out? Is she going to die?! With the loss of so many core favorites over the years, we're just not sure our hearts can take more hurt.
Just ahead of the episode in question, star Chandra Wilson talked to Entertainment Weekly about Bailey's potential exit. "Let's say Bailey has been stressed," she said. "Is Bailey leaving? I think this is the right thing to say: Bailey's been stressed and needs to take care of herself." She needs to take care of herself?! As in, she's really unhealthy and her heart is about to murder her? Or as in, this is going to be a wake-up call for her? We need answers.
"What we really wanted to talk about in this episode, especially for women, is heart disease, how it manifests, how much of a killer of women it is, and how to be taken seriously when you walk into an emergency room situation so that you can be properly diagnosed and properly treated," Wilson explained. "That's the thing that was always at the forefront of each of the scenes that we went into, and the performance, as well as the conversations that Bailey was having with each of the characters."
Well, given the fact that the CDC says heart disease is the leading cause of death for women and is responsible for one in four female deaths, things are not looking good. Grey's Anatomy, are you about to kill off Bailey so we all wake up to the reality of this bleak Earth?! There's one other thing that has us worried: not only will the episode center around Bailey, but it will fill in her background in a way the show has never done before.
"There are things that get revealed in this episode about Bailey's upbringing, that make you understand the person that you've been seeing since the pilot," Wilson teased. "Where she's coming from, why she behaves the way she behaves, the kind of relationships that she has with her family, the kind of relationships she has with patients, the driven, professional woman that she is — you get a glimpse of where the seed of her comes from."
I don't know about you, but it sure sounds like this kind of character homage would be part of a very appropriate send-off. I swear, if I have to watch this incredible woman die with my own two eyes, I will be very upset.