Is Riverdale a Supernatural Show?
We Are Convinced That Riverdale Is Becoming Supernatural Next Season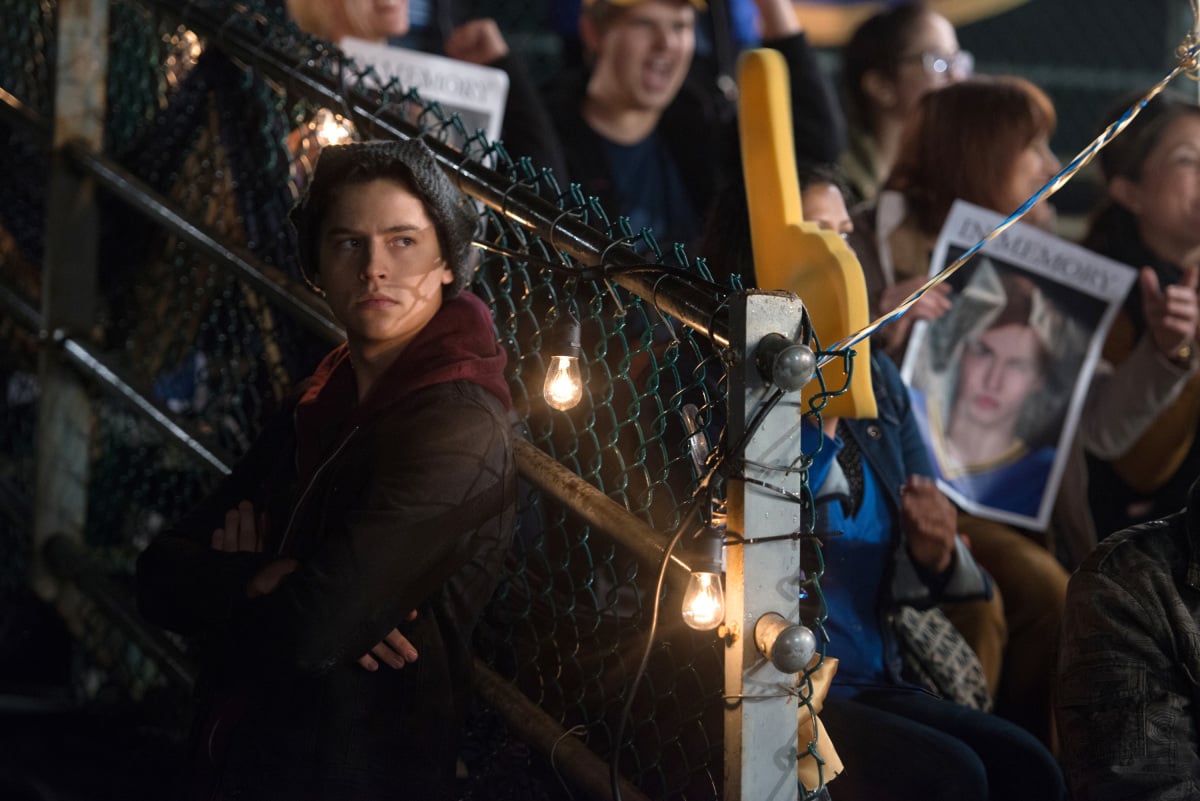 Riverdale is by far one of the most addictive new shows on TV. From the insanely catchy soundtrack to the epic twists, the series balances an interesting mix of teen angst and the classic Archie comics we (and our parents) grew up on. While the show currently presents itself as a drama murder mystery with the whole plot surrounding Jason Blossom's killer, it seems like next season could take an even darker turn. Based on what the cast and crew have already spilled, we have reason to believe season two will take a far leap into the supernatural realm.
For one, executive producer Roberto Aguirre-Sacasa has already teased that there will be a big genre shift next season. Even though he didn't exactly specify what that would entail, he did admit that it will leave fans stupefied. "It won't suddenly just be a coming-of-age drama," he told Entertainment Weekly about how the finale will set up season two. "There will definitely be a very strong, bold genre statement. We're telling, for us, kind of the best version of a murder mystery: who killed Jason Blossom? So whatever twist in genre element that we add in season two, it's going to be different from that and probably, I think, it's going to make people go, 'They're not really doing that, are they?'"
As if his quotes weren't enough to raise some eyebrows, Cole Sprouse's recent Reddit AMA has us even more convinced that there is more to Riverdale than meets the eye. Even though the town has an old-timey feel with vintage cars and soda shops, the teens use modern-day phones. So, what exactly is the time zone? Well, to Sprouse's understanding, there isn't one. "The setting is supposed to feel dreamlike," he explained. "My understanding of the town is some twilight zone between the modern and the nostalgic 'golden age' America."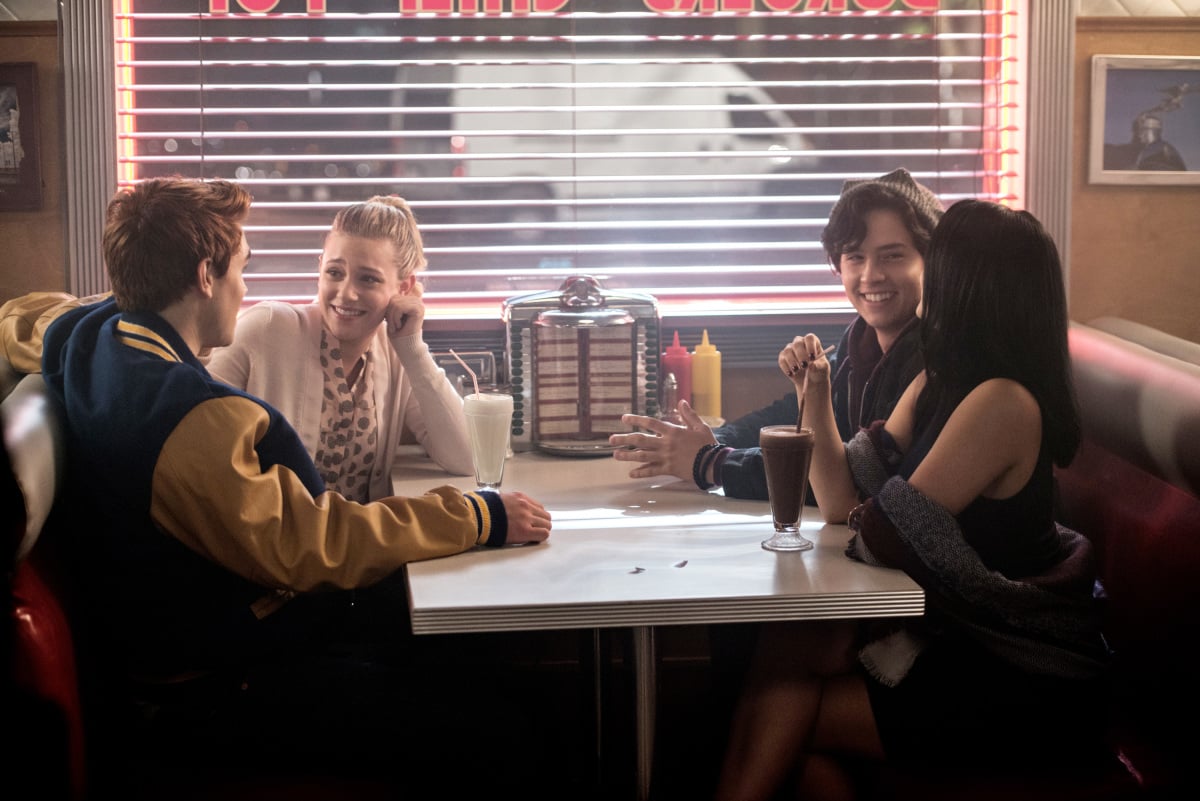 Keeping all of that in mind, there is one thing we know for certain about Riverdale: it's right next door to another comic book favourite, Sabrina Spellman. With rumours swirling that the teenage witch will appear next season (or as soon as the season one finale), we can't help but wonder if that's the exact shift in tone Aguirre-Sacasa is hinting at. "In my mind, the mythology is this," he explained to EW. "Riverdale is a non-magical grounded town with weird stuff happening. Then there's Sweetwater River, where Jason died, and on the other side of that river is Greendale, where Sabrina and the witches traditionally live. On one side of the river, there's no magic, there's no supernatural — that's where Riverdale is. And on the other side of the mythic river, which is sort of like the River Styx, there's magic and witches and dark Lovecraftian horrors." Could the appearance of Sabrina cause paranormal activity in Riverdale? Or better yet, has it already started?
Maybe that's how that popular zombie theory could come to life. In the comic Afterlife With Archie, which is coincidentally created by Aguirre-Sacasa, Sabrina accidentally causes a zombie apocalypse when she tries to resurrect Jughead's dog Hot Dog, and in turn, the undead creature turns him into a zombie. Aguirre-Sacasa did admit to dropping a few Easter eggs this season. Perhaps Cheryl's nightmare about Jason being a zombie was actually foreshadowing. The CW does love their supernatural shows, after all. And now that The Vampire Diaries is officially over, we could definitely use some more mystic mayhem in our lives.