Will There Be a Roseanne Spinoff?
Well, It Looks Like a Roseanne Spinoff Is Happening — Without Roseanne Barr, of Course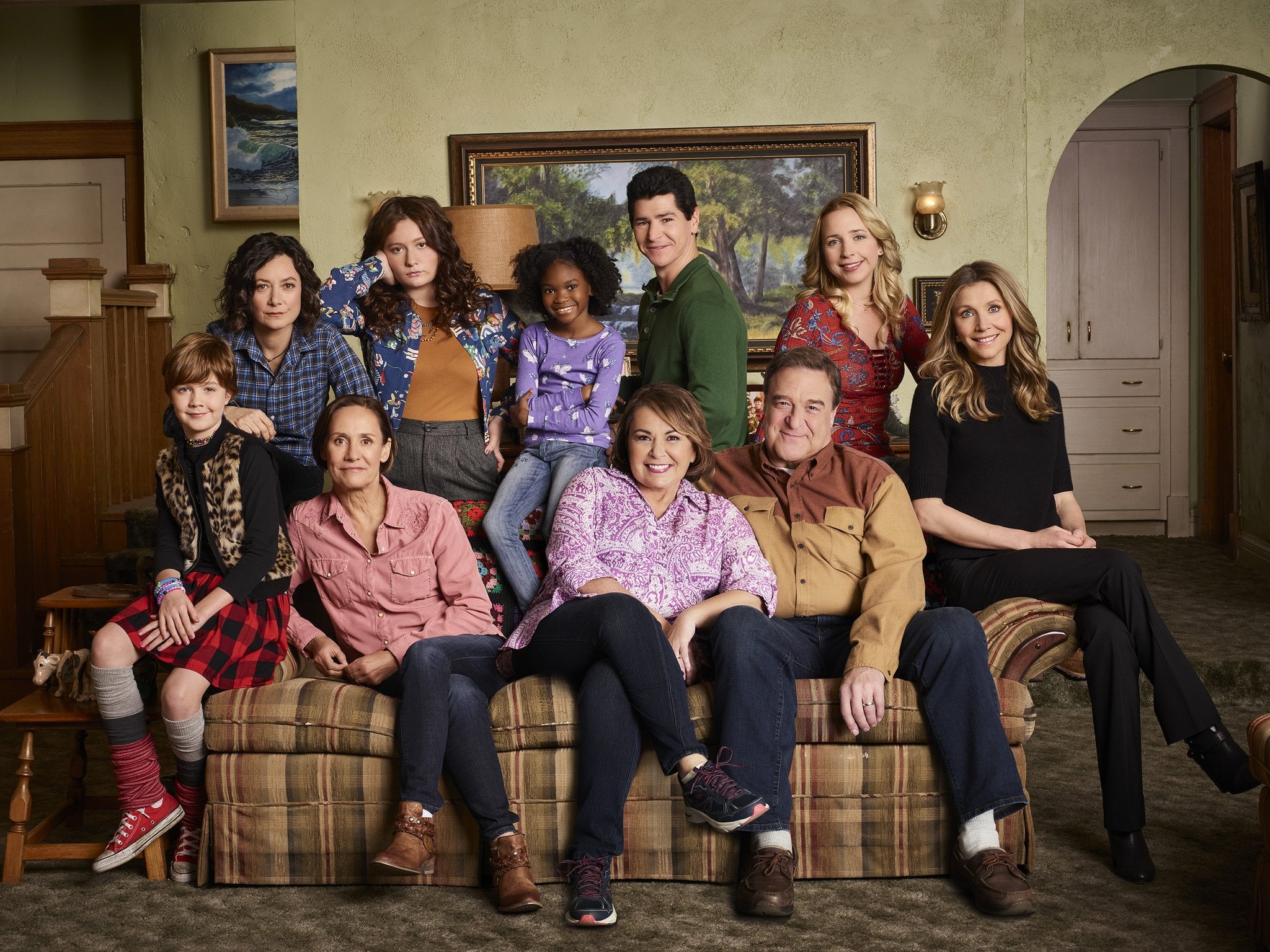 It's been nearly a month since ABC cancelled the Roseanne reboot, but it looks like a spinoff may be in the works. While nothing has been officially confirmed yet, according to Deadline, Roseanne Barr is allegedly expected to sign a contract that would remove her from the potential spinoff series, as well as prevent her from taking legal action and suing over it. The agreement may also involve a one-time payment from production company Carsey-Werner in exchange for relinquishing Barr's rights to any profits from the show.
Because of ABC's abrupt decision to cancel Roseanne after Barr's racist tweets, the network's executives have also reportedly been adamant that they would only proceed with the new project if Barr had no involvement. The producers have apparently already been brainstorming new titles for the series such as Darlene and The Conners, which would still have ties to the original show but would also remove the Roseanne references. The series appears to be in its final stages of negotiations, but ABC continues to hold off as it awaits a pickup.