Ryan Reynolds to Produce Stoned Alone Movie
Ryan Reynolds Is Attached to an R-Rated Reworking of Home Alone Called Stoned Alone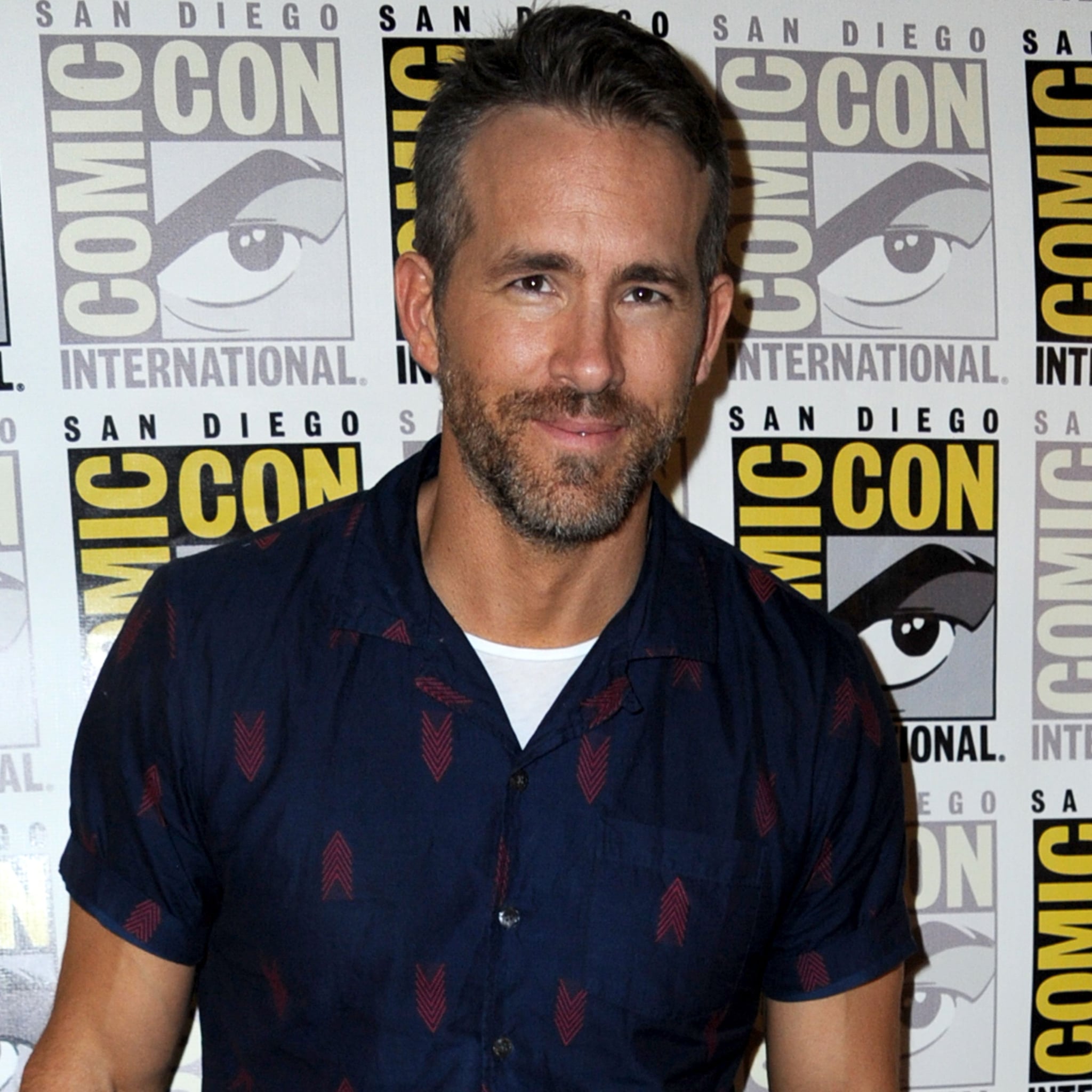 Is this the weirdest movie reimagining yet? In the grand tradition of nostalgic reboots like Ghostbusters, Baywatch, and Jumanji, it's now time for your favourite festive film from the '90s to be completely re-worked as an R-rated comedy. And Ryan Reynolds is attached, though it sounds like he won't have a starring role.
Deadline reports that Reynolds is set to produce Stoned Alone, a re-imagining of the family classic Home Alone which swaps 8-year-old Kevin McCallister (Macaulay Culkin) for a 20-something stoner. In a plot reminiscent of the original movie, the central character finds himself flying solo for the holidays after missing a flight. He fills his time smoking weed, until burglars interrupt his plans and he finds himself having to protect his home while stoned (and paranoid). Yep, you read that right.
Fox is developing the feature from an idea by exec Matt Reilly, with a script by Kevin Burrows and Matt Mider. Augustine Frizzell, the brains behind the upcoming indie film Never Goin' Back, is set to direct.