Is There a Scene at the End of the Credits in Deadpool 2?
Thinking About Waiting Till the Last Deadpool 2 Credit Rolls? Read This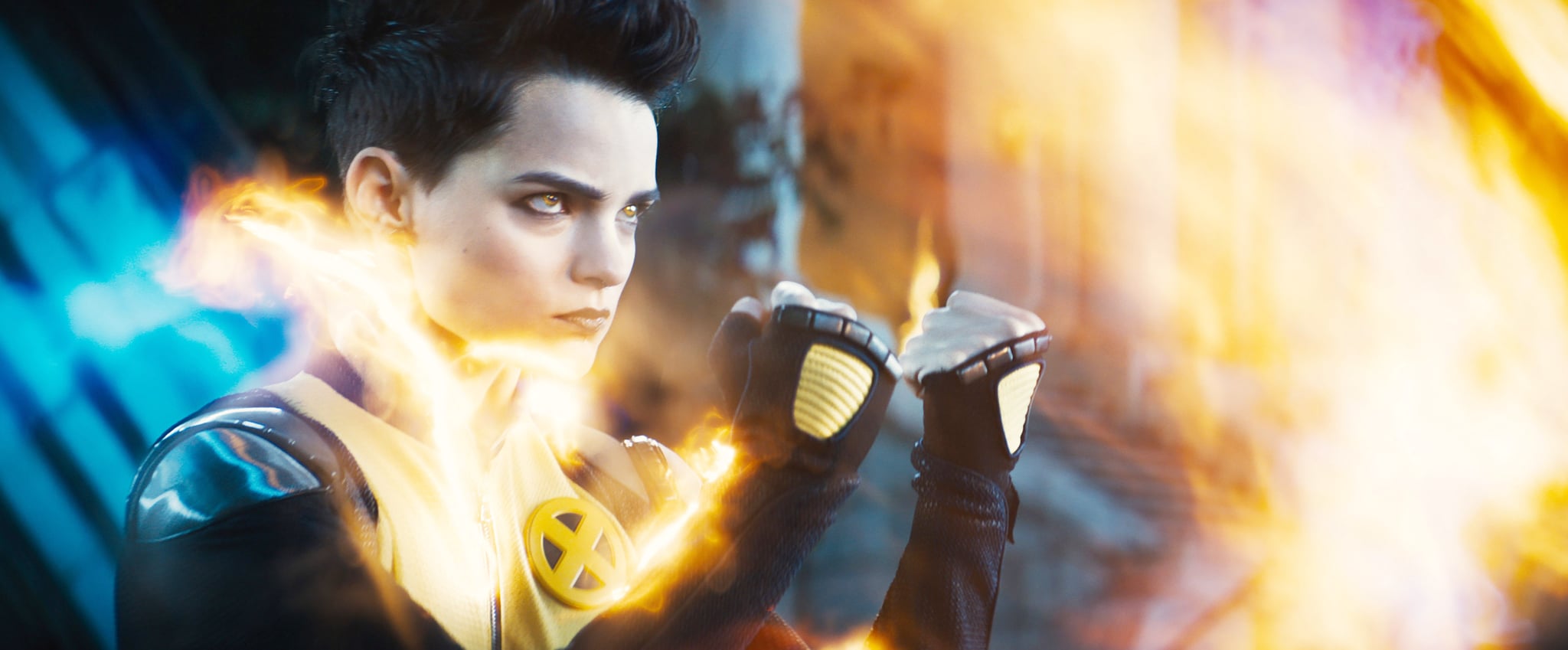 Congratulations! This Deadpool 2 post actually doesn't have any spoilers!
Like it or not, postcredits scenes are pretty standard for superhero movies these days. While they started out as mostly inconsequential good fun, more recent end-of-movie additions have carried great implications. Take, for instance, the postcredits scene for Avengers: Infinity War, which not only introduces Captain Marvel but also gives a hint at how she could save the universe. Some movies have two postcredits scenes, like 2017's Thor: Ragnarok.
This brings us to the latest addition to the superhero universe: Deadpool 2. As expected, we get a "postcredits" situation shortly after the credits begin to roll. If you're curious about what goes down, we've described it in detail just for you in a separate spoiler-filled post. But since many scenes crop up at the very end of the credits, we couldn't help but wonder if there would be another postcredits scene in addition to the other one.
Friends, don't waste your time waiting until the very end. The "midcredits" scene is the extent of the footage you're going to get at the end of Deadpool 2. Granted, that one is more of a montage, and it's pretty funny, so I wouldn't necessarily say I left the theatre unsatisfied. But if you're hoping for even more fun to cling to after seeing all the song credits and the note about how all the characters are fictitious, it's not in the cards. You're welcome!