Will There Be Season 2 of Insatiable?
Will Netflix's Insatiable Get a Season 2? Here's What We Know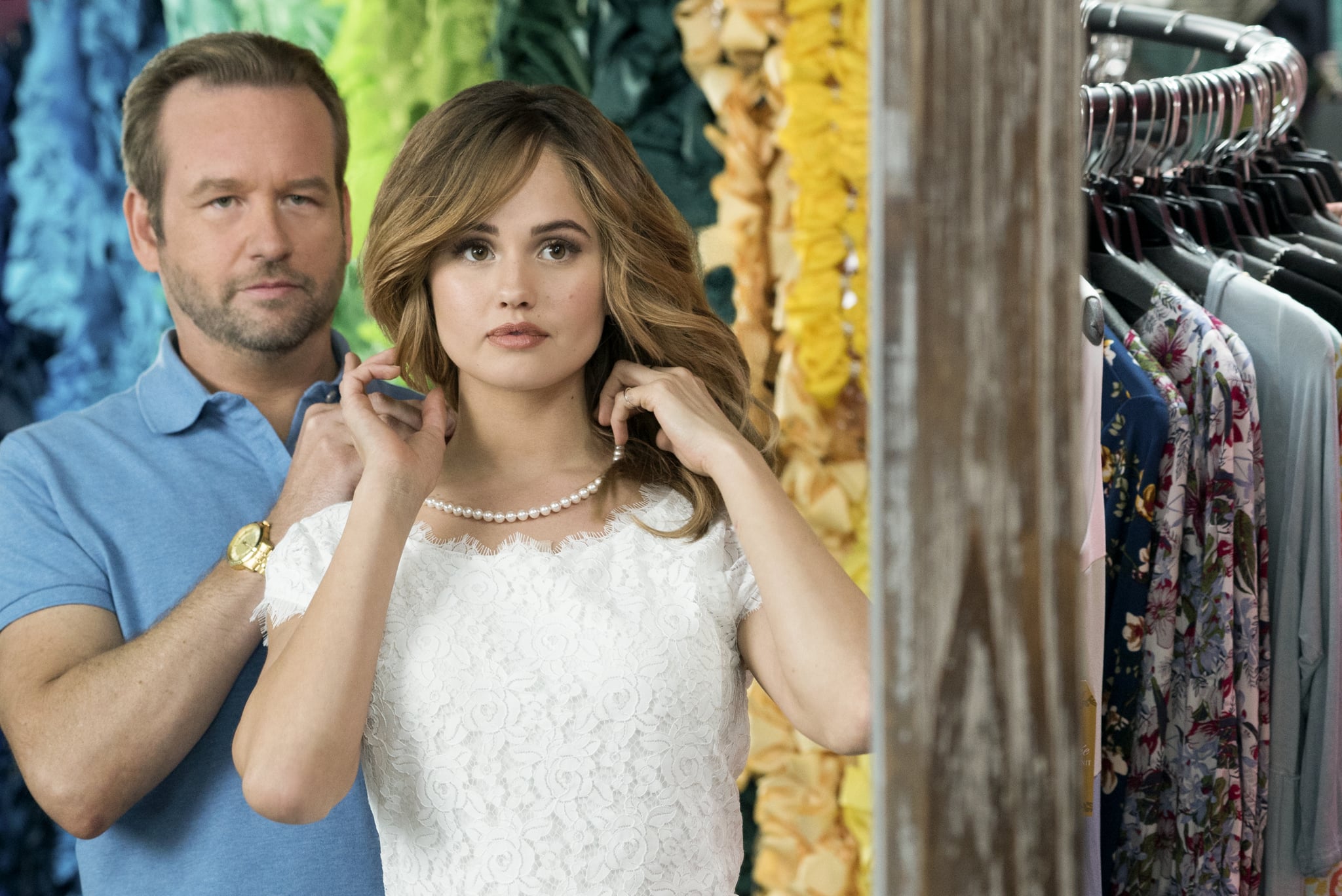 The new Netfilx dark comedy Insatiable debuts Aug. 10, and it's already been at the centre of tons of buzz. Netflix has been venturing into the teen comedy genre more and more lately, with original movies like the viral favourite The Kissing Booth, but this is its most prominent foray to date into the corresponding TV style. With Netflix leaning into this demographic more and more, we can't help but wonder if a second season of Insatiable might be on the horizon.
Insatiable tells the story of Patty, a high school student who was bullied over her weight. When she suddenly becomes thin as a side effect of a freak accident, she sets out for revenge with a little help from a wannabe beauty pageant coach. The premise stoked some strong reactions prior to the show's debut, but the team behind it insists that the series is meant to deconstruct stereotypes about weight.
With the controversy swirling, the potential for a second season remains a toss-up. The show began as a rejected pilot from The CW, which Netflix then picked up in 2017. Since it was initially intended as a series for one of the major networks, it seems likely that it was developed with multiple seasons in mind; The CW is almost never interested in shows as intentional limited series.
The creators, for one, haven't shown their cards either way. Creator Lauren Gussis is focussed on promoting season one and addressing the backlash, and the cast has followed suit. Since they aren't adapting any specific source material, there's no reason Gussis couldn't create more stories to tell. Netflix has even created more seasons for shows that do have a source material (see: 13 Reasons Why), albeit with mixed reactions sometimes (see: 13 Reasons Why).
The good news is that neither the creator nor the key members of the cast are committed to other projects that would conflict with a potential season two. So while we don't have any confirmations yet, there's certainly potential to carry on Patty's story beyond this first set of episodes!