Will There Be Season 2 of the Roseanne Reboot?
Will the Roseanne Reboot Last More Than 1 Season? Here's What We Know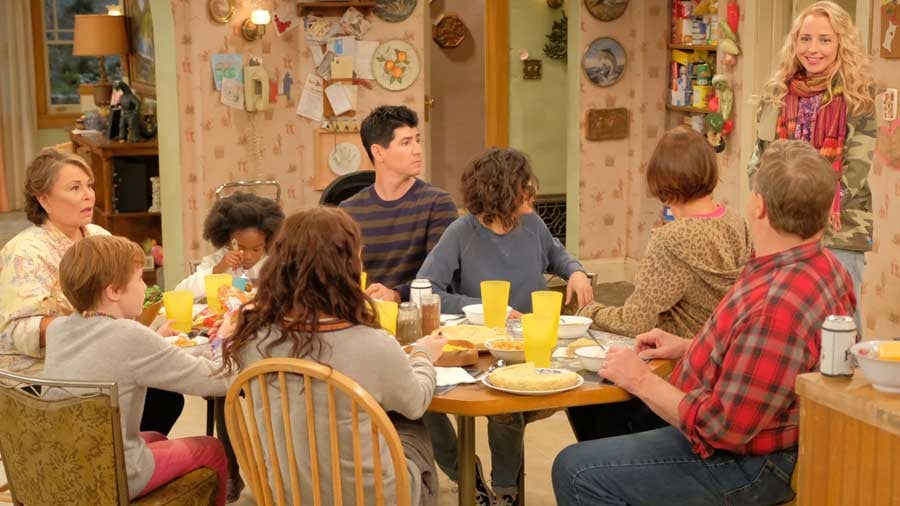 Roseanne's return to TV is fast approaching, and we're eagerly anticipating the nine-episode revival season that picks up 21 years after the show went off the air in 1997. Before we get too attached, though, we'd like to know if these nine episodes are all we're going to get.
At the 2018 TCA Winter press tour, creator and star Roseanne Barr made the comment that she always wanted a 10th season to complete the Conners' story. "In the original series, I always wanted to have a 10th year so that I could do exactly what I did in these nine, which was to finish and complete the story of this family, so I always had that in my head that that was how it would go. And so I'm very happy that we got a 10th season and we got to do that," Barr said.
So does that mean we're not getting more than one season of the revival? Not so fast. When asked that very question, Barr quickly said that no, everyone wants to do more episodes. "We hope to have more. But the arc of this, you know, from the last episode all those years ago, I wanted to complete that arc," Barr said.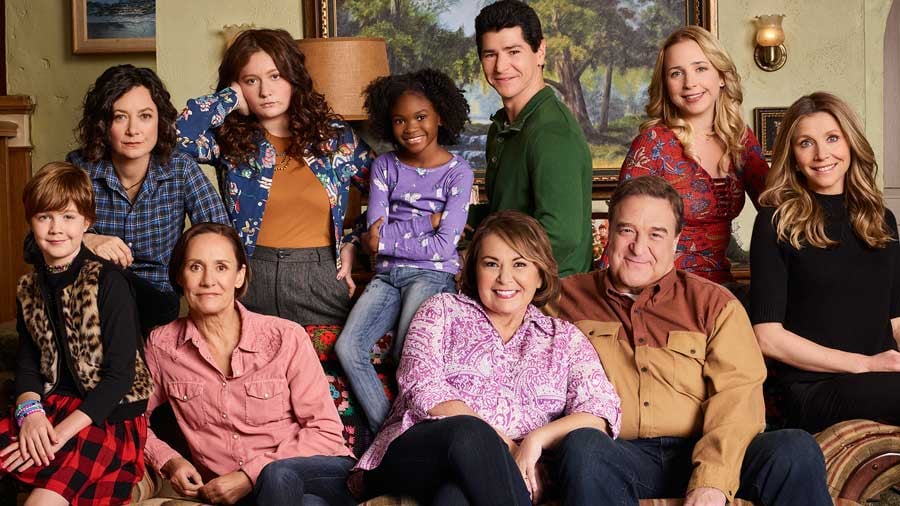 As for looking forward, obviously there is no official word yet from ABC, but Barr already has some ideas about storylines they don't get into in the first nine episodes that they could dig into in a second season.
"[Jerry Garcia, the Conners' fourth child] is on a fishing boat in Alaska, and we haven't dealt with Andy, Laurie's son, yet either, but we had so many stories to tell over the arc of these nine episodes, that we're hoping for another season to bring, you know, more clarity to those characters," Barr said.
So there you have it — if Barr & Co. have their way, there will be Conners on ABC for years to come.