Will There Be Season 3 of Dark on Netflix?
Netflix's Dark Will Return For Season 3 — but There's a Catch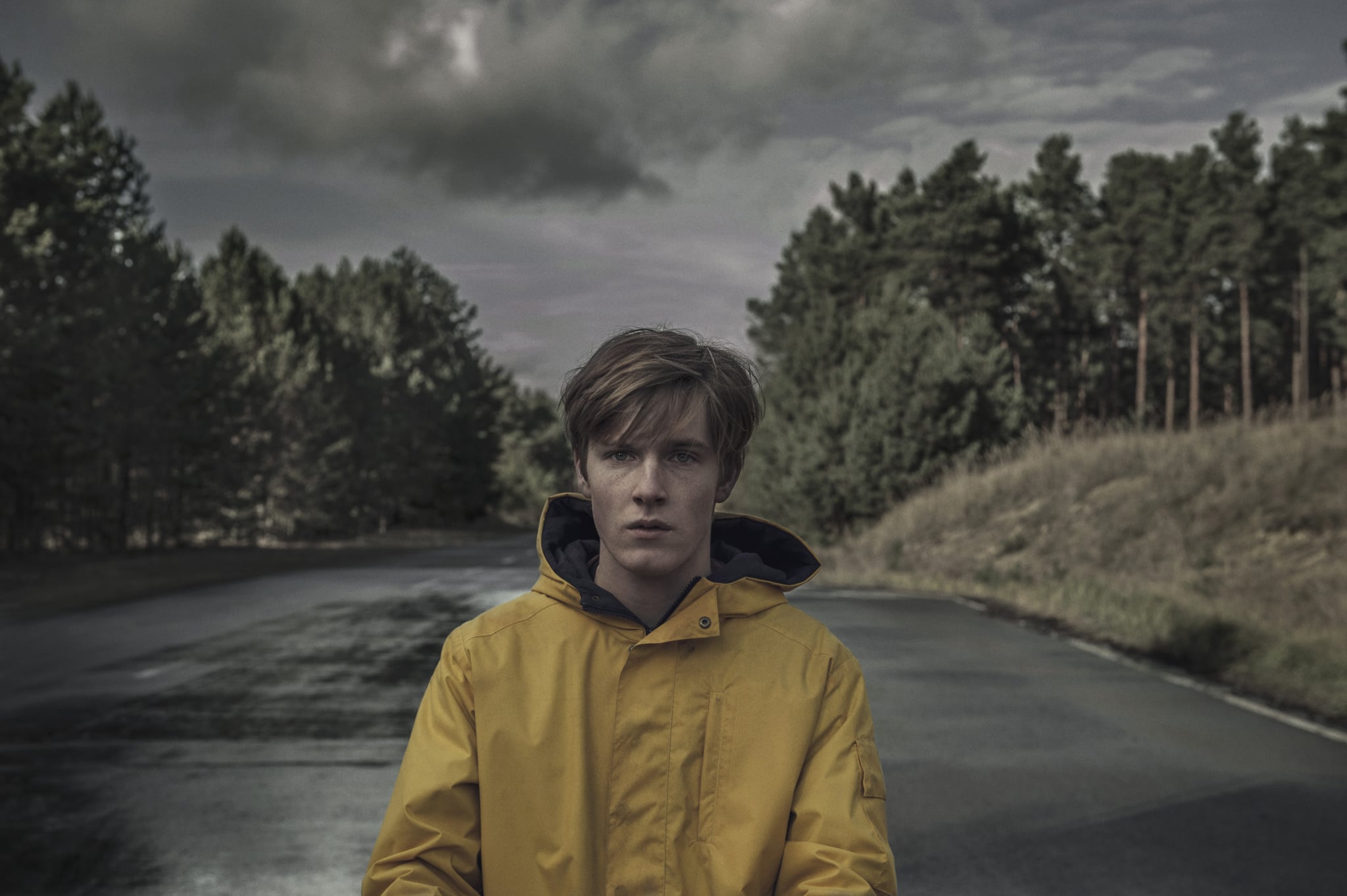 In recent years, some of the biggest surprise hits on Netflix have been international series. One of the biggest buzzworthy shows? That would be Dark, an eerie multigenerational mystery series that was also Netflix's first-ever German original series. After a well-received first season in 2017, the thriller is back for a second season beginning on June 21. As far as the future of the series goes, though, there's both good news and bad news for its loyal fans.
Let's start with the good news: Dark is officially returning for a third season! Showrunner Baran bo Odar confirmed the news on his Instagram, three weeks ahead of the second season's arrival on Netflix.
"And it's official! We are working on Dark Season 3," he shared, along with a picture of the cover page of the third season's first script. The news comes even before the second season begins streaming. According to the Instagram post, filming for the third season is scheduled to begin at the end of June or beginning of July; the episodes will be released sometime in 2020.
Now for the bad news: in that same post, the showrunner confirmed that season three will also be Dark's last.
"It is the final cycle of this great journey. We always had three season[s] in mind when we developed Dark," his post read. So on the plus side, the series is coming to an end on its own terms, which isn't always a luxury afforded to many TV shows. We can rest assured that, however the show does ultimately end, it's been building towards that finale all along.