Will There Be a Sequel to Crazy Rich Asians Movie?
A Crazy Rich Asians Sequel Is Looking Likely — Here's Why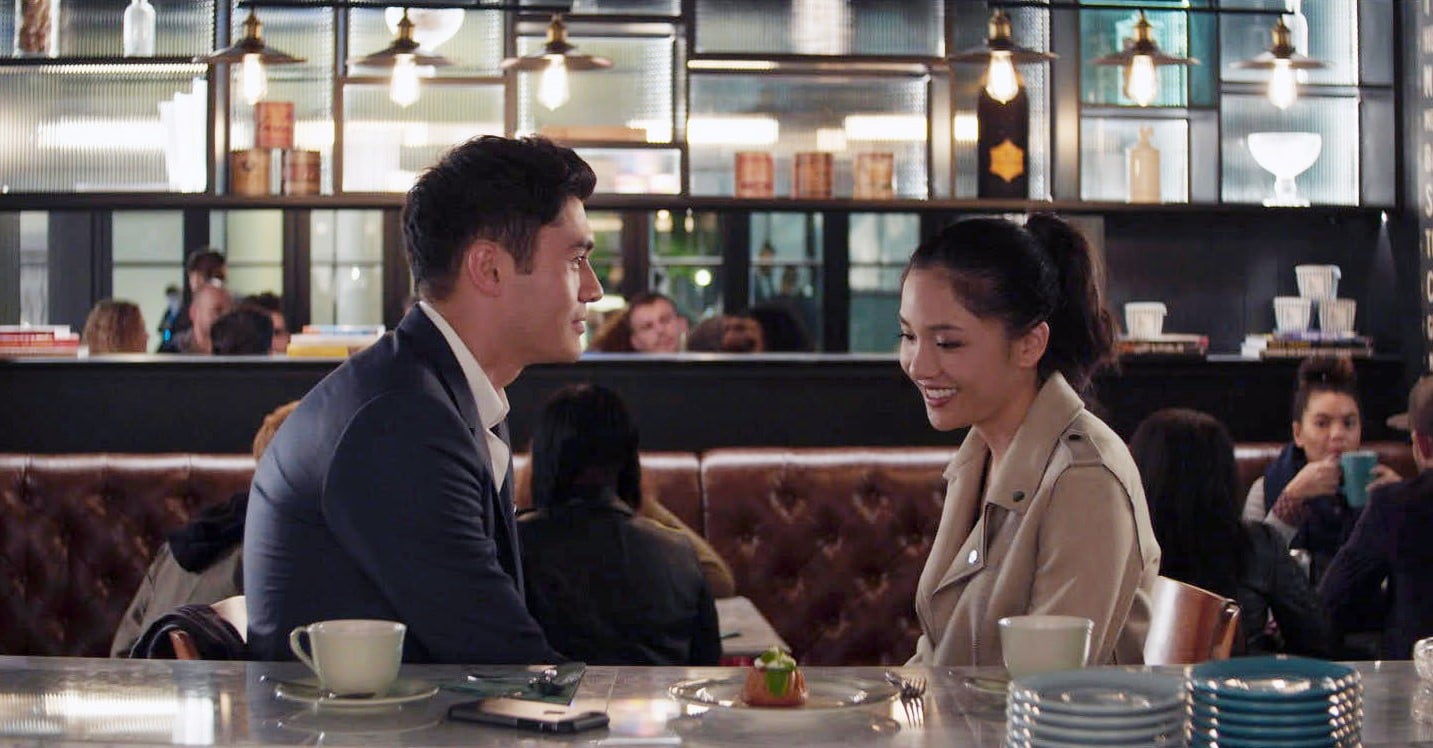 The early reports on Crazy Rich Asians are looking more and more like Summer 2018 has saved one of the best movies for last. Based on Kevin Kwan's bestselling novel, the rom-com follows professor Rachel Chu as she discovers that her fiance Nick Young is actually part of a Singapore-based family of, well, crazy rich Asians. Think a Chinese My Big Fat Greek Wedding plus Great Gatsby-levels of opulence and you get the idea. But will there be a sequel?
Officially, nothing has been announced, which is typical — studios won't want to announce a sequel in case a movie underperforms critically or financially. (The Divergent Series: Ascendant, anyone?) But let's look at this from a business perspective. Kwan's novel is not a standalone, but the first instalment of a trilogy: China Rich Girlfriend and Rich People Problems round out the saga. If the producers decide to move forward, there's plenty of existing material for a sequel. Kwan hasn't said whether the other two novels have been optioned as well, but since they're all bestsellers too, it's pretty likely.
For the most part, the cast has been mum on the potential for a sequel, but they sound like they'd be on board if the studio is. During the press tour, the cast told Entertainment Tonight that "it depends on America," signaling that potential sequels probably hinge on how well the movie performs domestically, not just internationally. No one's saying anything beyond that, but the signs are promising for fans.
Sequels to rom-coms aren't as common as they are for big-budget action blockbusters, but if the reactions to this Summer's Mamma Mia sequel are anything to go by, audiences are hungry for more funny stories with the witty characters they love. We won't know for sure until after the first movie is released, but fans of Crazy Rich Asians hope the book series will join that club!