Will There Be a Sequel to Dumplin' on Netflix?
Will We Get the Dumplin' Sequel We Deserve? Here's What We Know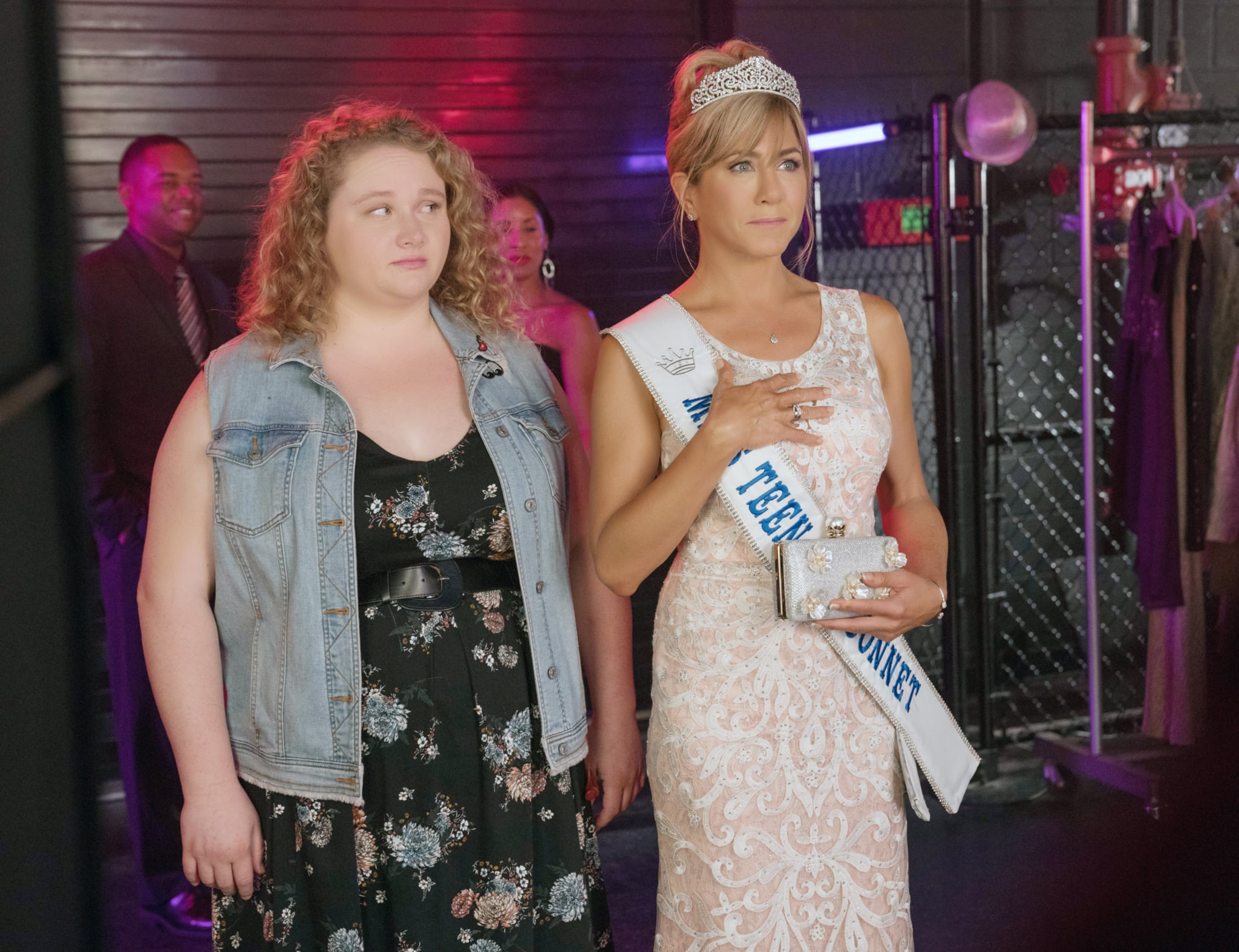 As seems to be the case so often these days, Netflix has once again produced a breakout comedy movie with sharp humour alongside a heartwarming story. The story of a young woman protesting her mother's beauty pageants, Dumplin' has quickly become the latest in Netflix's lineup of smart, sweet comedies. Although the movie tells a complete story itself, we're already wondering what the odds are of getting a sequel? After all, we can always use more movies like this in our lives!
Although Netflix, as per usual, hasn't commented one way or the other yet, Dumplin' does seem like a likely candidate for a sequel. The biggest reason? It's based on a YA novel by Julie Murphy that already has a sequel, Puddin', which focuses on protagonist Willowdean and her sort-of rival Callie (the girl who works with Willowdean's best friend, Ellen). Netflix has already shown itself to be willing to make sequels for its most buzzed-about hits, even when the source material doesn't already exist (see: A Christmas Prince).
No one associated with the production or Netflix has commented yet, but if Dumplin' gets as popular as some of Netflix's recent films, a sequel is more likely than not!