Will There Be a Sequel to The Meg?
The Meg: We're Already Rooting For a Sequel to This Ridiculous Summer Thriller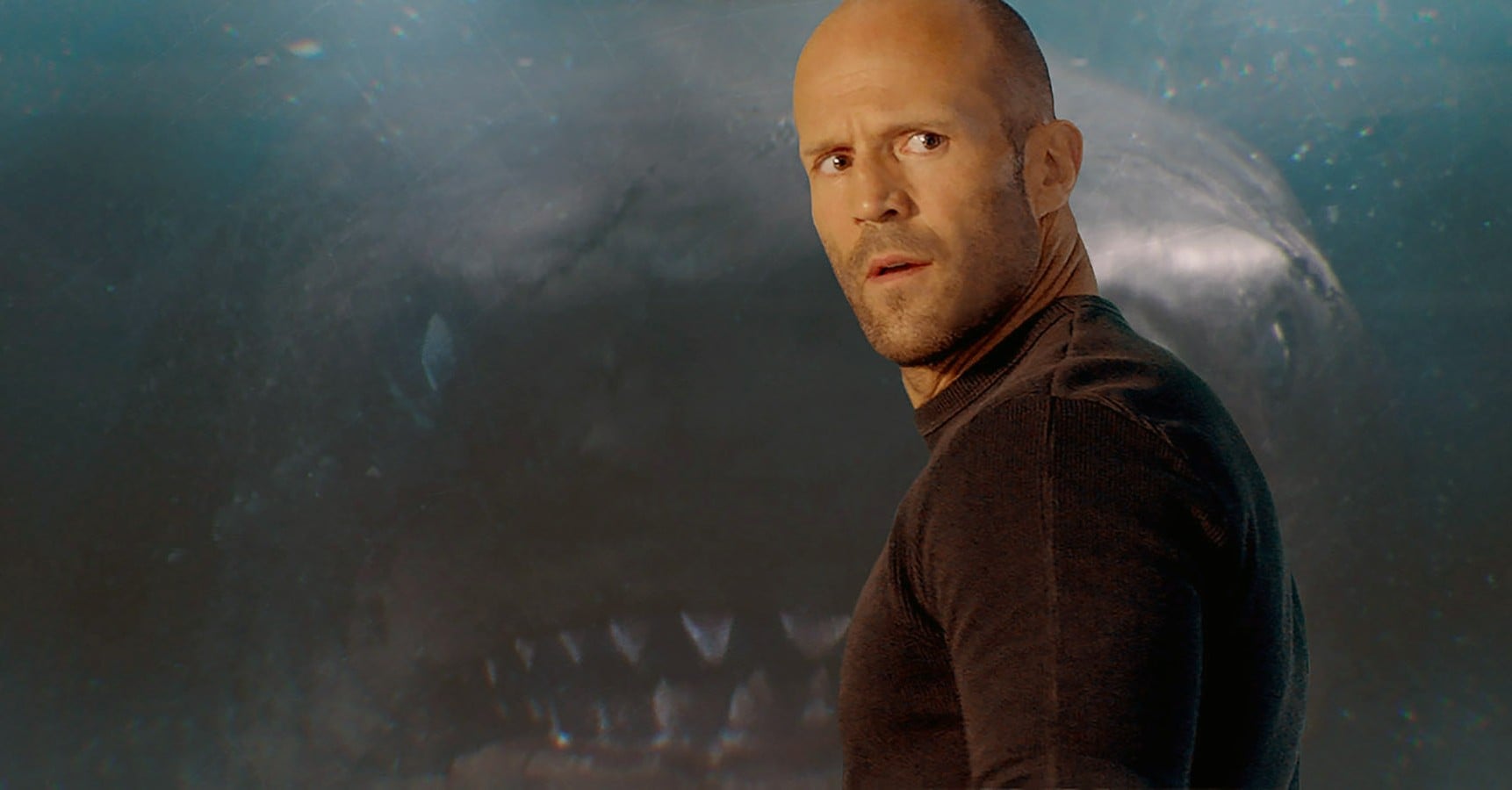 While we were initially disappointed to discover that The Meg wasn't a new biopic about America's sweetheart, Meg Ryan, we quickly got on board when we learned a few more details. The new horror movie stars action hero Jason Statham as a deep-sea rescue diver who is the only hope to save a stranded group of people in an undersea observation vessel, which is being hunted by a 75-foot-long shark thought to be extinct called the Megalodon. While we have no idea if Statham's character survives the terrifying super-shark, we do have a little insight into a possible sequel.
"I think it's like anything in this day and age — if it makes money, there's obviously an appetite to make more money," the actor says told Entertainment Weekly. "And if it doesn't do well, they'll soon sweep it under the carpet. But that's the way Hollywood works. Everyone tries to make a good film, and it lies in the hands of the audience. People are the ultimate decider; the audience is the decider of whether anything gets to be a sequel or not."
Put simply: if you want The Meg 2: More Megaladon Than Ever, you'd better go out and see the movie.
Bear in mind that the movie is based on Steve Alten's 1997 book Meg: A Novel of Deep Terror — the first book in a series. The franchise potential is strong with this one!