Will There Be a Sequel to The Princess Switch on Netflix?
Grab Your Tiaras Because We Might Get A Sequel To The Princess Switch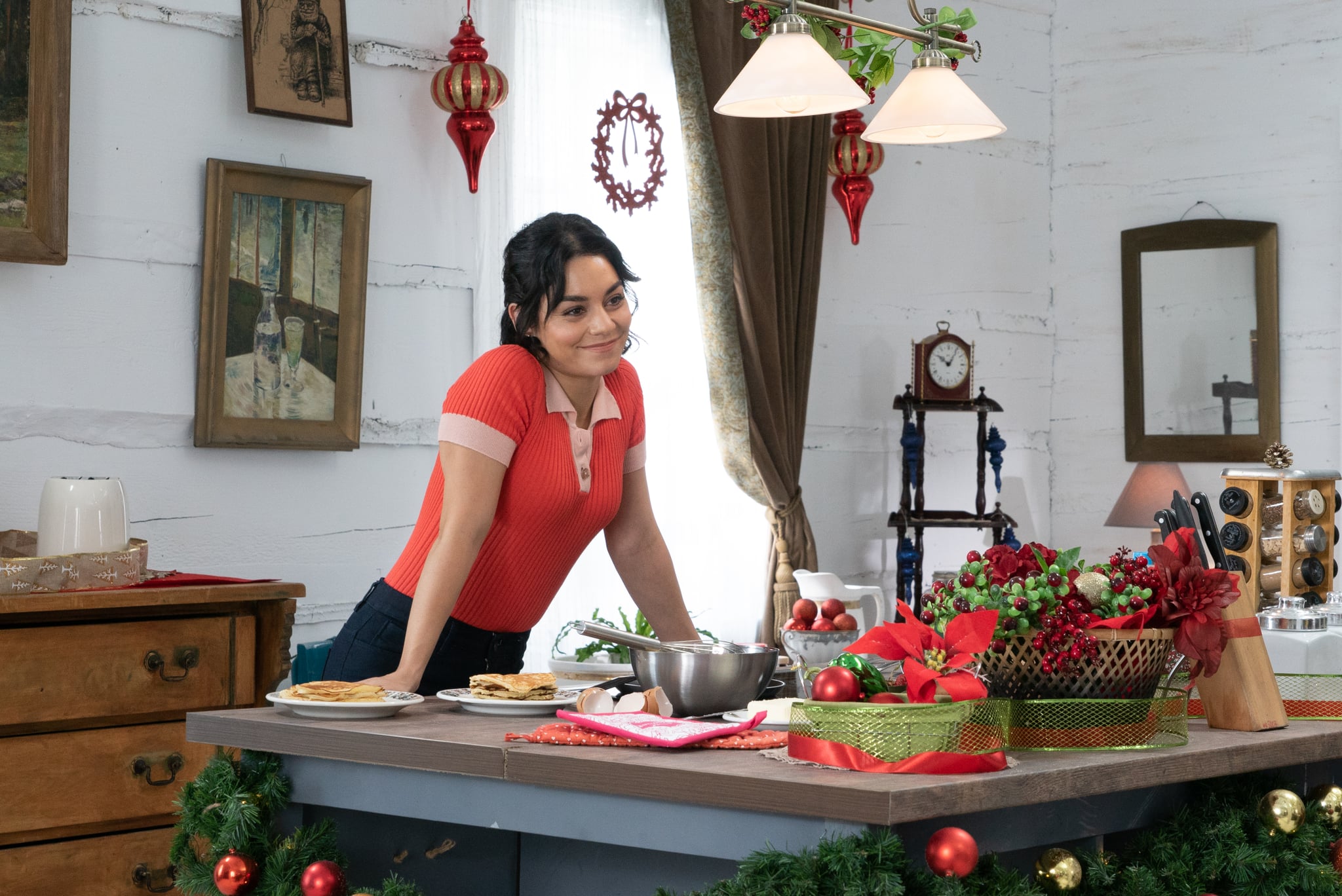 Netflix has been on a roll with romantic comedies. Just last Summer alone, the trio of To All The Boys I've Loved Before, Set It Up, and Sierra Burgess Is A Loser made headlines and earned huge fanbases. But Netflix's rom-com factory isn't just limited to the warmer months. Last year's deliciously corny A Christmas Prince became a social media sensation and earned a sequel, out this Nov. 30. And the Christmas comedies kept coming with this year's The Princess Switch, starring Vanessa Hudgens doing her best Parent Trap-style dual acting as two identical women — one royal, one not — who switch lives. The question is now: will The Princess Switch tackle another kind of double trouble and get a sequel?
So far, Netflix hasn't made an announcement. In all likelihood, sequel decisions will rely heavily on how much buzz the first movie gets. After all, A Christmas Prince was designed as a stand-alone movie until it became the viral favourite of the 2017 holiday season. If The Princess Switch manages to build up some momentum, it seems pretty likely that the platform will greenlight a sequel. They've expressed interest in sequels to some of their other hit rom-coms, so it would definitely fit right in!
The biggest obstacle to a sequel would probably be Hudgens's presence. Most of Netflix's original romantic comedies have starred actors earlier in their careers or lower-profile, not established names like Hudgens. Her availability and paycheck would probably play a key part in determining whether to make a sequel. But we can definitely all agree that more of Netflix's adorable rom-coms would only be a good thing!