A Series of Unfortunate Events Season 3 Premiere Date
A Series of Unfortunate Events's Final Season Is Coming Just in Time to "Ruin" Your 2019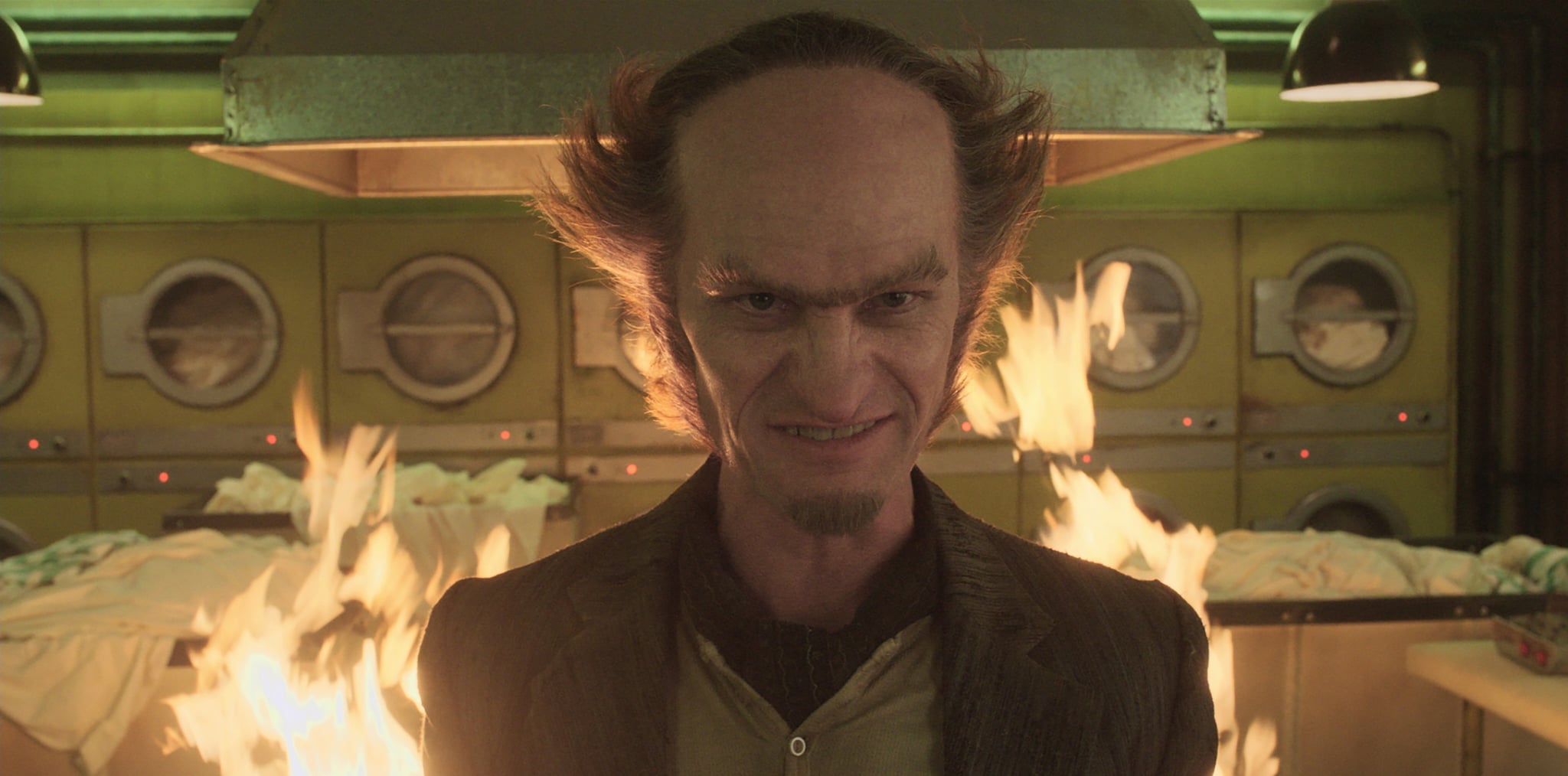 Ever since we learned that A Series of Unfortunate Events would be ending with season three, we've been dying (not literally; back off, Count Olaf) to know exactly when we'll be getting that "dreadful" third season. We finally have our answers, thanks to a terrifying date announcement video featuring the one and only Count Olaf (aka Neil Patrick Harris)! The devious uncle of the Baudelaire orphans – Violet, Klaus, and Sunny – teams up with his sworn enemy Lemony Snicket (Patrick Warburton) to deliver the fateful date. The final season of the Peabody-award-winning Netflix original will premiere on the streaming service worldwide Jan. 1, 2019, just in time to ring in the new year! Watch the video announcement below:
Season one of the series followed books one through four of Lemony Snicket's (whose real name is Daniel Handler) 13-book series, while season two covers books five through nine. Season three will wrap up the remaining four and possibly have the Baudelaire siblings unraveling the great mystery surrounding their parents' mysterious "death." The third season will also have 10 episodes, similar to season two's run, so at least we'll get enough of the Baudelaire siblings to keep us satisfied.
While we wait for Jan. 1 to bring this story to an end, seasons one and two are available to stream on Netflix for your binge-watching pleasure. Cancel your plans and get lost in all the dreadful mysteries that is ASOUE!