Sierra Burgess Is a Loser High School Musical Connection
Did You Catch That Sneaky High School Musical Reference in Sierra Burgess Is a Loser?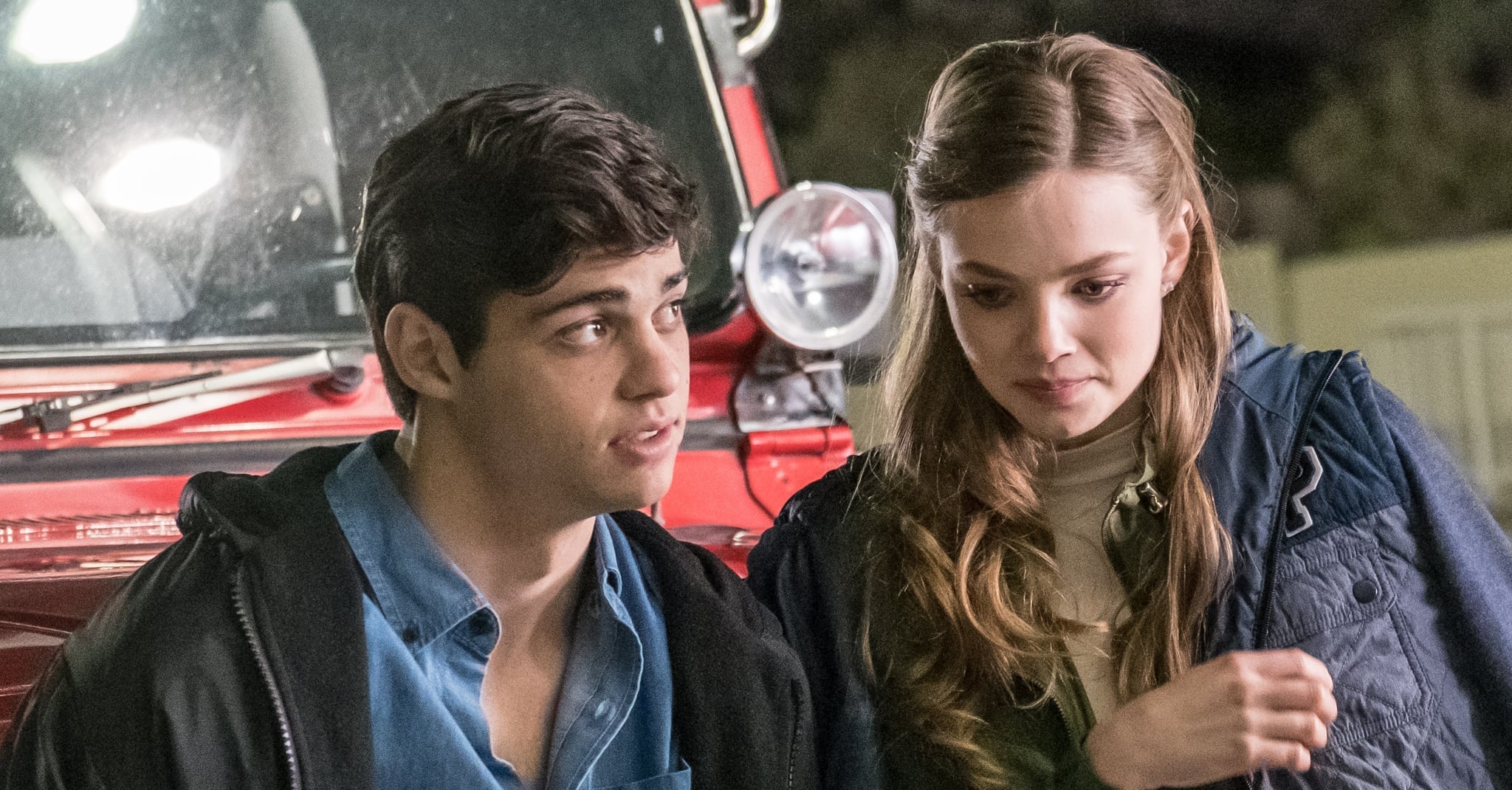 You know all those jokes about Noah Centineo being the new Zac Efron? Well, it looks like there's a bit of evidence that corroborates this claim. For those who have seen Centineo's latest Netflix rom-com, Sierra Burgess Is a Loser, the rising star plays a romantic jock who falls in love with someone he thinks he knows . . . until it turns out he's getting catfished by someone else entirely. Centineo's performance in this film, as well as To All the Boys I've Loved Before, has pretty much made him everyone's internet boyfriend.
The parallels of high school drama, romance, and sports have made many people believe that Centineo's character in Sierra Burgess Is a Loser, Jamey, is basically the Netflix version of Troy Bolton from High School Musical. It's not that much of a stretch, considering Jamey's charming personality, athletic ability, and need to hide who he is in front of his teammates. Of course those aren't unusual tropes in the rom-com genre, but a certain detail in the movie creates a direct connection to High School Musical. A fan noticed that Jamey wears the same jersey number as Troy Bolton. Coincidence? I think not!
Jamey from Sierra Burgess Is A Loser and Troy from HSM wear the same number jersey. Noah Centineo is the new Zac Efron pic.twitter.com/IASyy2vxNx

— Kate Song (@k9defenseunit) September 7, 2018
Maybe this was an intentional nod to the Disney classic, or maybe they simply picked the number out of a hat. (Or, just maybe, this is an alternate timeline within the same movie universe.) Until we have confirmation, we won't know for sure. But for the sake of nostalgia, we'll just go ahead and say these movies are connected, OK?