The Sound of Music Returning to Theatres 2018
We Must Have Done Something Good, Because The Sound of Music Is Returning to Theatres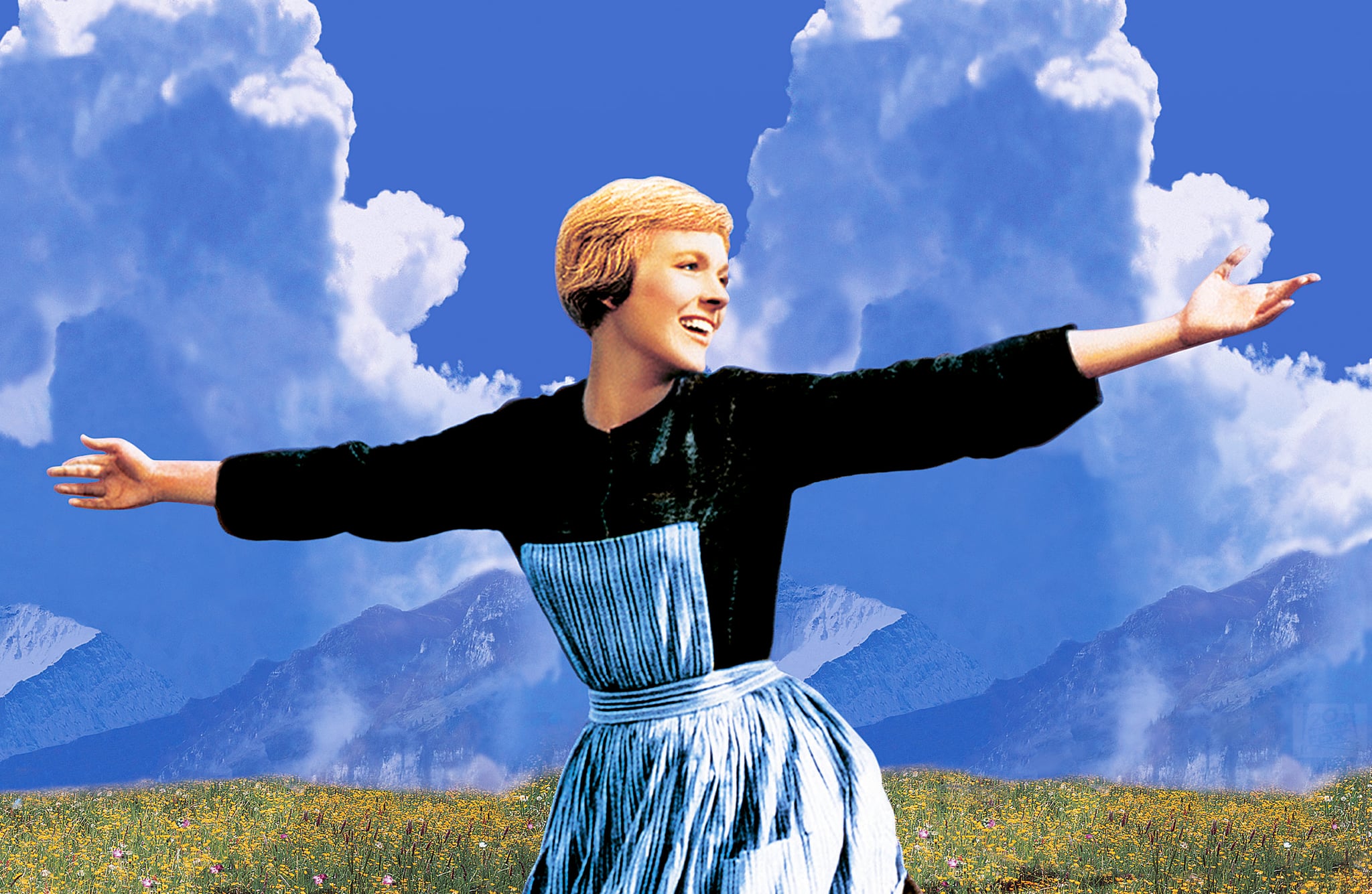 The hills are alive with the sound of music, and soon the theatres will be, too. More than 53 years after The Sound of Music was first released, the Rodgers and Hammerstein musical will be returning to theatres for two days as part of the yearlong TCM Big Screen Classics series. On Sept. 9 and 12, you'll get to relive all your favourite numbers as you watch Julie Andrews take on her iconic role as Maria von Trapp on the big screen. Tickets officially go on sale Friday, July 27, for more than 600 movie theatres nationwide.
The film, which is based on von Trapp's memoir The Story of the Trapp Family Singers, tells the story of a nun who takes on the role of governess to a widowed father, Captain von Trapp, and his seven children. The Sound of Music is a classic when it comes to movie musicals, as it was the first film to gross more than $100 million and played in theatres for more than a year after its initial release. It also received five Academy Awards, including its wins for best picture and best director.
Don't miss out on your opportunity to rewatch this beloved classic in theatres!