Station 19 Grey's Anatomy Spinoff Details
Curious About That New Grey's Anatomy Spinoff? We've Got the Fiery Details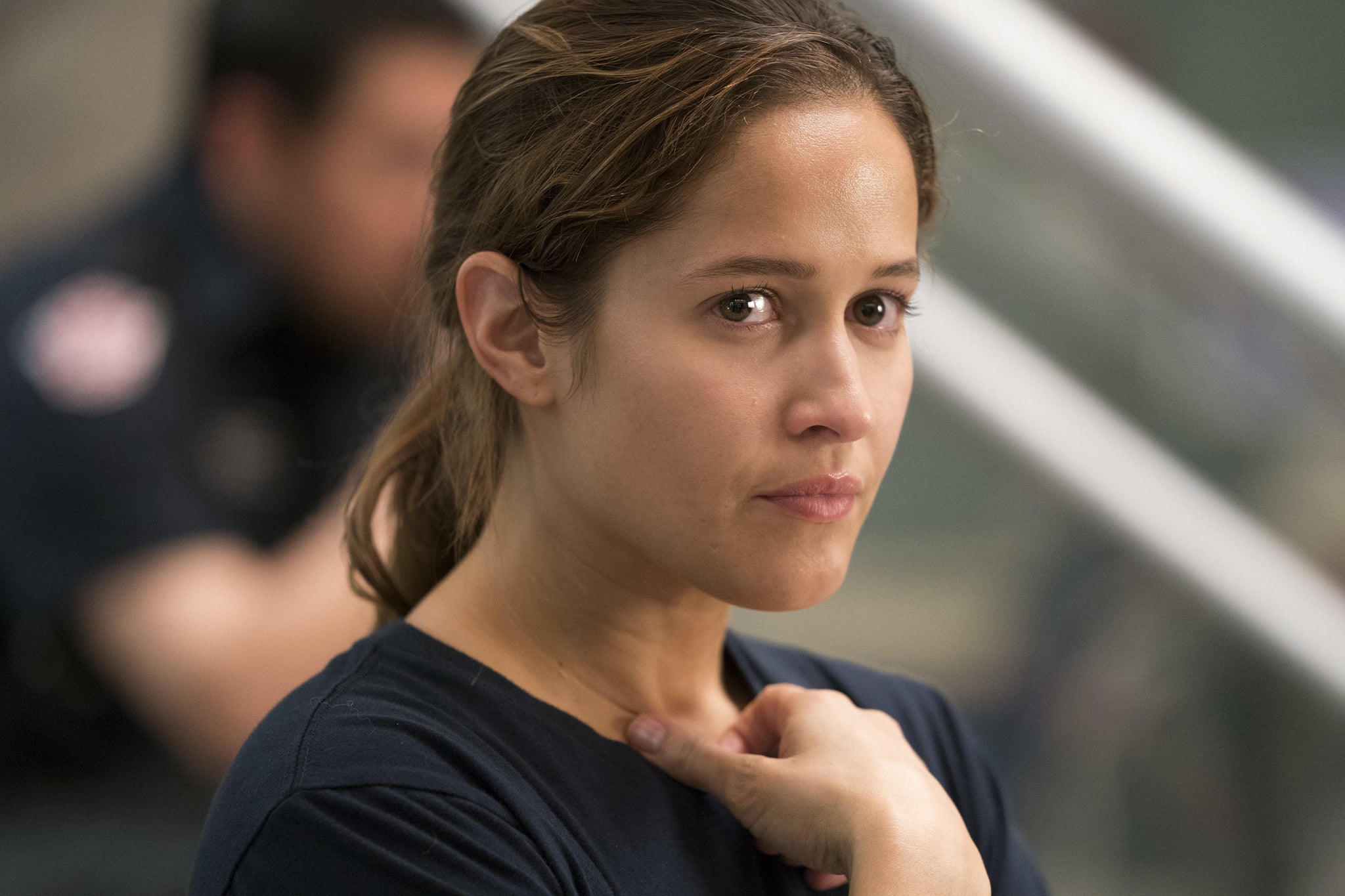 If you've been keeping up with Grey's Anatomy, you'll know that the show has really been hammering in that new spinoff. To recap, Ben Warren has decided he's totally over this whole doctor thing and he would rather become a firefighter. In the time since we first had an inkling about this spinoff, a handful of details have begun to trickle in. Here's what we've gathered so far!
1. The Title!
While the spinoff did not have a name for a handful of months, ABC has finally announced the title. The show will be called Station 19 and will (you guessed it) focus on the noble firefighters at Seattle Fire Station 19.
2. The Cast
We know Jason George will be bringing his Grey's character, Ben Warren, to the show. But who else is on board? Jaina Lee Ortiz will play Andy Herrera; showrunner Stacy McKee calls her the "emotional anchor" of the show. Grey Damon is Jack Gibson, a "charismatic charmer." There's also Barrett Doss as Victoria Hughes, Alberto Frezza as Ryan Tanner, Jay Hayden as Travis Montgomery, Okieriete Onaodowan as Dean Miller, Danielle Savre as Maya Bishop, and Miguel Sandoval as the "father figure" captain, Pruitt Herrera.
3. The Premise
Obviously, this show will take us right into the action. A pulse-pounding drama like Grey's Anatomy is all about the aftermath and the damage control. With Station 19, we'll be on the scene of huge accidents and startling fires and whatever other daring situations the writers can come up with. It's going to be intense, y'all.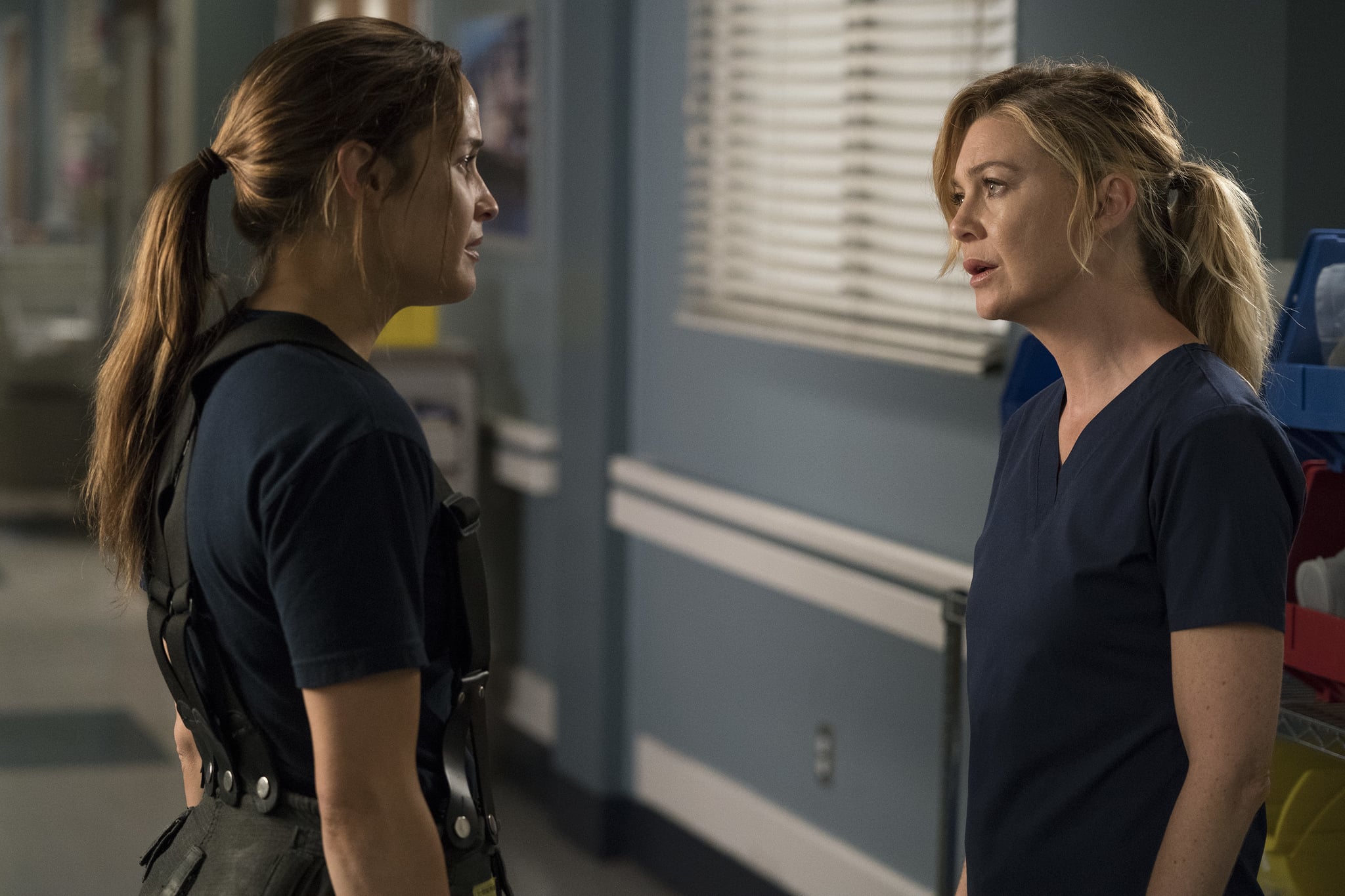 4. The First Photos
ABC has already released the first batch of photos! They're not too exciting; everyone is mostly just looking off into the distance, exasperated. But hey, Meredith Grey is in one of the images! And at least we get a glimpse at all the new characters!
5. The Premiere
The fires start on Thursday, March 22, with a whopping two-hour premiere! Buckle up.