Stephen King's The Boogeyman Movie Details
A Quiet Place's Writers Are Turning Stephen King's Scariest Short Story Into a Movie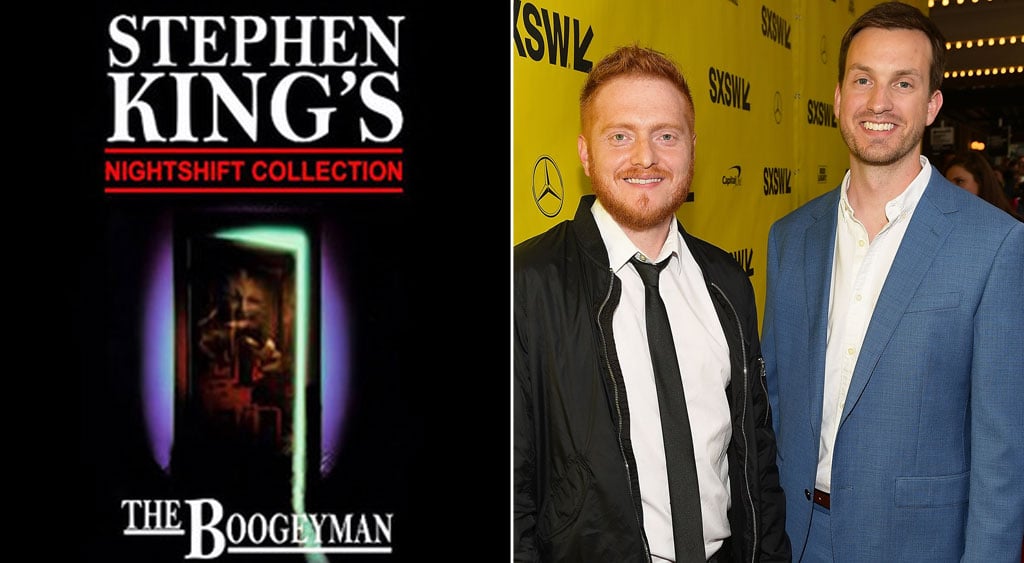 Oh, did you think your Stephen King-themed nightmares were going to stop anytime soon? Think again.
After the rampant success of 2017's It adaptation (as well as all the excitement for its sequel), another one of King's stories are coming to the big screen. Deadline reports that 20th Century Fox is working on a deal to bring The Boogeyman to life as a horror film. Scott Beck and Bryan Woods — aka the masterminds behind this year's horror hit A Quiet Place — on board to handle the script, which makes total sense since King called their film "an extraordinary piece of work" in a tweet in April.
As for the story itself, this isn't the first time filmmakers have taken a crack at it. King's creepy tale was originally published as a part of Night Shift, his 1978 collection of short stories, and has been adapted into short films multiple times as a part of the famed author's "dollar baby deals," where he grants students and emerging filmmakers the rights to his material for a drastically reduced price (spoiler alert: a single dollar).
In The Boogeyman, King introduces us to a father named Lester Billings, who's in the process of telling a psychiatrist about the "murders" of his three small children. According to the grieving dad, who is painted as paranoid and potentially schizophrenic, his first children died mysteriously after being left alone in their bedrooms. Both cried out "Boogeyman!" before their parents tucked them in, and when their corpses were found the next morning (having seemingly died of natural causes), their closet doors were eerily ajar.
We won't spoil the ending of the story for you (go pick up Night Shift for yourself!), but trust us when we say this is going to be one seriously disturbing movie.