Succession HBO TV Show Details
Everything You Need to Know About Succession, HBO's Twisted New Family Drama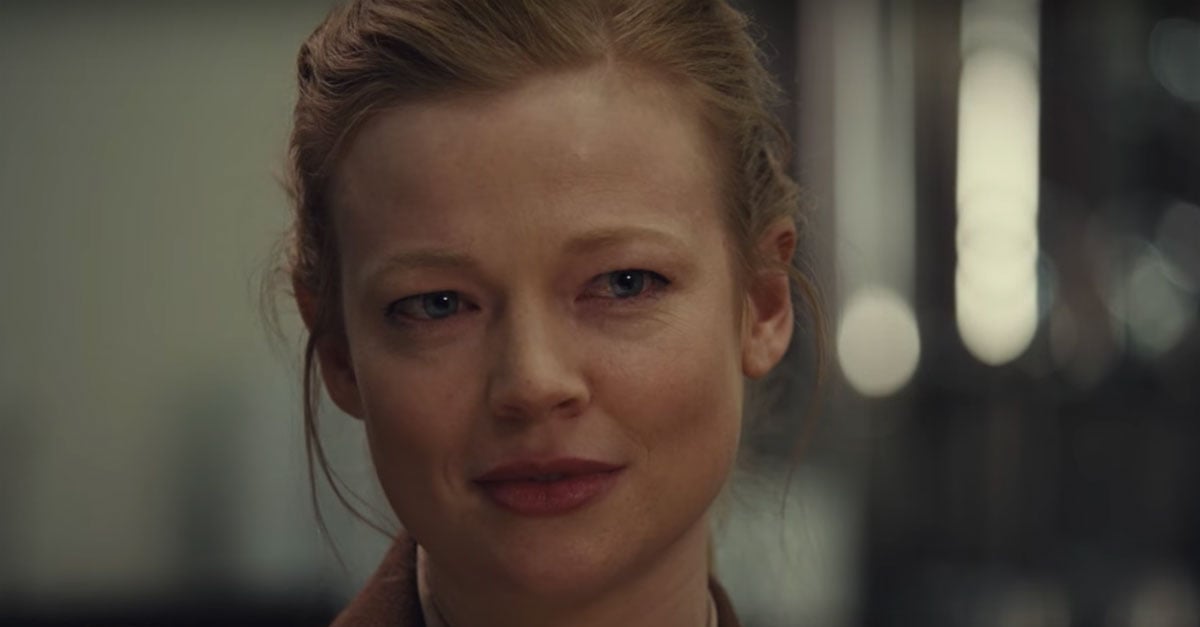 HBO seems to have the magic touch, doesn't it? Joining the network's repertoire of massively successful series — like Big Little Lies, Game of Thrones, and Westworld, to name a few — is Succession, a tense new drama that looks full of twists, backstabbing, sabotage, and plenty of familial strife. The series dropped its first trailer on Sunday, finally giving us a good look at what we can expect when it premieres in a few months. Interested? Want to know more? Here are all the big details you should brush up on.
The Story
Succession follows the dramatic ups and downs of the various members of the Roy family, who are struggling to overcome a great deal of inner turmoil. When aging patriarch Logan Roy, who is the leader of a global-media empire, begins to step back from the conglomerate he built, his three children begin to duke it out for control of the company. Of course, when one of them decides maybe her interests are better served under a different name in the media world entirely, the real drama begins to unfold.
The Cast
War & Peace's Brian Cox stars as Logan, while his three warring children are played by Kieran Culkin, Sarah Snook, and Jeremy Strong. Alan Ruck and Natalie Gold are also on board. As for the production team, The Big Short's Adam McKay is serving as executive producer, and Jesse Armstrong (who created British shows Fresh Meat and Peep Show) is the creator.
The Trailer
The Premiere Date
Keep an eye out for Succession this Summer — it'll hit HBO on June 3 at 10 p.m. EST.