Is Thatcher Grey Returning to Grey's Anatomy?
Grey's Anatomy Is Bringing Back an Old Character For Some Intense Drama This Season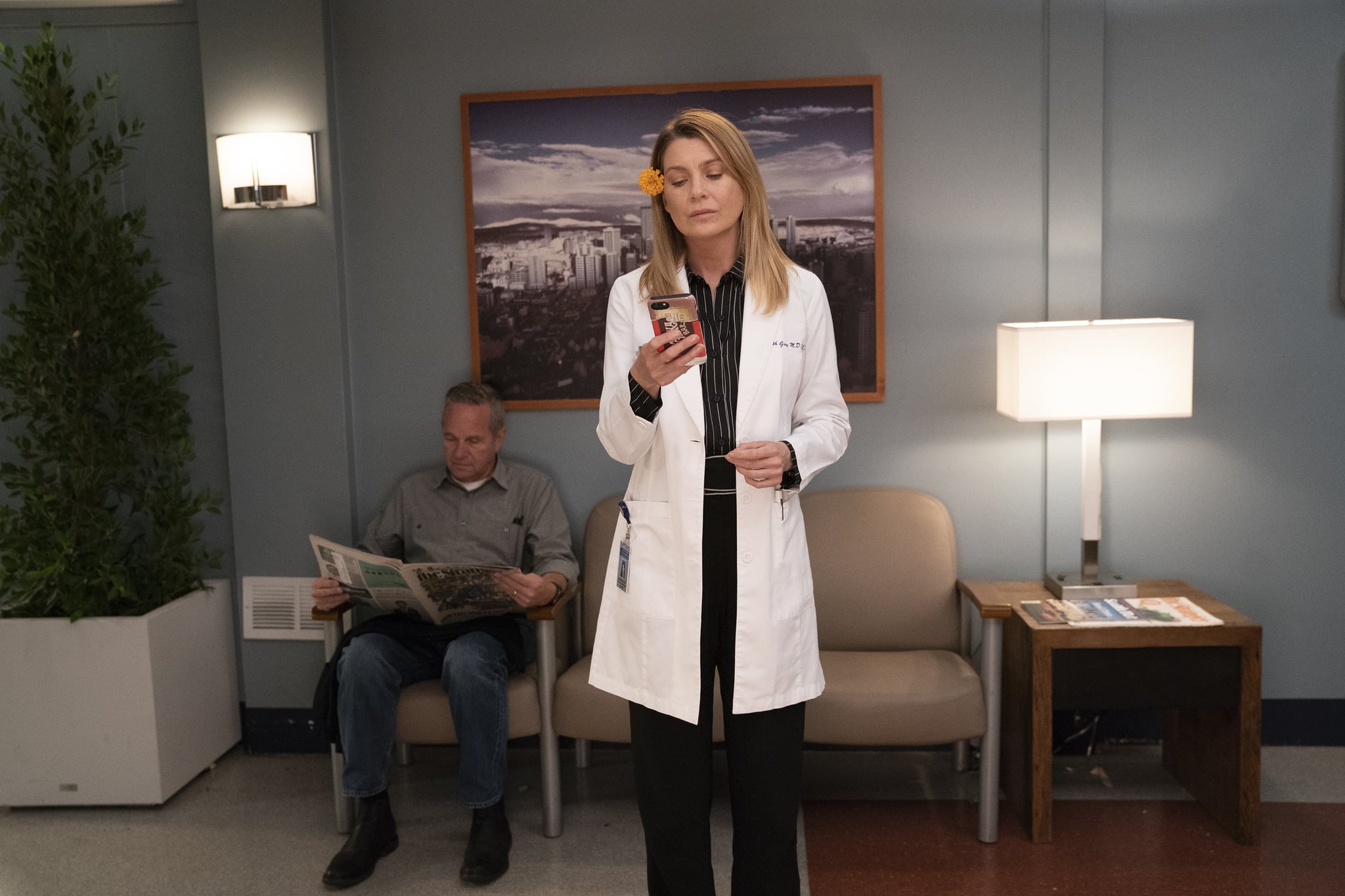 Season 15 of Grey's Anatomy has been a rollercoaster for our emotions. From worrying about the disappearance of Jackson (it's okay, he comes back!) and original star Ellen Pompeo hinting that she may leave the series sooner than later, we've had a time. Luckily, since Pompeo has confirmed that she's staying with the Grey's family for as long as they keep being renewed, we can enjoy the rest of this season and all its' surprises. Which includes the return of a character we haven't since season seven who is bound to bring a fair bit of angst with his appearance.
Warning: General Grey's Anatomy spoilers ahead!
The season's fifth episode, "Everyday Angel," features Meredith attempting to convince Teddy to tell Owen about her pregnancy. While Teddy is determined to raise her child alone, Meredith tries to sway her by pointing out that if she keeps the two from one another, not only is she hurting her baby but she's also hurting Owen. Especially when their child grows up and decides to seek out their father. The conversation between the two serves as perfect foreshadowing for the return of another complicated family dynamic: as the promo for the upcoming episode teases, Thatcher Grey is back in town and sick once again.
The promo for "Flowers Grow Out of My Grave" shows Dr. Webber asking Meredith about her father and breaking the news that he's unwell. The last time we saw Thatcher was in season seven, when he came back with a giant kidney stone and a younger girlfriend. A lot has transpired since his disappearance, including Lexie's death, Meredith's marriage to Derek, and the addition of their children. Since there's been no mention of the Grey patriarch, and he's been absent for a lot of huge moments in his daughter's life, we have no doubt that his presence will stir a lot of drama for the widow and mother of three.
We know that Meredith can't handle another loss after everything she's been though, so maybe his visit will inspire the two to properly reconcile? After all, actor Jeff Perry no longer has to contend with a busy schedule on Scandal, so maybe he'll be able to stay on for a few episodes. Either way, we can't wait to see what the episode has in store for us when it premieres on Nov. 1!