Will There Be a Third A Christmas Prince Movie on Netflix?
Will There Be a THIRD Christmas Prince Movie on Netflix? Here's What We Know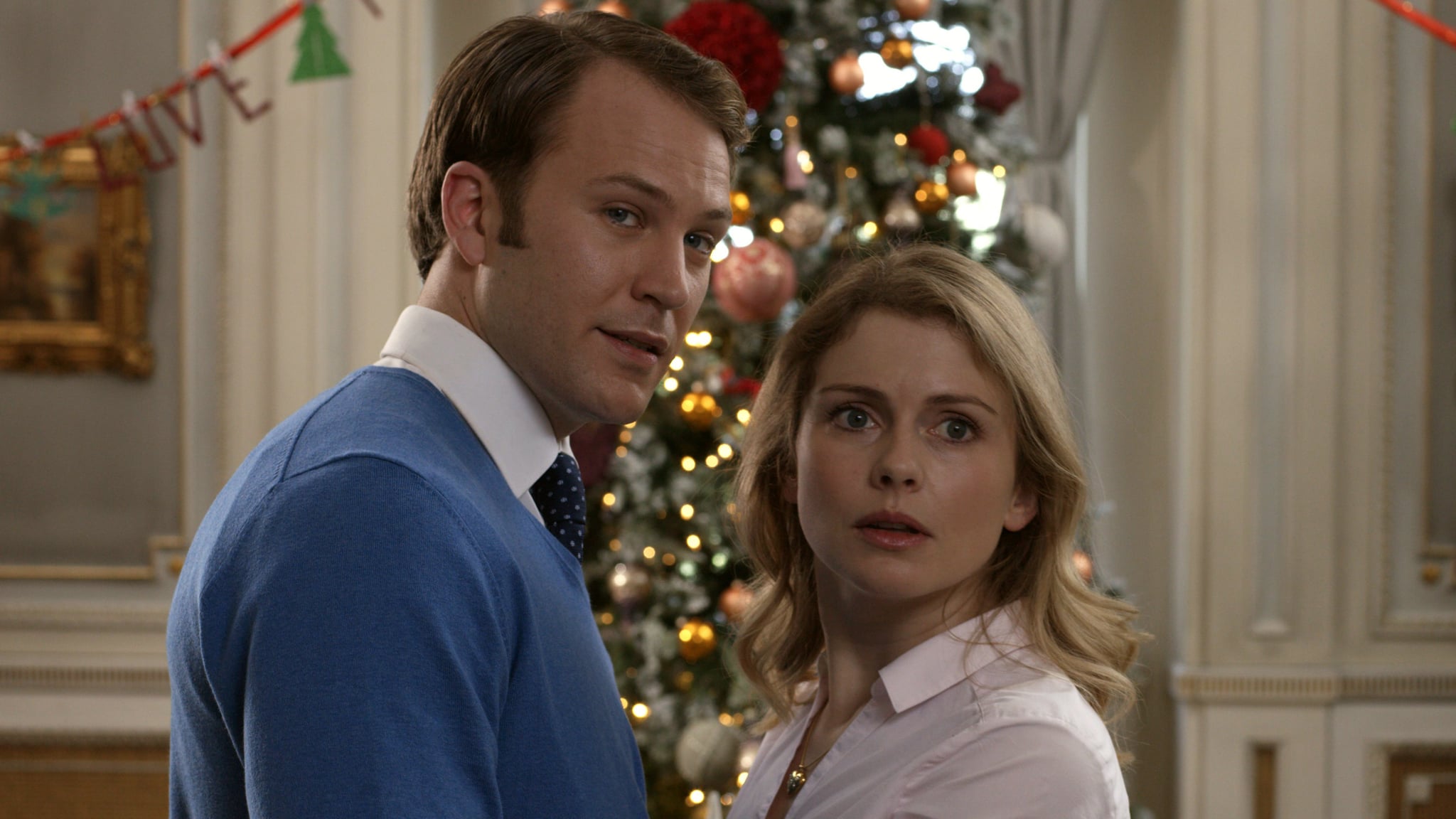 Who could have guessed last year, when Netflix debuted its holiday rom-com A Christmas Prince, that we would have a sequel only a year later? A Christmas Prince: The Royal Wedding picks up where last year's movie left off, with Amber and Prince Richard getting ready for, well, a royal wedding! The movie, which debuts on Nov. 30, is the latest holiday offering from Netflix. With two Christmas Prince movies already made, we have to wonder: will there be a third?
So far, there's been no official announcement one way or the other. But if Netflix's recent rom-com slate is anything to go by, the odds are pretty good! Several of its recent buzzworthy romantic comedies, including Set It Up, To All the Boys I've Loved Before, and Sierra Burgess Is a Loser, have had serious sequel rumours. And, of course, The Royal Wedding itself is proof that Netflix likes to invest in ongoing stories for rom-coms that capture a lot of fan attention.
Realistically, Netflix probably won't make any decisions until after the numbers and reviews come in for this year's initial sequel — and the reviews probably matter much less than viewing and social media numbers! So if you're hoping to see a third instalment in this deliciously cheesy Christmas franchise, your best bet is probably to watch it, tell your friends to stream it too, and live-tweet (or post on your "blog online") the holiday madness to your heart's content. It's what Amber would want you to do.