Is Transparent Canceled?
Transparent Will End With Season 5, Which Is All About "Beautiful Reclaiming"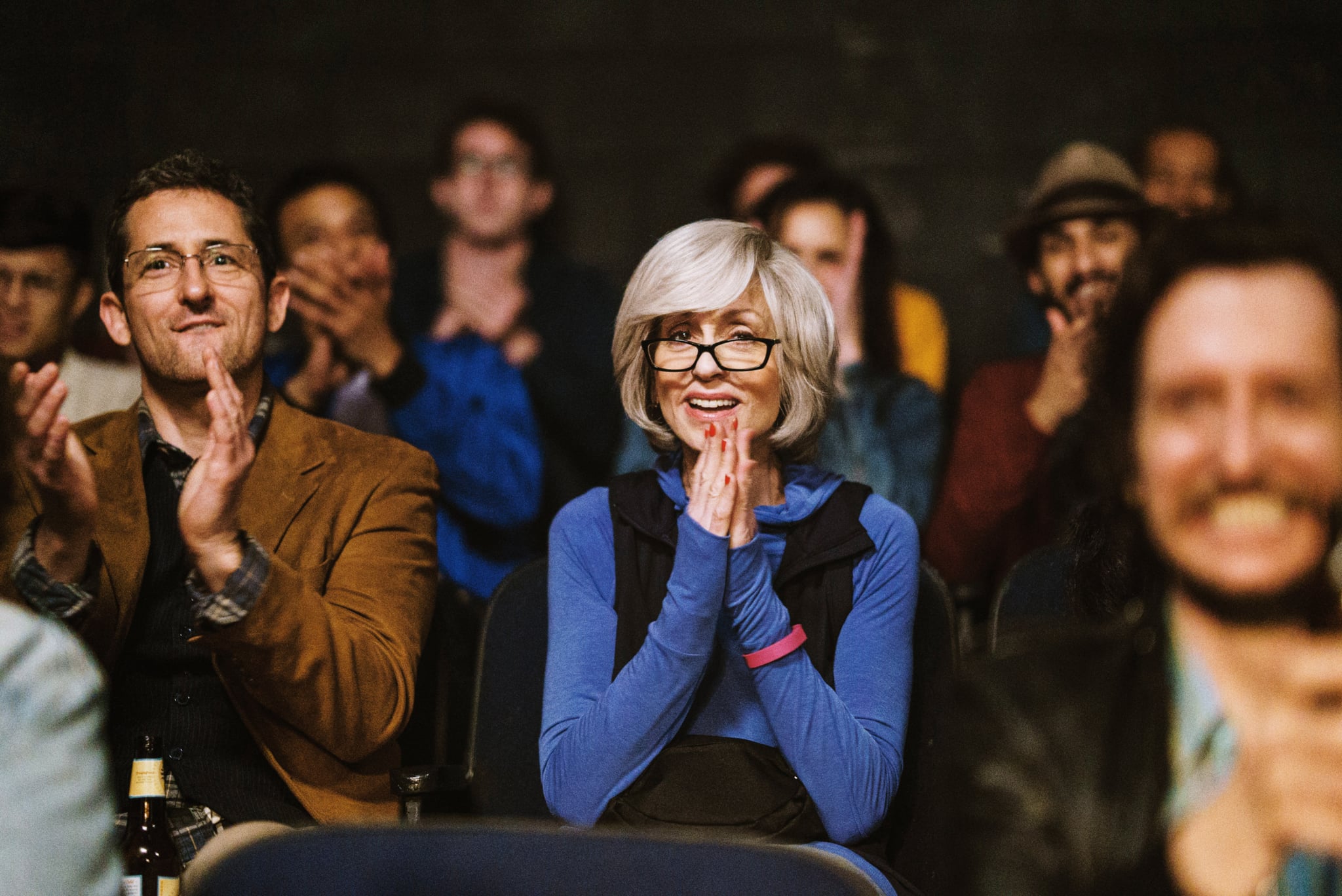 We're got sad news, Transparent fans. The show will reportedly come to an end after its upcoming fifth season. According to creator Jill Soloway, the final chapter of the series is all about closure. "Hopefully it sets the Pfeffermans up with some sort of beautiful reclaiming," she told TVLine. "I think we're going to get there with some time."
The news comes just a few short months after Amazon fired star Jeffrey Tambor (who plays lead character Moira) from the show. The studio had investigated multiple sexual harassment claims that had been made against the actor and ultimately decided to eliminate his character from the new season. Tambor maintains that he did not engage in any kind of inappropriate sexual behavior on set.
Transparent's fifth season does not currently have a release date.