Is This Is Us on Netflix?
Here's Why This Is Us Isn't on Netflix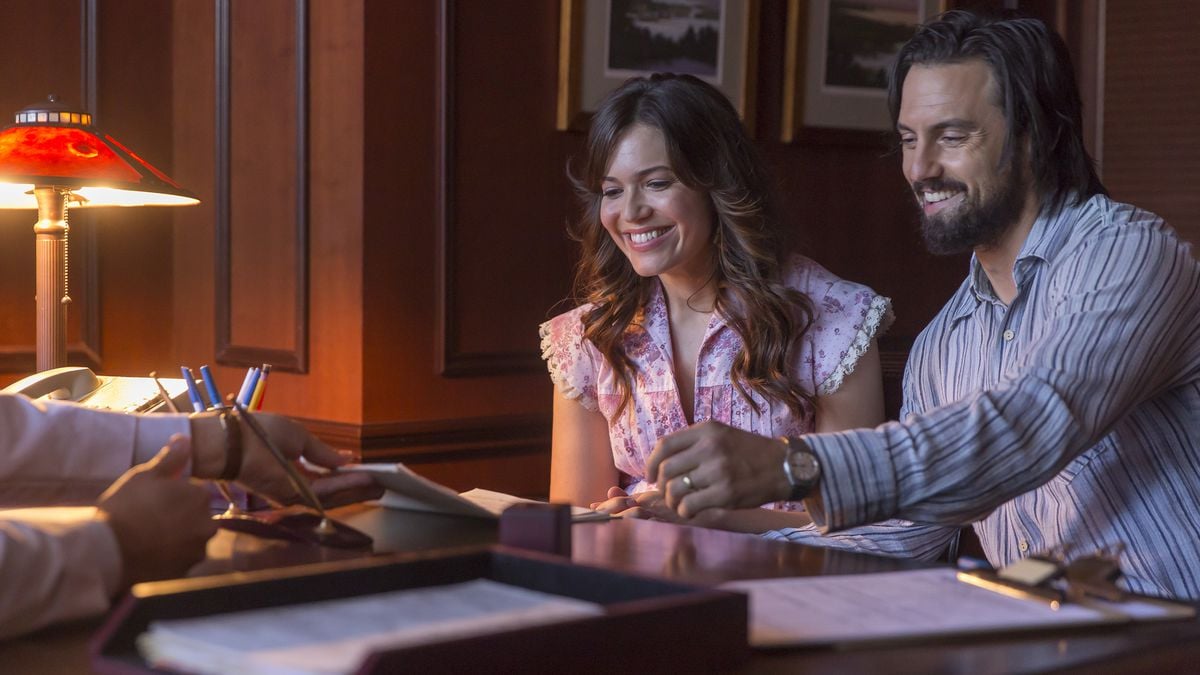 The Pearson family has captured our hearts and given our tear ducts a workout, so it's not surprising that the show is still finding new fans. When it comes time to indulge in a little TV therapy, This Is Us is one of the best places to turn. Unfortunately, Netflix subscribers who are waiting patiently for This Is Us season two to arrive on the website may be out of luck — at least for now. That's because season one of the hit show hasn't appeared on the site yet either.
Don't despair just yet; just because This Is Us isn't on Netflix doesn't mean it's unavailable to stream. In 2017, Hulu and NBC struck a deal to co-own the exclusive streaming rights to the family drama. Per The Hollywood Reporter, the details of the deal reveal that all episodes of the series will be available to Hulu subscribers via the app and website, as well as to cable or satellite customers with valid log-in credentials for the NBC app or website. The show is also available on demand through some providers. Right now, every episode of the first two seasons is available on Hulu — which offers a one-month free trial, by the way — which means you can revisit Kate's wedding, Jack's farewell, or that jaw-dropping pilot twist whenever you want, just not on Netflix.
Despite NBC and Hulu's exclusive deal, it's possible that the show will one day make its way to Netflix. Even though the streaming giant has been focusing on original content the past few years, the bulk of its library is still made up of classic shows like Friends and new favourites like The CW's Riverdale. Netflix even has a shell page set up for the series, which seems promising. When Hulu's deal expires, you can bet Netflix will be tossing its hat into the ring to secure streaming rights for this popular series. Until then, fans can rewatch all of Randall's flawless single-tear scenes on Hulu and the NBC app.