This Is Us Season 2 Finale Details
A Wedding, a Funeral, and More Things to Expect From the This Is Us Season 2 Finale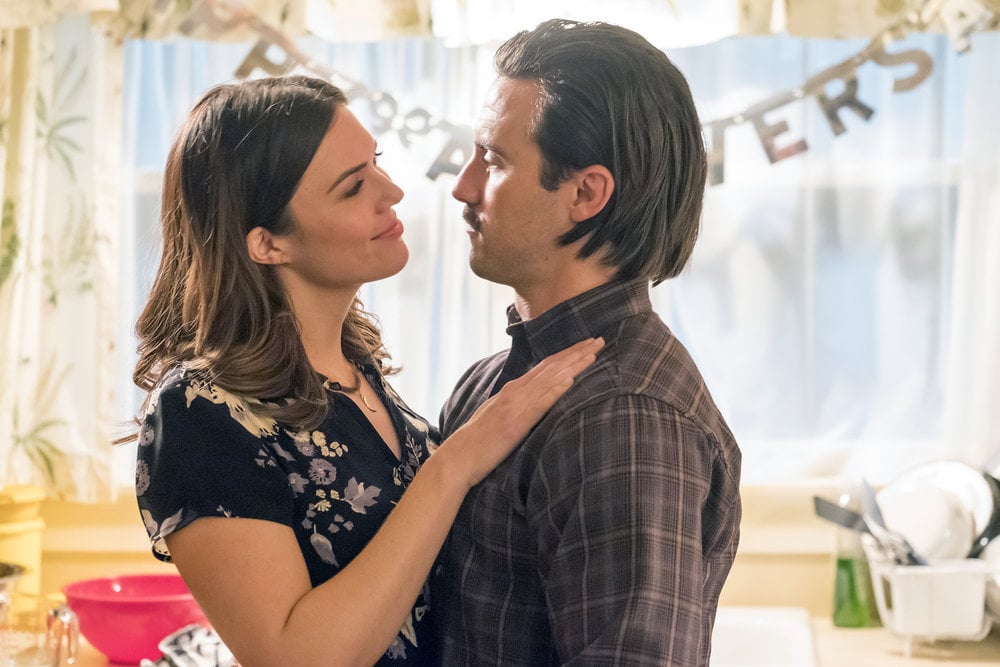 This Is Us is returning from its three-week hiatus on Tuesday, and you can bet that the upcoming episodes are going to be incredibly emotional. After revealing the tragic way Jack dies during the "Super Bowl Sunday" episode, the series will be hitting a lighter note as it focuses on Kate and Toby's upcoming nuptials. Of course, there will be a few tearjerkers here and there.
While Milo Ventimiglia (Jack) and Mandy Moore (Rebecca) gave a few hints at what's to come when they were spotted filming a wedding scene on set, the show's creator, Dan Fogelman, recently dished about the season two finale to Entertainment Weekly. Find out even more details below.
1. It Could End With Kate and Toby Getting Married
After hitting fans with some heavy drama, Fogelman explained that the series will "have some lightness and some fun" in the coming episodes. "We're building towards a wedding, presumably." Unless the show hits us with another twist, we can only assume he's talking about Kate and Toby's nuptials.

2. We'll Learn Even More About Jack
Just because Jack is dead in present day doesn't mean he'll be getting less screen time. "In many ways, Jack might be the character we still have the most to learn about, because he's kept so many secrets in this period before we've really known him," Fogelman told EW. Plus, if those set pictures of Ventimiglia and Moore are any indication, Jack could be popping up in present day via a dream sequence.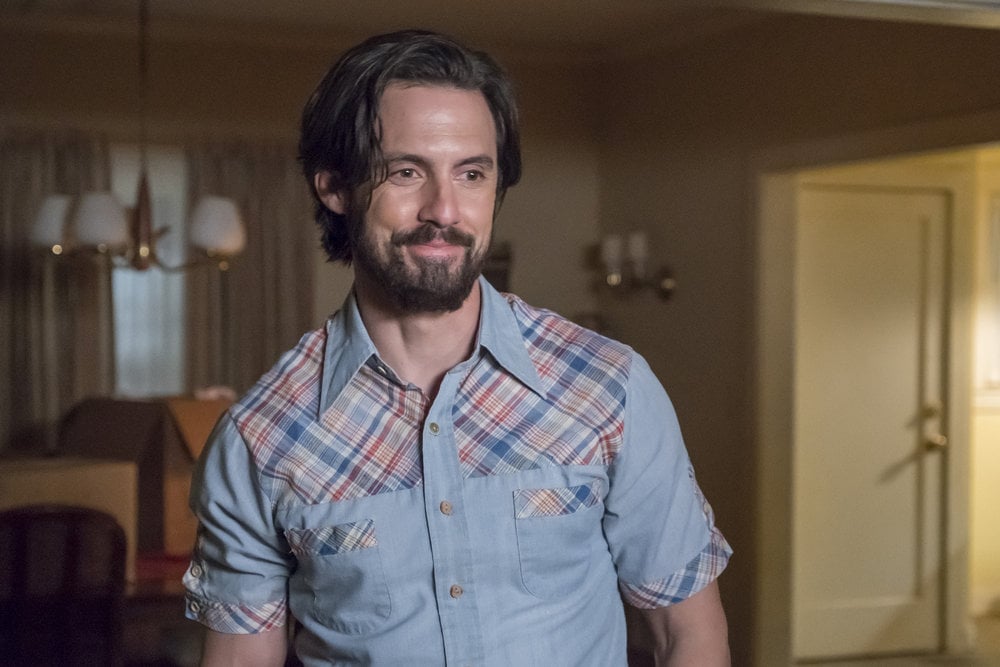 3. It Will Move You to Tears
OK, so this is a given. Since the series is known for making fans sob uncontrollably, it only makes sense that they would go big for the season two finale. Fogelman teased that the show is "culminating at a big, moving family event."

4. There Could Be a Big Character Death
Following the flash forward in the "Super Bowl Sunday" episode, fans have been worried that the series will introduce yet another big death. While Fogelman hinted that the "moving family event" would "presumably" be Kate and Toby's wedding, it could perhaps signal another funeral.

5. It Airs in March
The series is scheduled to wrap up this season on March 13 during its usual time on Tuesday at 9 p.m. ET.