V-Wars Netflix TV Show Details
Eternal Vampire Ian Somerhalder Is Starring in Netflix's New Supernatural Series, V-Wars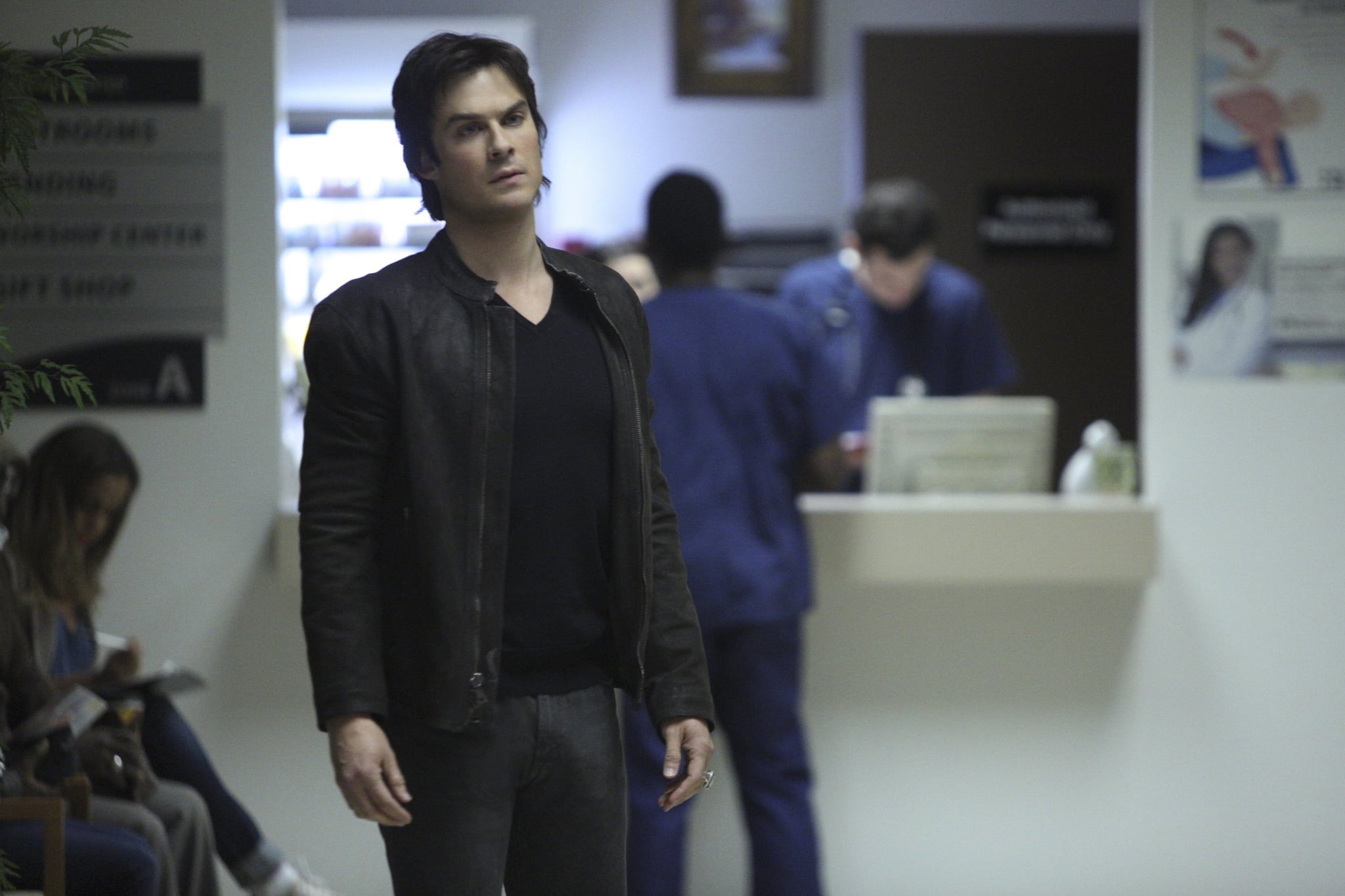 You'd think that after spending eight years playing a vampire on The CW's The Vampire Diaries that Ian Somerhalder might have had enough of supernatural horrors for one lifetime, but it seems the actor is diving back into the world of the undead. Somerhalder is set to star in Netflix's upcoming series V-Wars, only this time he won't be playing a vampire.
In the 10-episode series based off of New York Times best-selling author Jonathan Maberry's IDW graphic novels of the same name, he'll play Dr. Luther Swann, who gets sucked into a terrifying new reality when his best friend Michael is transformed into a murderous predator by a mysterious disease. Michael has to feed off of other humans to stay alive, and he's not the only one — the disease begins to spread and society soon devolves into warring factions of uninfected people against the vampires. As Swann attempts to figure out how to stop the disease, his former friend rises through the vampiric ranks to become a powerful leader.
The role of Michael has yet to be cast, but might we suggest Paul Wesley? We already know the two Vampire Diaries costars have plenty of chemistry. As for Somerhalder's casting, IDW Entertainment could not be more thrilled.
"We could not have dreamed of a better choice than Ian Somerhalder to bring his keen understanding of this genre from his years of starring in The Vampire Diaries to lead the cast of V-Wars as Dr. Luther Swann and to be a creative force on this series, as well as to serve as a director this season. We are thrilled to partner with Netflix to bring the multifaceted world that Jonathan Maberry created to audiences worldwide."
V-Wars is one of many exciting new titles coming to Netflix, which is already home to plenty of other dark supernatural dramas like Dark, Stranger Things, and even Marvel's Jessica Jones.