What Is a Colognoisseur?
The Bachelorette's Jean Blanc Is a Colognoisseur, and Honestly, We Can't Make This Stuff Up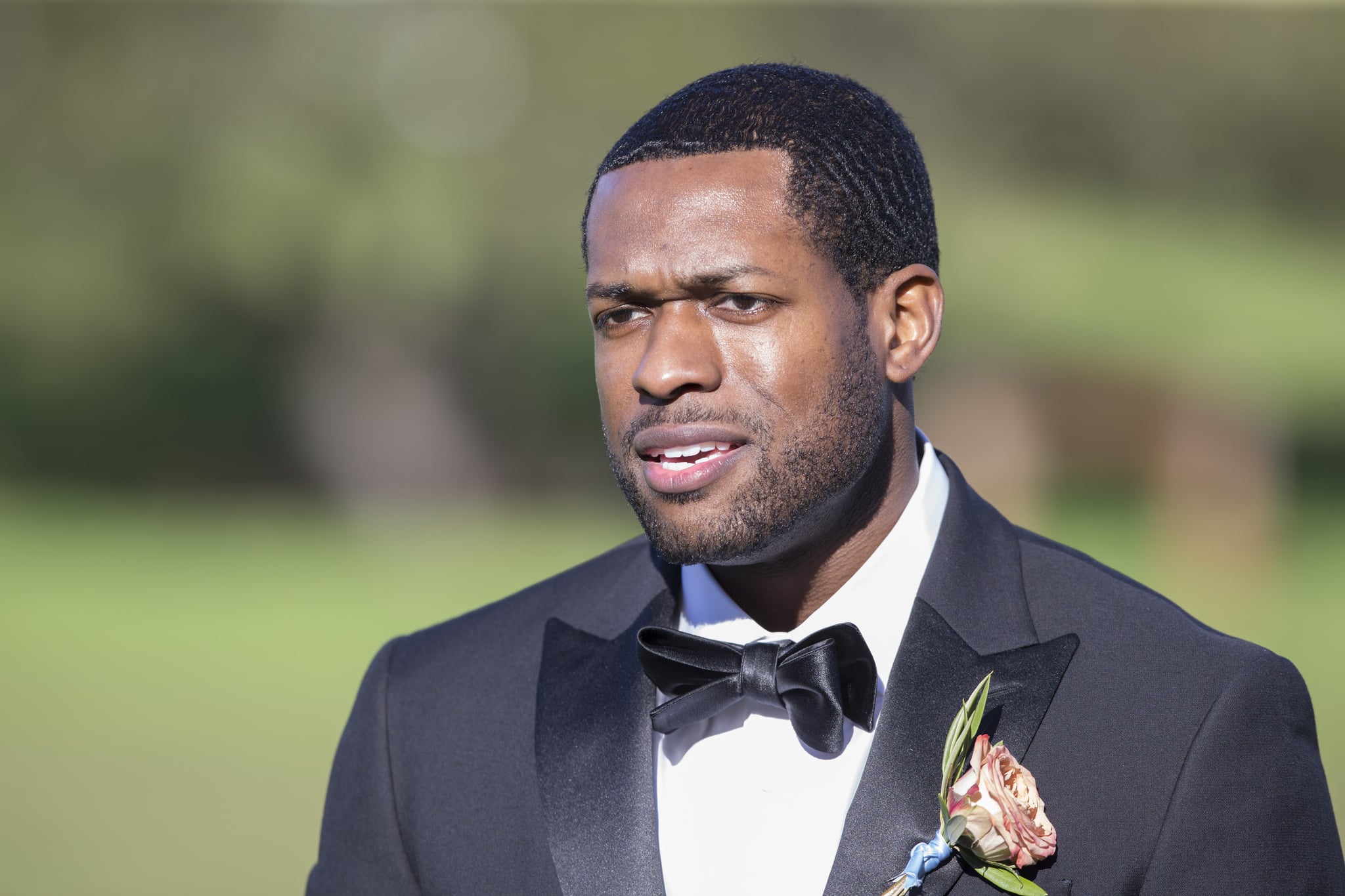 On every season of The Bachelorette, there are always a few contestants with interesting and questionable occupations. From John Graham, the Software Engineer that worked on Venmo, to the cute grocery store owner Joe Amabile (and yes, we're still bitter Becca sent him home the first night). But one occupation that really made us scratch our heads was Jean Blanc's self-proclaimed profession of Colognoisseur. What exactly does it mean?
Well, Jean Blanc shared his love for different types of cologne and revealed he has an ever-growing collection of over 100 different types of colognes. We know what you're thinking — that that isn't really a job, right? Right! So we're also happy to inform you that there's a lot more too Jean Blanc than just smelling good. Jean, an immigrant from Haiti, attended Northeastern University and got his degree in Electrical Engineering and a minor in Business Administration. According to his personal website, Jean Blanc worked as a senior engineer for a time before becoming interested in economics and finance and went for his Masters in business administration. He is currently working on his MBA at Duke University. But Jean's side passionate for cologne is so strong (pun intended) that he's actually going to release his own luxury fragrance boutique!
Jean Blanc seems like quite a catch, but we will have to find out just how his relationship with Becca blossoms throughout her journey to find love this season.