What Does Garrett From The Bachelorette Do For a Living?
Garrett Yrigoyen's Job Before Starring on The Bachelorette May Surprise You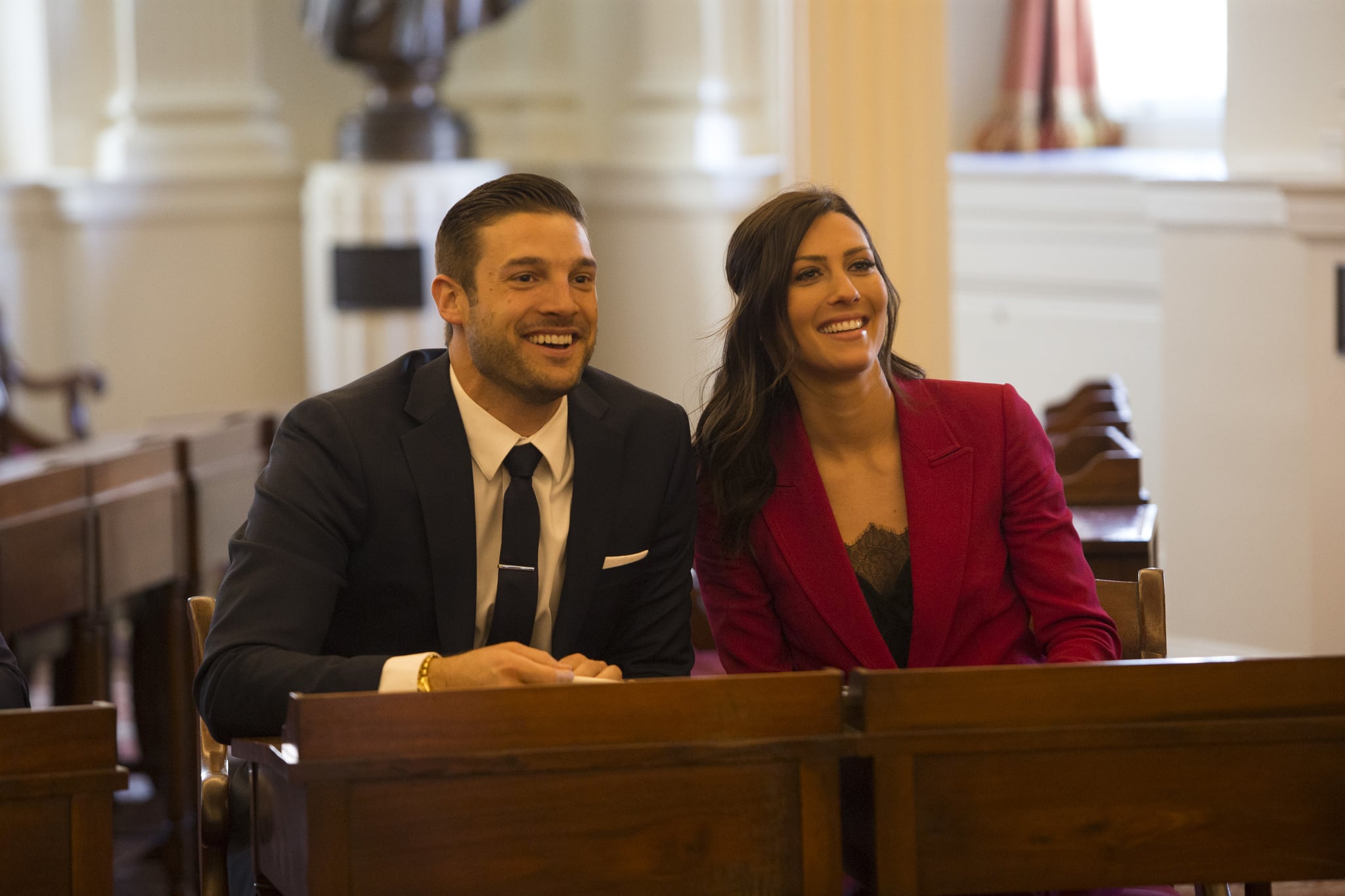 Garrett Yrigoyen may be one of the final two men competing for Becca Kufrin's heart on The Bachelorette, but he wasn't always a reality TV star. Prior to being cast on the ABC show, the 29-year-old from Reno, NV, was a medical sales rep. Between his disturbing Instagram controversy and the fact that he received the first impression rose, Garrett was a highly talked about contestant from the beginning. But now that he's made it this far in the show, and we've learned even more about his divorce and former relationship, it's time to look a bit more into his job before he hit the small screen.
Garrett absolutely tested our true investigation skills with his lack of LinkedIn account and a simple "medical sales rep" on his ABC bio, but we dug deeper. According to ZoomInfo, a database filled with employee information, Garrett is a Distal Extremities Surgical Technology Consultant at Arthrex, which is an international global medical device company with offices in Reno.
Although he didn't pursue his baseball dreams as third baseman following his college athletics career, he still enjoys outdoor hobbies like fishing and snowshoeing. Becca got a taste of Garrett's outdoorsy upbringing when she met his family during hometown dates in the small town of Manteca, CA. Check out everything we know about Garrett's new Instagram account, and see why Jimmy Kimmel is predicting he's the one to get down on one knee and propose to Becca during the finale on Monday, Aug. 6.