What Is The First Purge About?
How the New Purge Movie Is Going in a Completely New Direction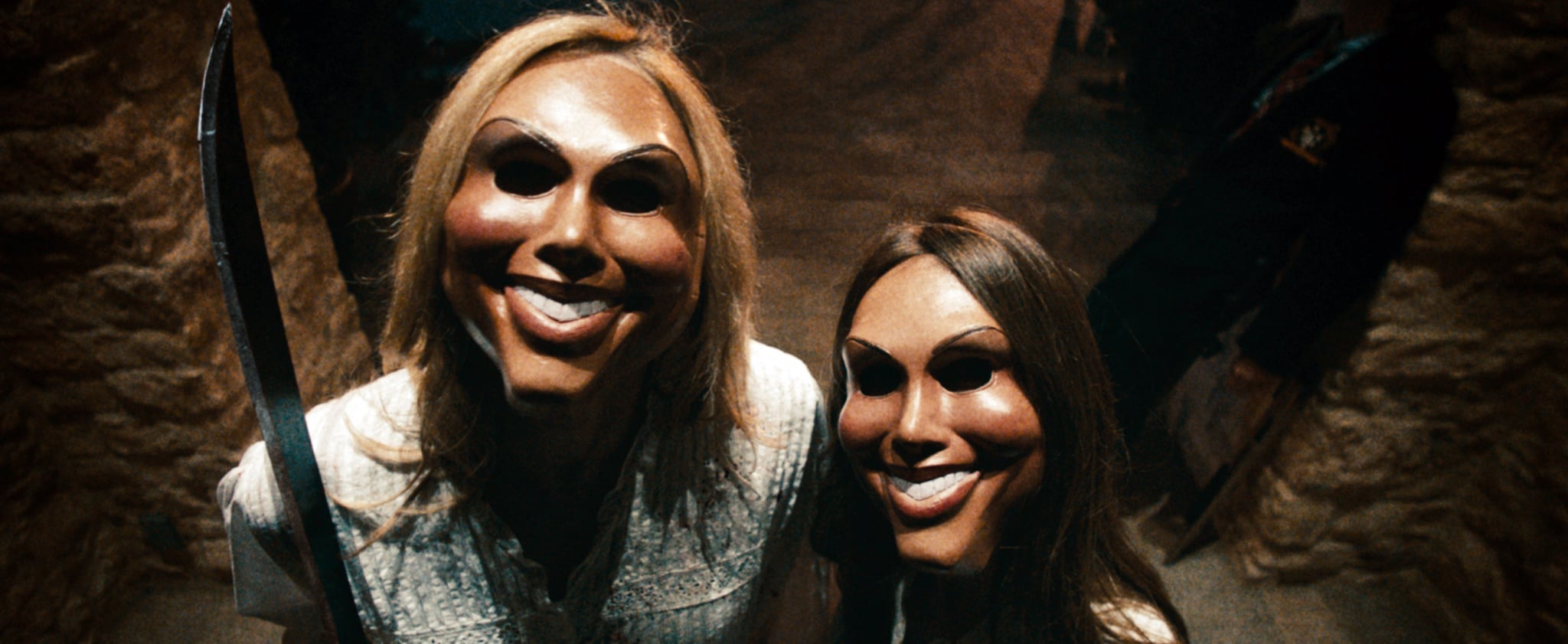 In January, we beheld the trailer for The First Purge. Set up like an "inspiring" political video, the 30-second video talks about making our country great again with one "new" solution. It's enough to reel in (and creep out) pretty much any horror fan. Are you curious about what's in store when we return to this bleak, fractured world that's bubbling over with anarchy? We're breaking down the plot.
Luckily, Universal Pictures has already revealed a few choice details about the project. "Behind every tradition lies a revolution. Next Independence Day, witness the rise of our country's 12 hours of annual lawlessness," the synopsis reads. "Welcome to the movement that began as a simple experiment: The First Purge." At this point, it's clear that the fourth film is actually traveling back in time. We're getting a prequel! But before you assume we're seeing pretty much the same thing for the fourth time in a row, there's one ace in the hole that makes this a bit different. According to the plan for this first purge, it's just a small experiment in one city.
"To push the crime rate below one percent for the rest of the year, the New Founding Fathers of America (NFFA) test a sociological theory that vents aggression for one night in one isolated community," the short summary continues. "But when the violence of oppressors meets the rage of the marginalized, the contagion will explode from the trial-city borders and spread across the nation." When it comes to The First Purge, we're seeing, more or less, the first sparks of the revolution. And with the Trumpian undertones in the first teaser and poster, we're sure this will hit very close to home. Maybe a little too close.
The First Purge hits theaters on July 4.