What Has Emma Kenney Been In?
Roseanne: Shameless Isn't the Only Place You've Seen Harris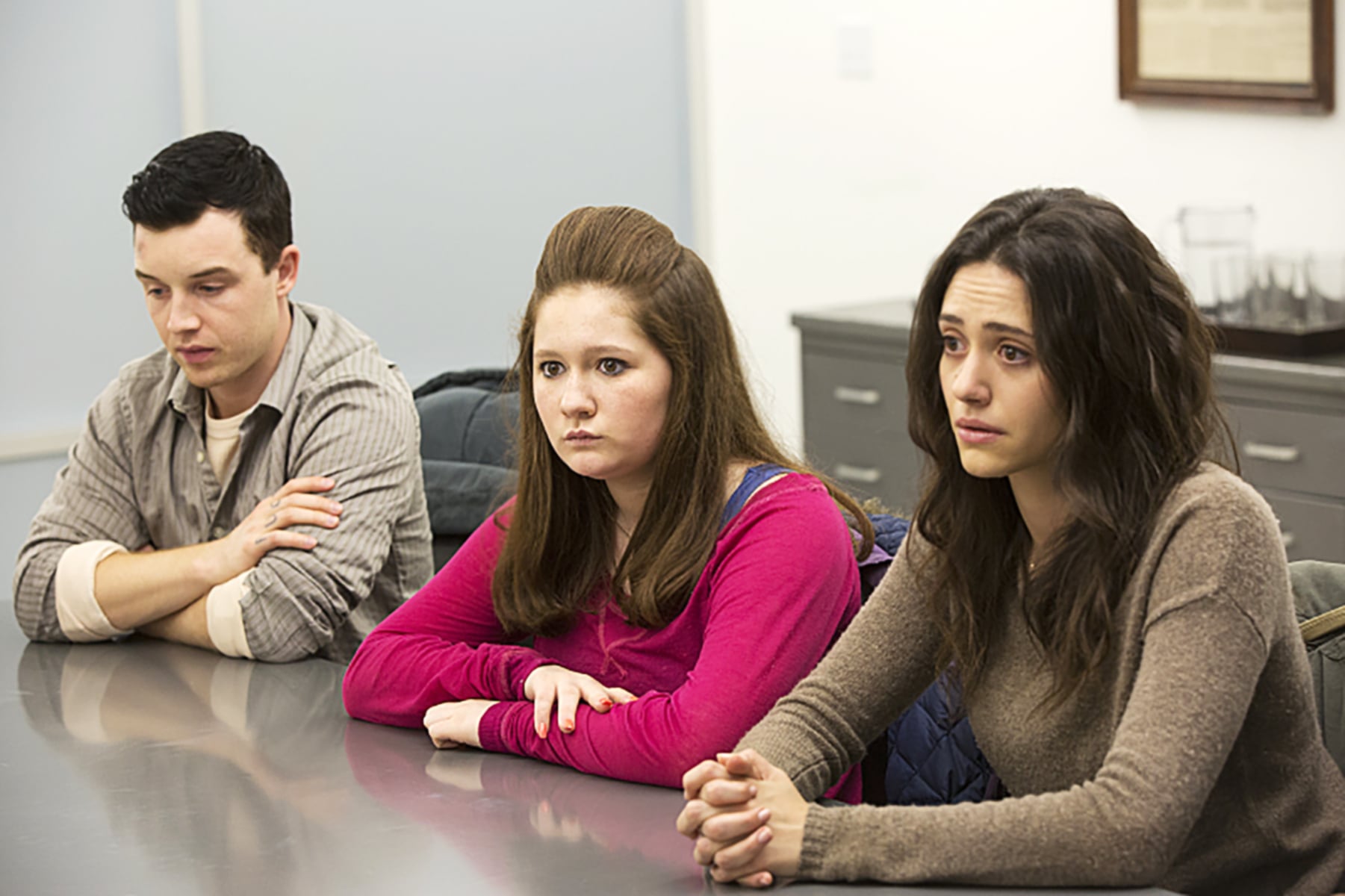 Roseanne returned to ABC this spring with record-breaking ratings and lots of old fans excited to see their favourite characters back. However, the original cast may not be the only familiar faces to pop-up on your TV screens in the revival.
Harris Conner-Healy, the sassy daughter of Darlene Conner (played by Sara Gilbert) and David Healy (played by Big Bang Theory's Johnny Galecki), may also spark your memory. Emma Kenney, who currently stars as the oldest of the Conner-Healy kids, also stars in Showtime's hit series Shameless. Kenney currently plays the tough younger sister of the Gallagher family, Debbie Gallagher, alongside Emmy Rossum.
The Shameless star even once had a small role as Aylesh Rohan in season two of HBO's Boardwalk Empire. She is currently slated to star as Briana in the forthcoming film Robert the Bruce. With the popularity of the Roseanne reboot, it's very likely that we are going to see lots more of her in the near future!