What Is the Most-Streamed Show on Netflix?
The Office Is Reportedly the Most-Streamed Show on Netflix, and *Pretends to Be Surprised*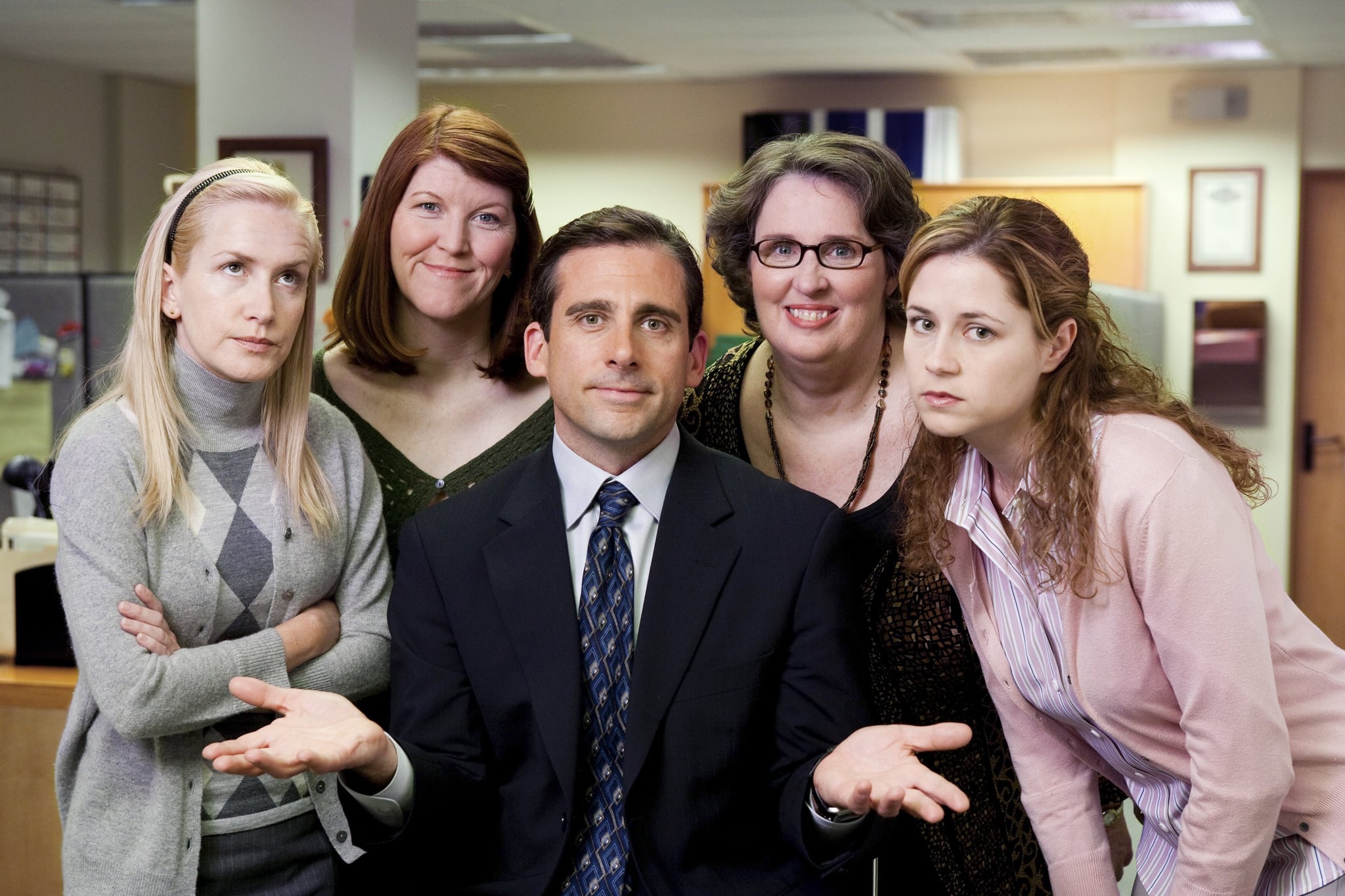 Today in "news we could've predicted but are still elated to read," it looks like The Office has earned the hypothetical Dundie award for being the most-streamed show on Netflix. I mean, we knew the NBC series had a rabid fan base, but this is quite the notable accomplishment that even crabby ol' Angela Martin would be stoked about, wouldn't you agree? According to a report compiled by The Wall Street Journal using Nielsen data from 2018, Netflix users spent more time watching The Office (or, more accurately, rewatching it for the fourth time) than any other show on the streaming platform last year — yes, even Friends, which nabbed the second-place spot.
Speaking of the rankings, here's a quick breakdown of the top 10 programs on Netflix, based on how many minutes users spent watching them in 2018:
The Office
Friends
NCIS
Shameless (technically tied with OITNB)
Supernatural
Parks and Recreation
Ozark
Unfortunately, there's a slight downside to this news. The very same Wall Street Journal report that revealed The Office's hard-earned No. 1 standing also noted that the show could possibly be removed from Netflix down the line. I know, I know — we're trying to suppress our panic, too. Earlier this year, NBCUniversal announced plans to launch its own streaming service in 2020, and apparently there have already been discussions about making it the exclusive home for The Office, rather than Netflix.
Of course, this doesn't mean we won't have access to the show altogether — we'll just have to use a different platform to get our nightly fix. Welp, we wouldn't mind cheating on Netflix with NBCUniversal if it meant still getting to hear Michael Scott's hysterically tone-deaf one-liners on the regular.
Image Source: Getty / Paul Drinkwater / NBCU Photo Bank