What Song Did Eddie Vedder Sing at the Oscars?
Why Eddie Vedder's Oscar Performance Was the Night's Most Heartbreaking Moment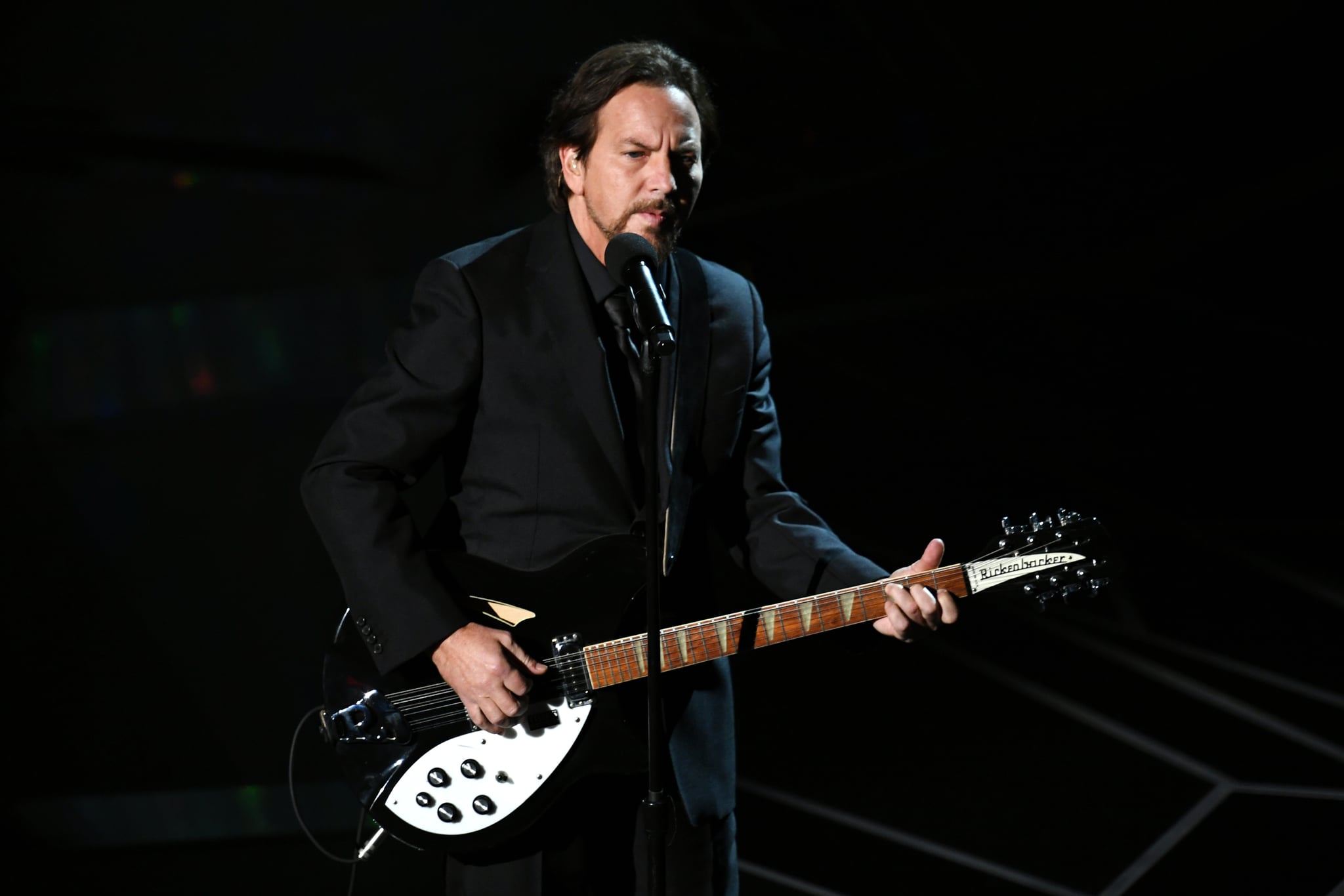 On Sunday night, Hollywood's biggest stars got together for the 90th annual Academy Awards. While most stars shined brightest on the red carpet, there's one part of the big night that isn't about the glitz — the in memoriam section of the show.
This year, Eddie Vedder of Pearl Jam did the honour of singing "Room at the Top" in remembrance of those in the industry who died over the past year.
The Tom Petty and the Heartbreakers hit song was a great fit for the segment, as it is as powerful as it is moving. Petty died last fall at 66 years old. The hit 1999 ballad was a single released from the legendary band's album Echo. It was the band's 10th studio album and peaked at No. 10 on the Billboard 200. Petty wrote it in the middle of a divorce, and once called it "the most depressing song I've ever written."
Check out the original video for "Room at the Top" below, and listen to all of Petty's greatest hits.