What Star Wars Movies Are Planned?
All the Details We Have on the Upcoming Star Wars Films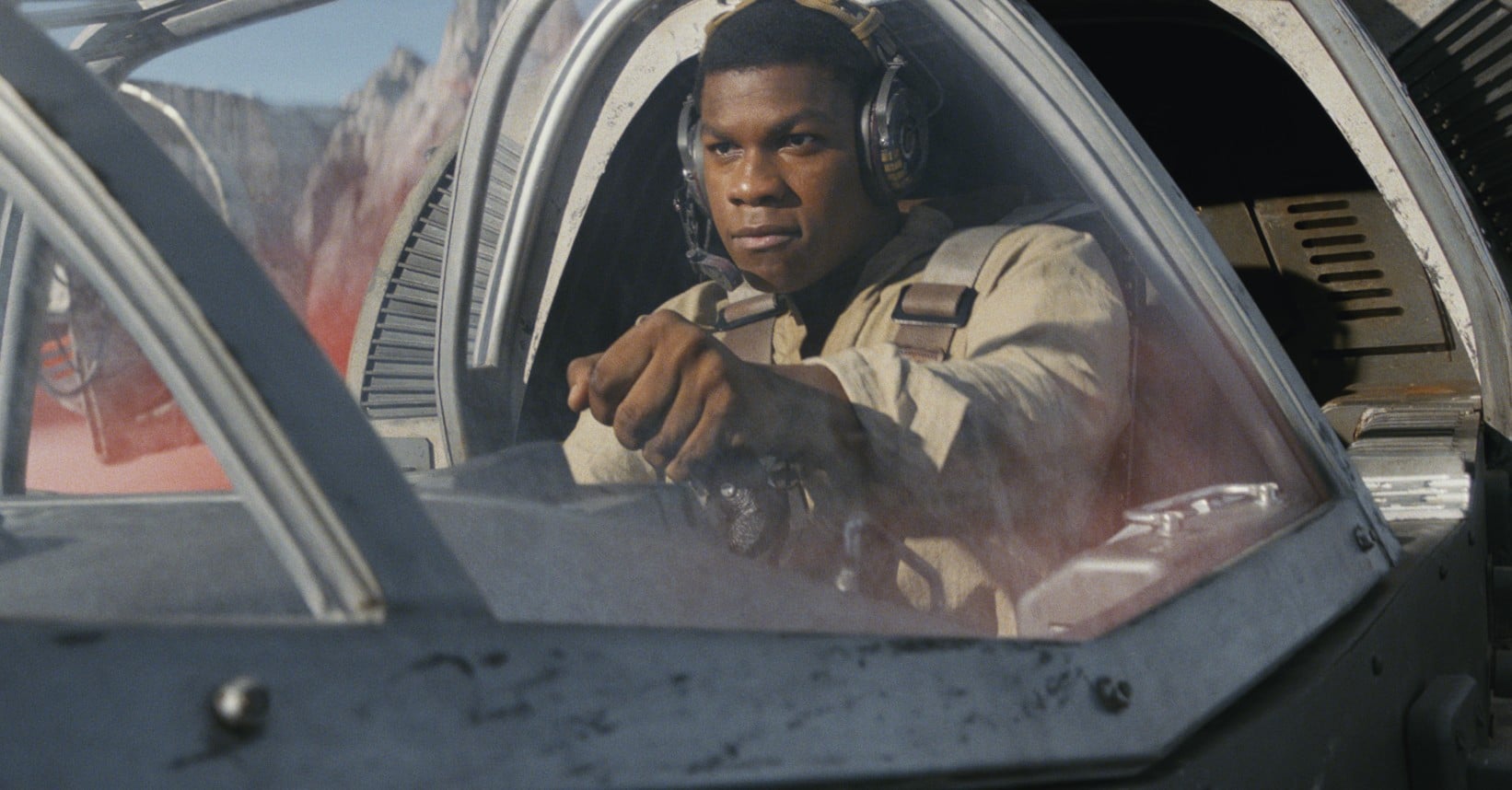 Although we're still recuperating from the epic, meme-worthy masterpiece that is The Last Jedi, there's about to be even more Star Wars. Walt Disney Studios recently announced that Game of Thrones creators D.B. Weiss and David Benioff will write and produce a new series of Star Wars movies.
Benioff and Weiss's installments won't be the only Star Wars films to hit the big screen. Fans will likely be set for the next decade (or decades) with original Star Wars content. If you recall, there will be an upcoming film about young Han Solo this Summer that stars Alden Ehrenreich, Emilia Clarke, and Donald Glover. We'll also be seeing another standalone Star Wars film (possibly about Boba Fett or Obi-Wan Kenobi), Episode IX, and Rian Johnson's separate trilogy in the near future.
Since you'll definitely want to be informed when all these movies come out, we've compiled fast facts on what we know about them below.
Solo: A Star Wars Story

Director: Ron Howard
Writers: Lawrence Kasdan and Jon Kasdan
Release Date: May 25, 2018

Star Wars: Episode IX

Director: J.J. Abrams
Writers: J.J. Abrams and Chris Terrio
Release Date: Dec. 20, 2019

Third Standalone Film (possibly about Boba Fett or Obi-Wan)
Rian Johnson Trilogy

Director: Rian Johnson
Writers: Rian Johnson and George Lucas, according to IMDb
Release Date: TBA

David Benioff and D.B. Weiss's New Series

Director: TBA
Writers: David Benioff and D.B. Weiss
Release Date: TBA
The Force is strong with Lucasfilm-backing, young padawans. It looks like there's no end in sight for the beloved franchise, so get your lightsabers ready!