What TV Shows Have Been Canceled or Renewed in 2018?
TV Scorecard: Which Shows Have Been Renewed or Canceled in 2018?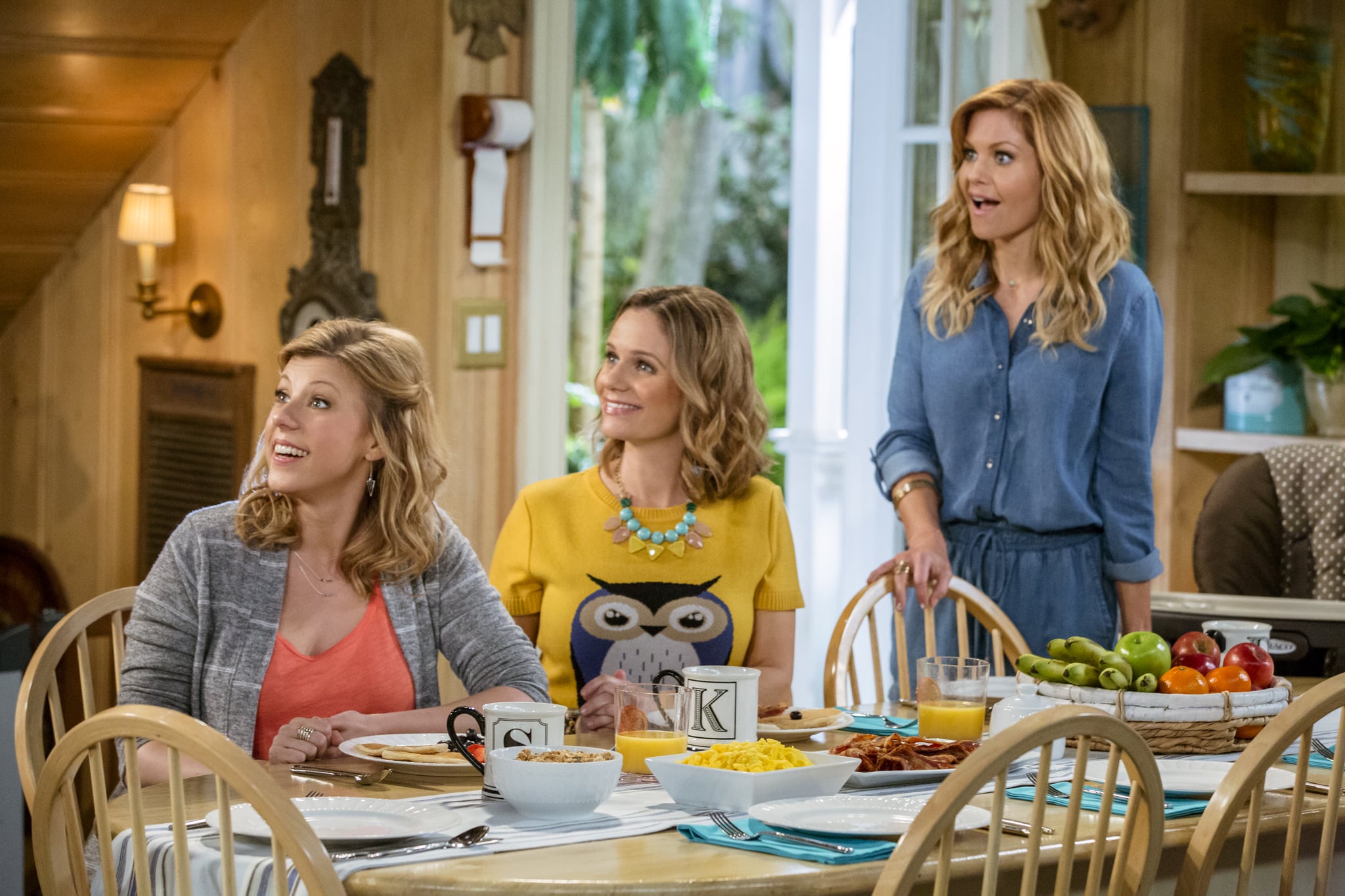 The new year has only just started, but TV news has been steadily flowing in. TV show cancellations and renewals now happen year round, so we're catching you up on the latest news. A few shows have already been canceled, but other series have been luckier. See what's been renewed or canceled in 2018 below, and if you don't see your favorite show's fate here, check here.
What's Been Renewed
Netflix:
Fuller House: Netflix has picked up the reboot for the fourth season.
Fox
911: The Ryan Murphy procedural has nabbed a second season.
What's Been Canceled
Amazon
One Mississippi: This Amazon original series created by Tig Notaro and inspired by her life lasted two seasons.
I Love Dick: The adaptation of Chris Kraus's novel of the same name aired for one season.
Jean-Claude Van Johnson: Jean-Claude Van Damme's comedic spy series is no more after a six-episode run.
Freeform
The Fosters: Despite a strong fan base for the family drama, it was canceled after five seasons.
Hulu
Netflix
Lady Dynamite: Comedian Maria Bamford's comedy has been canceled after only two seasons.