What Time Will 13 Reasons Why Season 2 Be on Netflix?
The Exact Minute You Can Start Watching 13 Reasons Why Season 2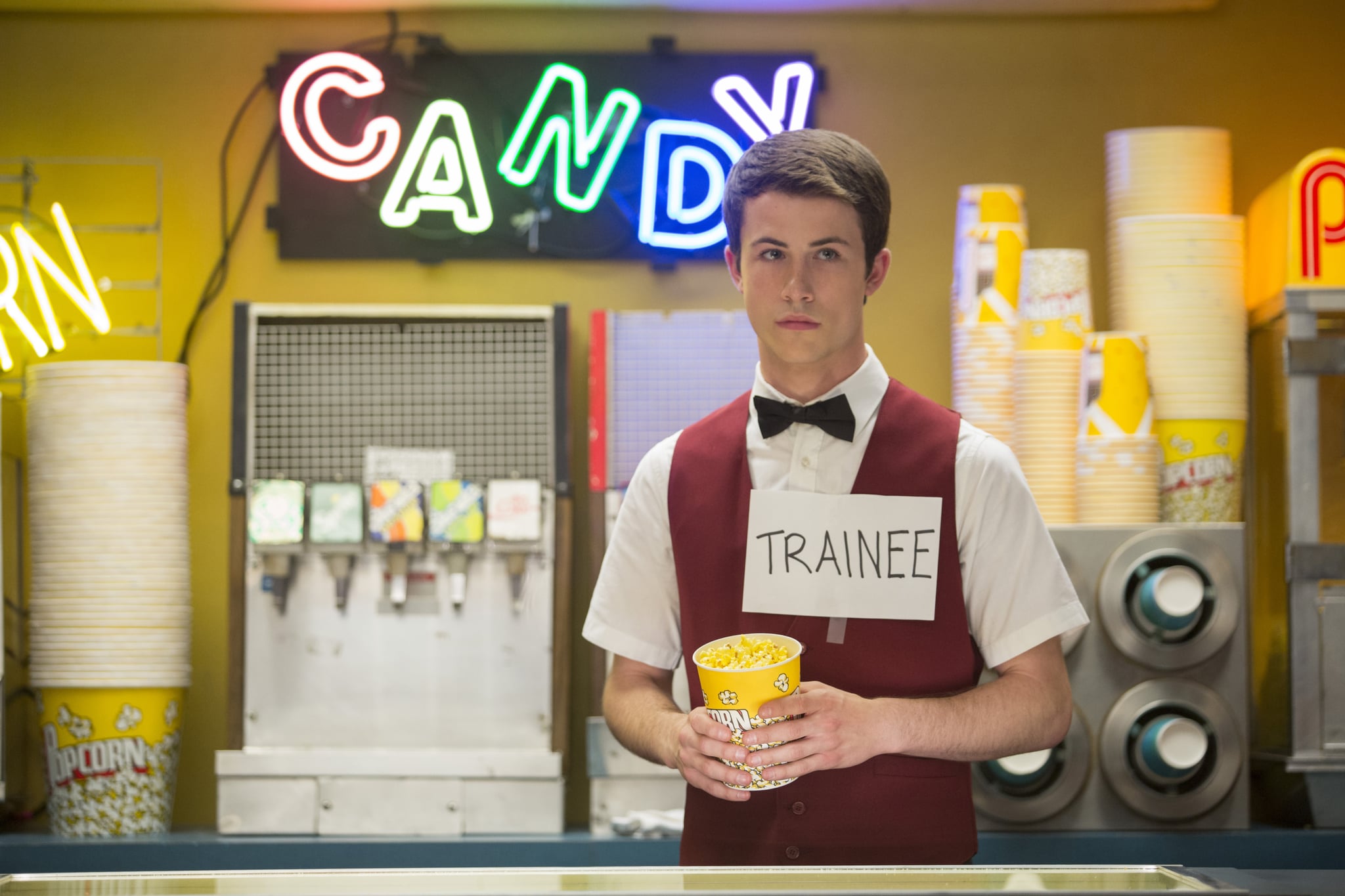 Mark your calendar now! The hit drama 13 Reasons Why is about to return to Netflix with a thrilling new season. Season two will dive deeper into the characters Hannah Baker leaves behind following her suicide (a controversial focus in season one). The exact details of the plotline for season two are still to-be-determined, however, Netflix's new teaser has given fans a sneak peek of what's to come.
With the teaser, Netflix announced that season two returns on May 18. The streaming service's website states that 13 Reasons Why will have a global original distribution. Given the site's release track record, all 13 episodes of season two will likely drop at exactly 12 a.m. PT/3 a.m. ET on the morning of Friday, May 18. You'll either need to wake up really early or stay up really late to get the first look!
Pencil it in now, because if season two is anywhere close to the drama we were given last year, it's sure to leave us on another binge-watching marathon.