What Time Is American Horror Story On?
Here's the Exact Time American Horror Story: Apocalypse Will Start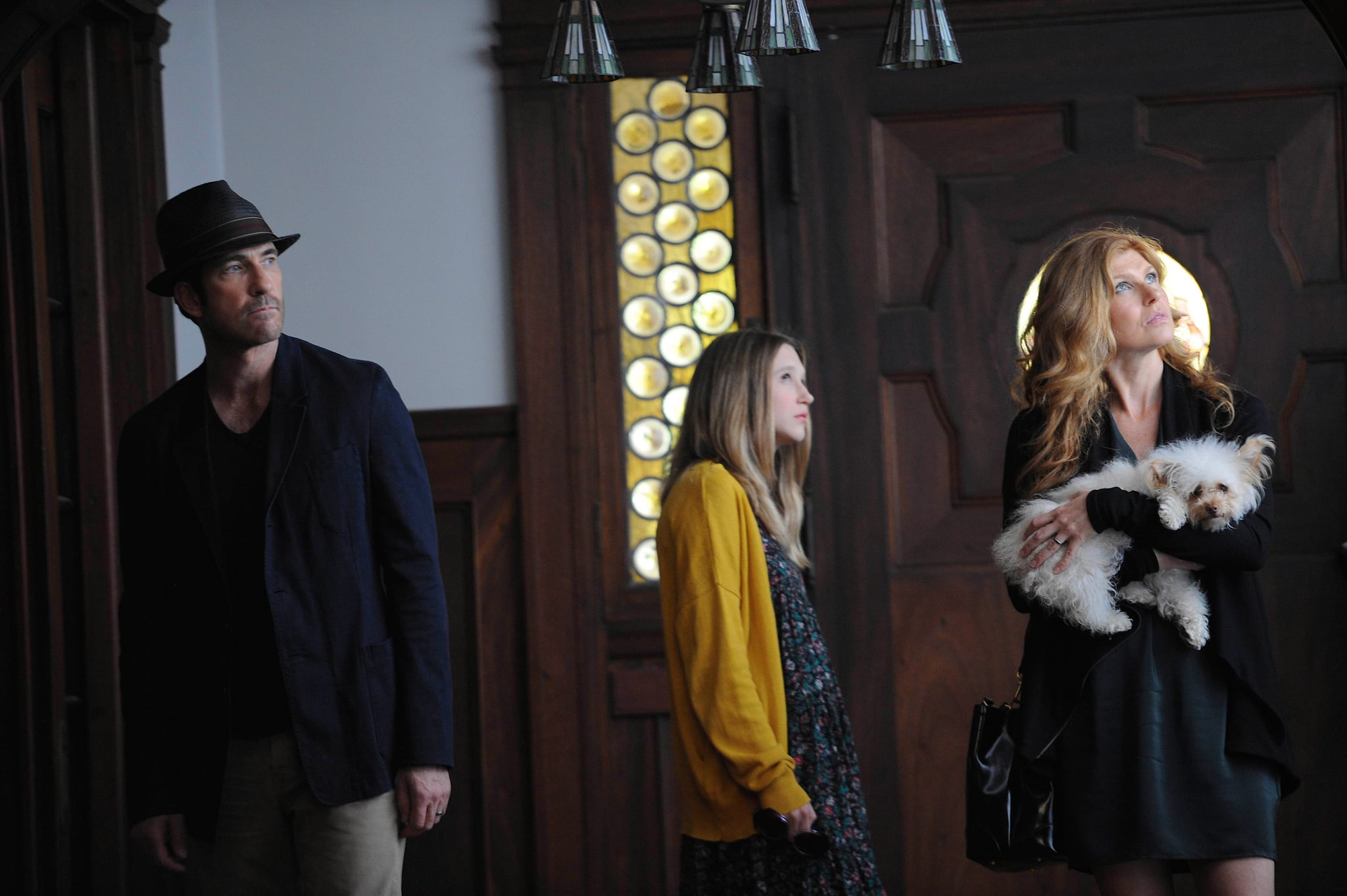 American Horror Story is about to return for its epic eighth season. Subtitled Apocalypse, it's slated to be a deeply creepy crossover between fan-favourite season three Coven and the haunted house original Murder House. We're psyched about all the returning cast members, and the eerie trailer already has everyone speculating about what madness is coming next. With so many twists and turns ahead, no one wants to get spoiled! The best way to avoid spoilers? Stay off of social media, and tune in to FX on Wednesday nights right on time.
The new season of American Horror Story is scheduled to return to its Wednesday night time slot at 10 p.m. ET on Sept. 12; that's 9 p.m. Central time. If you don't have access to a TV, don't worry! You can stream live on FX's website or the FXNOW app. You'll have to sign in with your cable provider to access the FX streaming services, and the stream will be live from your local time zone. So if you're in a time zone that won't get the first 10 p.m. airing, avoid social media until the show airs on your coast!