When Will American Horror Story Cult Be on Netflix?
Here's When to Expect American Horror Story: Cult to Arrive on Netflix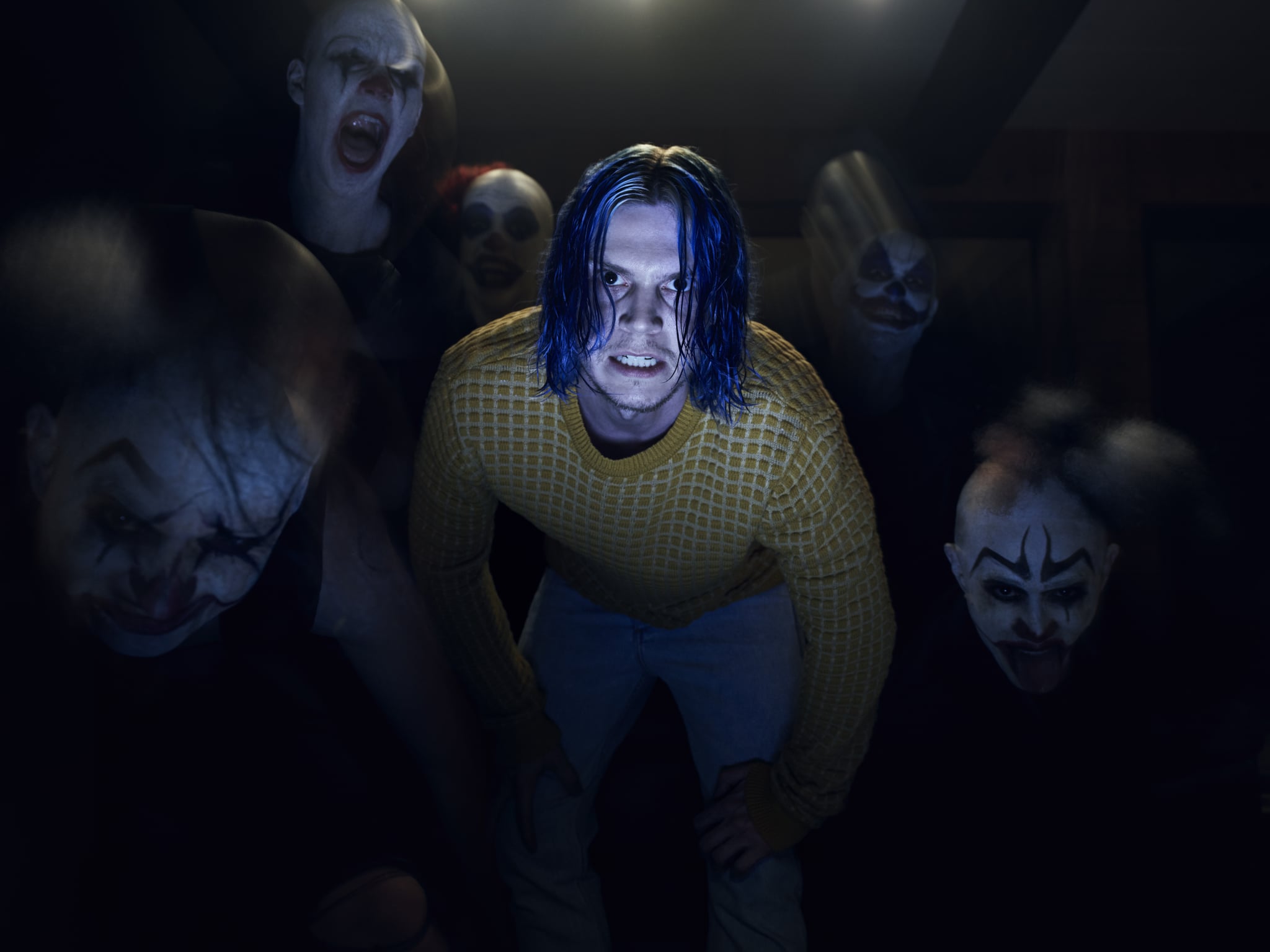 With all the news about American Horror Story's upcoming eighth season, Apocalypse, coming out in a slow drip, the hiatus since the seventh season ended feels longer than ever. If you're a new fan just joining the series now — or if you're a longtime fan wanting to revisit old seasons of the creep-tastic anthology — you can catch up on previous seasons of the FX series thanks to Netflix. There's just one catch: the most recent season, season seven's Cult, hasn't hit the streaming platform yet.
Neither Netflix nor FX have confirmed a debut date for the seventh season's arrival on Netflix, but if we look at the pattern of releases in the past, we can make a pretty good prediction. In the past, each previous season tends to hit Netflix right around the same time as the most current season debuts on FX. For instance, last year's Cult premiered on Sept. 5, and its predecessor, Roanoke, started streaming on Oct. 13.
American Horror Story: Apocalypse is scheduled to begin on Sept. 15 this Fall, so if the pattern holds, we can expect Cult to bring its nightmares to Netflix sometime this October — just in time for all your Halloween horror needs!