When Did Colton and Aly Raisman Date?
The Bachelorette: Didn't Follow Colton's Romance With Aly Raisman? It Wasn't Long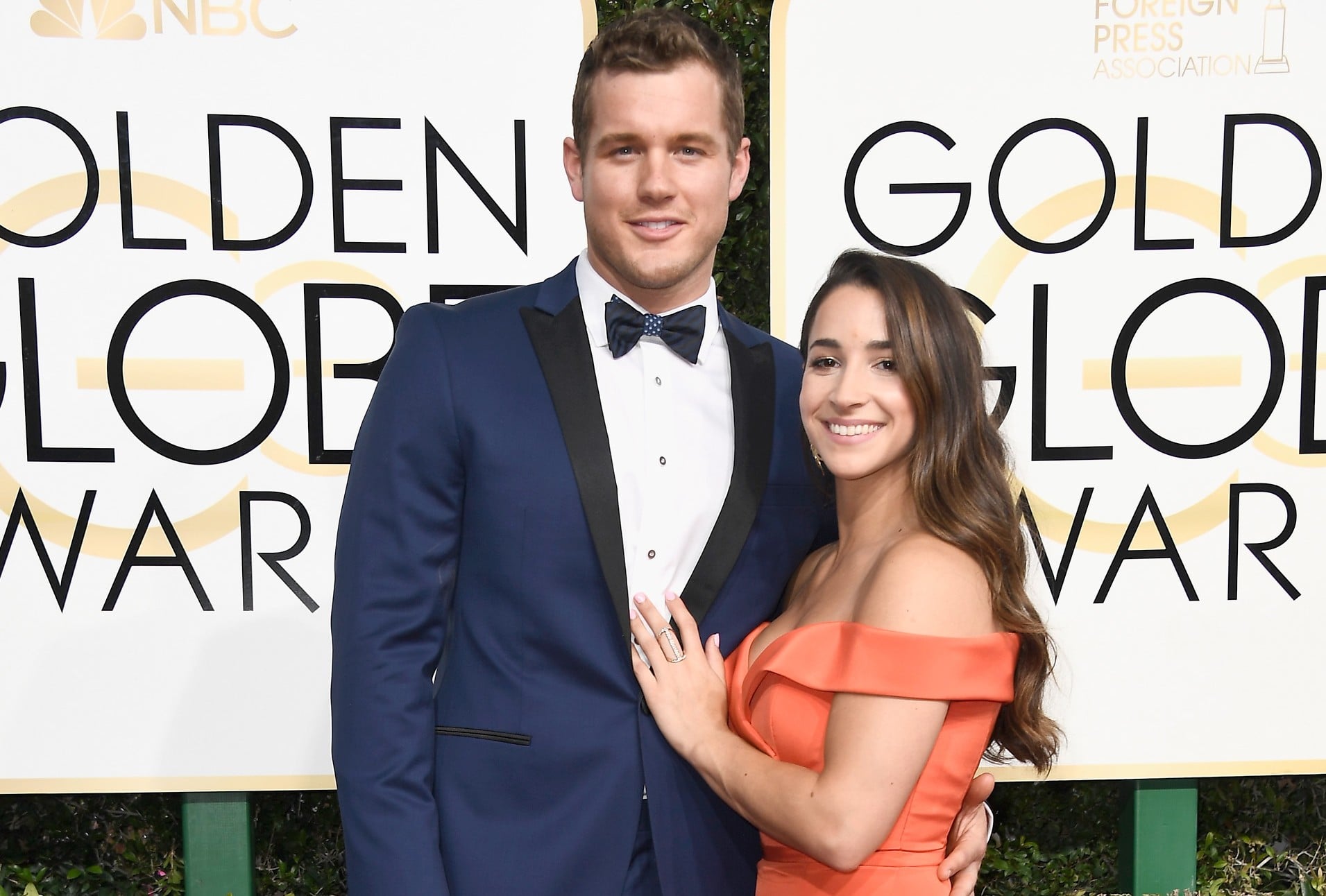 Colton Underwood certainly dated some notable women before going on The Bachelorette (hi, Tia Booth!), but the one we're focusing today on is Olympic gymnast Aly Raisman. The news broke at the beginning of the season that Colton had an A-list ex-girlfriend and, given that they're both ridiculously attractive and accomplished, we weren't surprised to hear that it was Raisman.
The two were set up on a double date with fellow Olympic gymnast, Shawn Johnson, and her husband, Andrew East, who knew Colton through the NFL. While they made a cute pair, the romance didn't last all that long. Underwood and Raisman made their first red carpet appearance in December 2016 at the Sports Illustrated Sportsperson of the Year show, and the relationship was over by June 2017.
On this week's episode, Underwood revealed that he's only been in love once and he's a virgin. Although he admits that he's not waiting for marriage, just for the person with the right heart, it's nice to see that he takes sex seriously.