When Does Last Man Standing Come Back? 2018
Last Man Standing Is Coming Back Soon — on Its New Network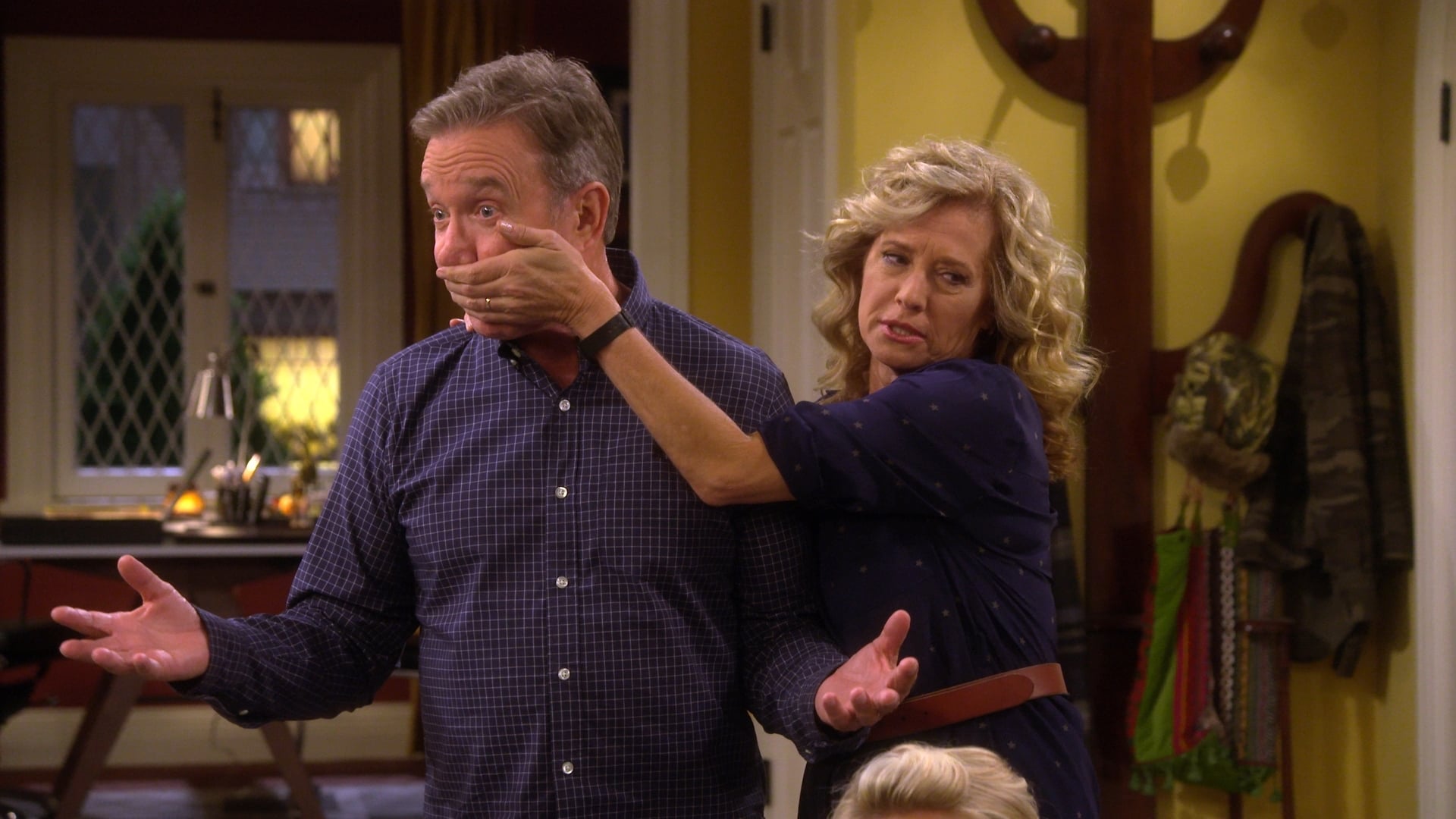 For years, Last Man Standing made viewers chuckle every Friday at 8 p.m. — until it was cancelled last year by ABC due to dwindling ratings . . . and perhaps some other stuff, too. In a surprise move, though, Fox rescued the series a full year later, announcing this Spring that the series would resume this Fall on the network. The series has been in production this Summer, and Fox recently released the official premiere date for its return.
If you're a fan who's used to that Fridays-at-8 time slot, then we have good news for you. Last Man Standing might be on a new network, but it's still going to air at its usual time. Fox's Fall schedule press release included this news, along with an official premiere date: Friday, Sept. 28.
Not everything will be exactly the same when the series returns, though. Molly Ephraim, who played middle daughter Mandy, and Flynn Morrison, who played her son Boyd, both will not return — but their characters will, prompting a recast for both characters. You'll have to tune in to see what else is different and what stays the same when the series resumes this Fall!