When Does This Is Us Season 3 Start?
We Have a Pretty Good Idea When This Is Us Season 3 Will Start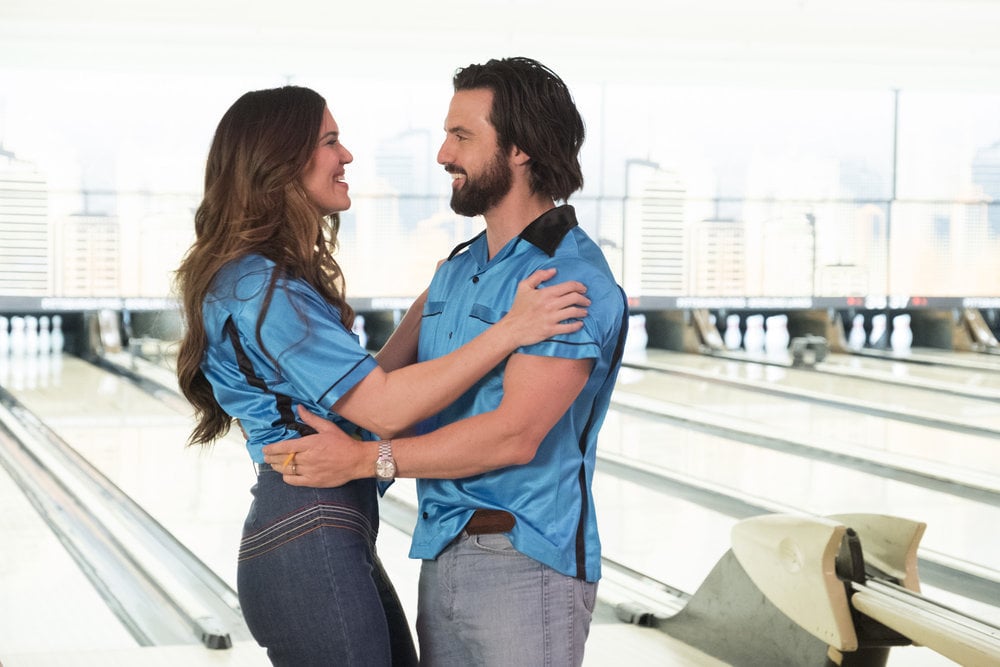 If you're like us, then you're probably wondering what to do with yourself now that This Is Us season two is over. Seriously, we need answers for those multiple cliffhangers! While the show's creators have already teased what's to come for our favourite characters, you can rest assured that the Pearson family drought probably won't be too long. Even though NBC hasn't announced an official premiere date, we have a pretty good idea about when the next season will pick up.
While season one premiered on Sept. 20, 2016, season two started on Sept. 26, 2017. If season three follows suit, the premiere date will most likely fall on either Sept. 18 or Sept. 25. Yes, that means we can expect more episodes as soon as this Fall. When we spoke with Jon Huertas (aka the actor who plays Miguel) earlier this month, he also revealed the writers are taking a smaller break between seasons to focus on perfecting the storylines. Needless to say, we can't wait to cry our eyes out!