When Is the Love Island Final?
How Much Longer Will People Be Talking About Love Island? Here's What We Know About the Final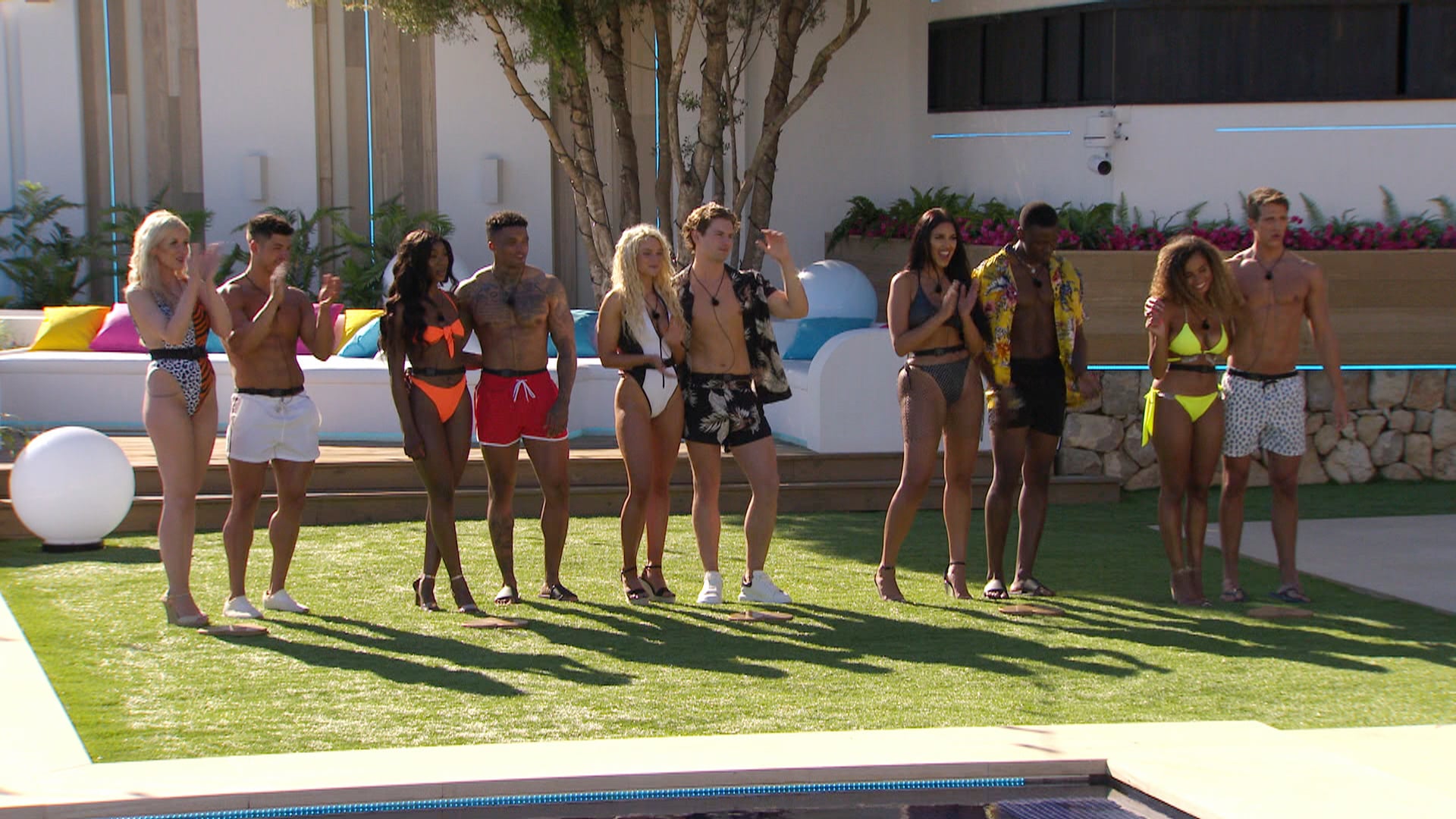 We've got our nightly 9 p.m. date lined up for the next few weeks, as Love Island brings all the drama and romance right into our living room. The fifth season has had plenty of talking points, from Amy's dramatic departure to Amber's heartbreak over Michael, and Maura's grafting when it comes to Curtis. But, like all good things, it must come to an end eventually. It's now been confirmed that the final will take place on July 29, which means those singletons in the villa only have a couple more weeks to find love.
What can we expect from the final? The previous four seasons have ended up with viewers voting for their favourite couple out of the remaining four, with the most popular pair being crowned winners. Then comes the twist. Caroline Flack presents a card to each half of the couple, with the word "love" on one side, and "money" on the other. If they both choose love, they get to share the £50,000 prize between them. If they both choose money, they leave with nothing. If one chooses love, and the other picks money, the one who went with the cash gets to keep it all. Every winning couple so far has chosen love and split the money, but could this be the year when it all goes sour?
Given the amount of changes we've seen during recouplings this season, it's not totally obvious who'll get to make that choice, but our money's currently on Tommy and Molly-Mae walking home with the £50k. When the show does finally finish, you can fill the void by shopping the Islanders' sexy swimwear, looking totally bevvy in the Loveburst makeup collection, and following the cast members' every move via their Instagram accounts. Oh, and going out in the evening again.