When Will Orange Is the New Black End?
Bye-Bye, Litchfield — Season 7 of Orange Is the New Black Will Be Its Last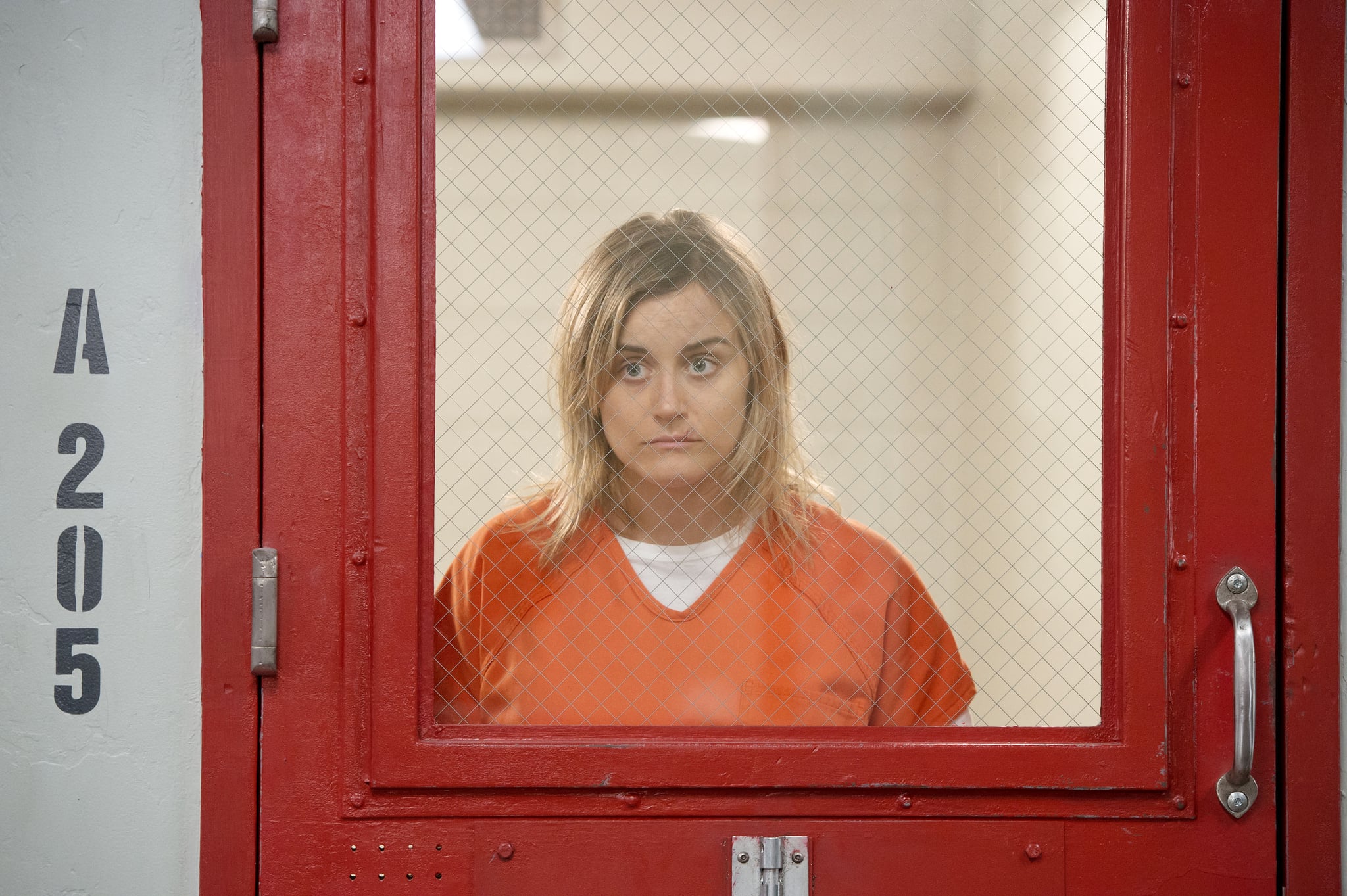 When Orange Is the New Black premieres its seventh season, make sure you cherish each episode, because it will be the long-running prison dramedy's last. Netflix officially announced the end of Jenji Kohan's series, which premiered its sixth season on July 27, with a heartfelt video of the cast bidding their loyal fans goodbye.
"Hey y'all, we got some news," Danielle Brooks says into the camera, before Taylor Schilling cuts in to say that "the final season is coming." Yael Stone also chimes in, confirming "season seven is the end," and Kate Mulgrew confesses that she's going "to miss playing and living on the edge of one of the most groundbreaking, original, and controversial series of this decade."
Warning: This may make you cry. The Final Season, 2019. #OITNB pic.twitter.com/bUp2yY0aoK

— Orange Is the New Black (@OITNB) October 17, 2018
As viewers of the series can likely attest, the last few seasons have started to run out of steam. The three-day riot concept in season five was ambitious and creative but ultimately resulted in a slow-moving trudge that didn't do much for our favourite Litchfield inmates (to be fair, that can also be blamed on the show's 13-episode count, which is about three too many). But then again, five years later, it seems to still be one of Netflix's most popular series. Season six takes a while to build up steam, but when it finally gets going, the emotional twists just keep on coming. What's going to happen to Blanca after that heartbreaking surprise? And Taystee after the result of that trial? Is Lorna's baby OK? Also, does the end of Piper's time in prison mean we're going to see her write the real-life memoir that inspired the show, bringing everything full circle?!
Details about season seven might be scant at the moment, but hopefully more information will trickle in soon.