When Will Riverdale Season 2 Be on Netflix?
Treat Yourself to a Celebratory Milkshake, Because Riverdale Season 2 Is Coming to Netflix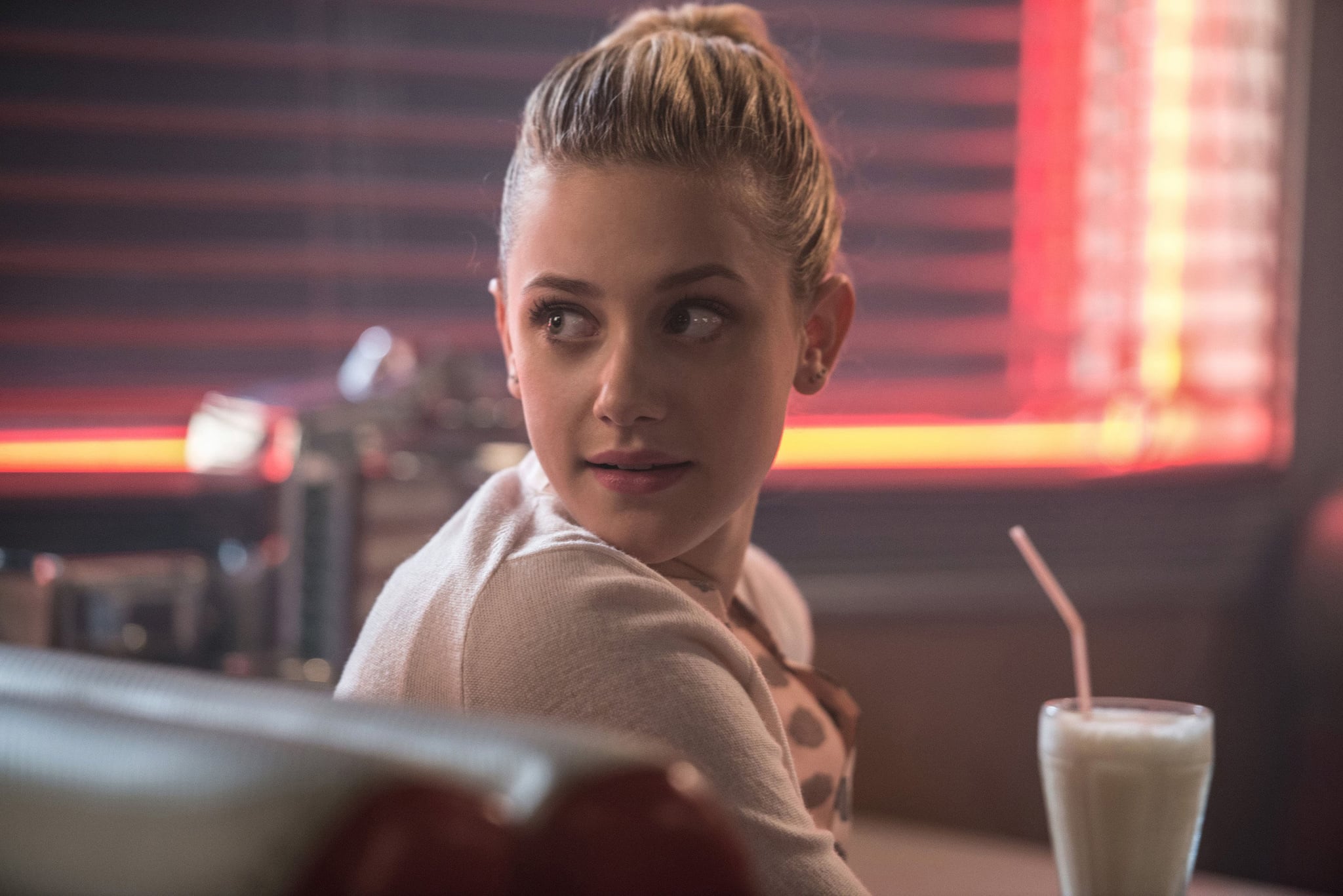 The finale for Riverdale's second season is still a few weeks away, but fans who either don't watch the teen drama weekly on The CW or just want to start rewatching every wild episode already have a very important question on their minds: when will season two arrive on Netflix? The streaming giant currently has all of season one available for binging purposes, and fortunately it looks like the arrival of all 22 of Riverdale's season two episodes — yes, 22 — is not far off.
We don't have an exact date for when the latest episodes will be added to Netflix, but it was confirmed that Riverdale season two is among the new titles being added in May. It's safe to assume the agreement between the streaming giant and The CW is still the same as it was last year: shows on The CW head to Netflix just eight days after the air date of their season finale. For instance, after Riverdale's season one finale on May 11 last year, the entire season was streaming by May 19.
If that's still the case, then season two of The CW's addicting, atmospheric teen mystery — which premiered back in October and will wrap up on May 16 with the episode "Chapter Thirty-Five: Brave New World" — will hit Netflix on May 24. That's less than a month away! Of course, like the events in the show, nothing is set in stone. But it gives hope to any Riverdale fanatics out there who have yet to catch up on the mystery of the Black Hood and Betty's creepy-hot brother, Chic.