When Is Shades of Blue Ending?
Jennifer Lopez's Shades of Blue Is Ending, and We Don't Know How to Handle It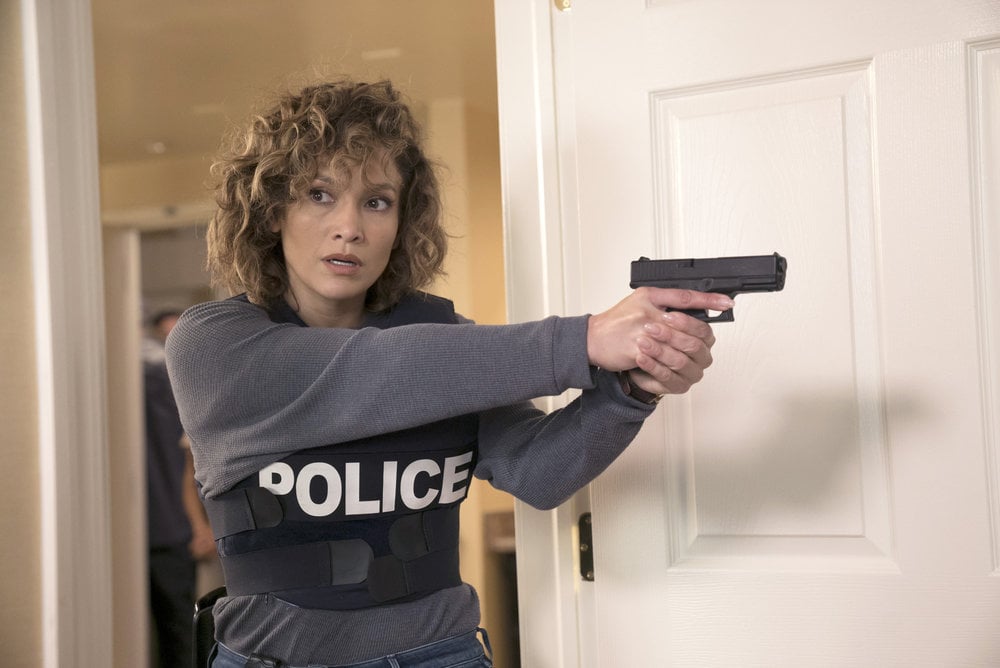 We interrupt your regularly scheduled programming to share some devastating news: Shades of Blue is ending! Yes, you read that right. The NBC series' third season will be its last. The show, which stars Jennifer Lopez as Detective Harlee Santos and Ray Liotta as Lieutenant Matt Wozniak, will air its final 10 episodes starting with the season three premiere on June 17.
"I have enjoyed producing and starring in this beautifully complicated world and playing such an empowering yet flawed character — a woman, a detective, but, first and foremost, a mother," Lopez told The Hollywood Reporter. "Now looking at it with a little distance, playing Harlee strengthened me and helped me grow into a more self-assured woman. It's crazy how some parts permeate your soul and change you forever and for that I am grateful. We crafted a poetic three-season arc on how her journey ends, which is true redemption. The way only Harlee could have done it — the hard way, the road less travelled. I thank NBC and all the talented actors, writers, crew and producers for going on this journey with us!"
The reason for the sudden ending of the hit show: Lopez's demanding schedule. The 48-year-old star is in NBC's upcoming live musical Bye Bye Birdie, filming two movies, and serving as a judge on World of Dance, and that's on top of her Las Vegas residency. The show might be ending, but we will cherish every moment until it's over.