When Will Shameless Season 8 Be on Netflix?
The Gallaghers Are Coming to Netflix! Season 8 of Shameless Will Arrive in July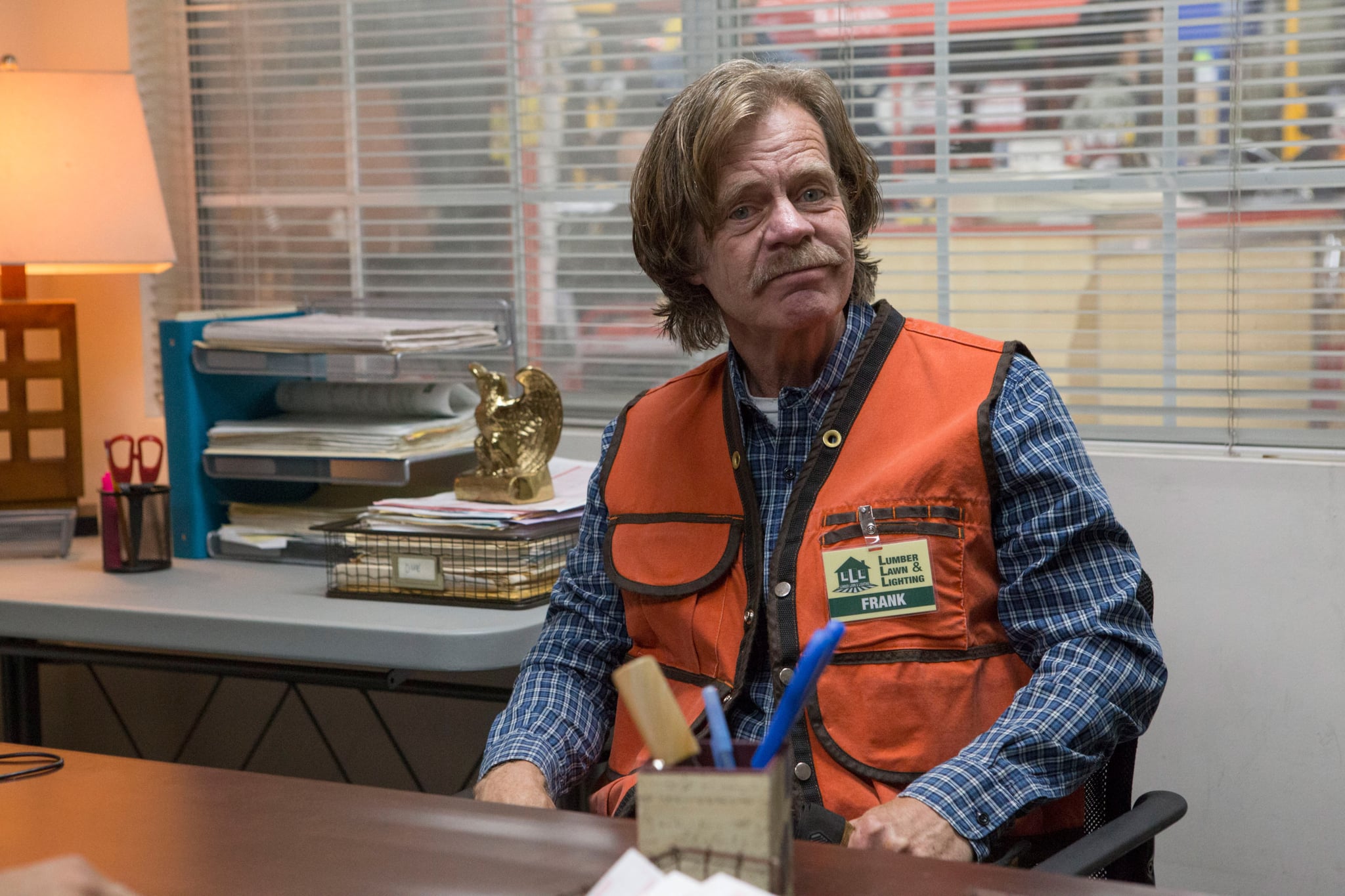 Are you ready to accept the Gallagher family back into your life? Hopefully the answer to that question is a resounding "hell yes," because Shameless season eight is coming to Netflix before you know it. Just like every month, the streaming giant is welcoming a whole host of fresh new titles when July finally arrives, and the award-winning Showtime drama is among them.
The latest season, which premiered in November 2017 and aired its finale at the end of January, will be available to stream on July 28. While it might seem like a long wait, it just means you have plenty to look forward to all month long. The series follows the hell-raising Gallaghers as they navigate the ups and (extreme) downs of life in Chicago's South Side while also contending with their alcoholic father, Frank (played by William H. Macy), and season eight picks up right where season seven leaves off.
As a refresher, the end of season seven finds Frank, Fiona, Lip, and the rest of the family mourning Monica in their own unique ways. Although Fiona (Emmy Rossum) begins the finale with zero sympathy for her late mom (to the point of punching her corpse, NBD), the episode wraps up with a pretty sweet note of closure for them all when Frank gives an unexpectedly touching eulogy. At the end, Fiona eventually becomes the owner of an apartment building, Debbie starts welding classes, Ian returns to work, and Frank approvingly watches Carl spray-paint an illegal ode to Monica on a building.
Fortunately, you don't have too long of a wait until you can find out what happens next!