Where Is Gypsy Blanchard Now in 2019?
The Act: Here's What Gypsy Blanchard Is Doing in 2019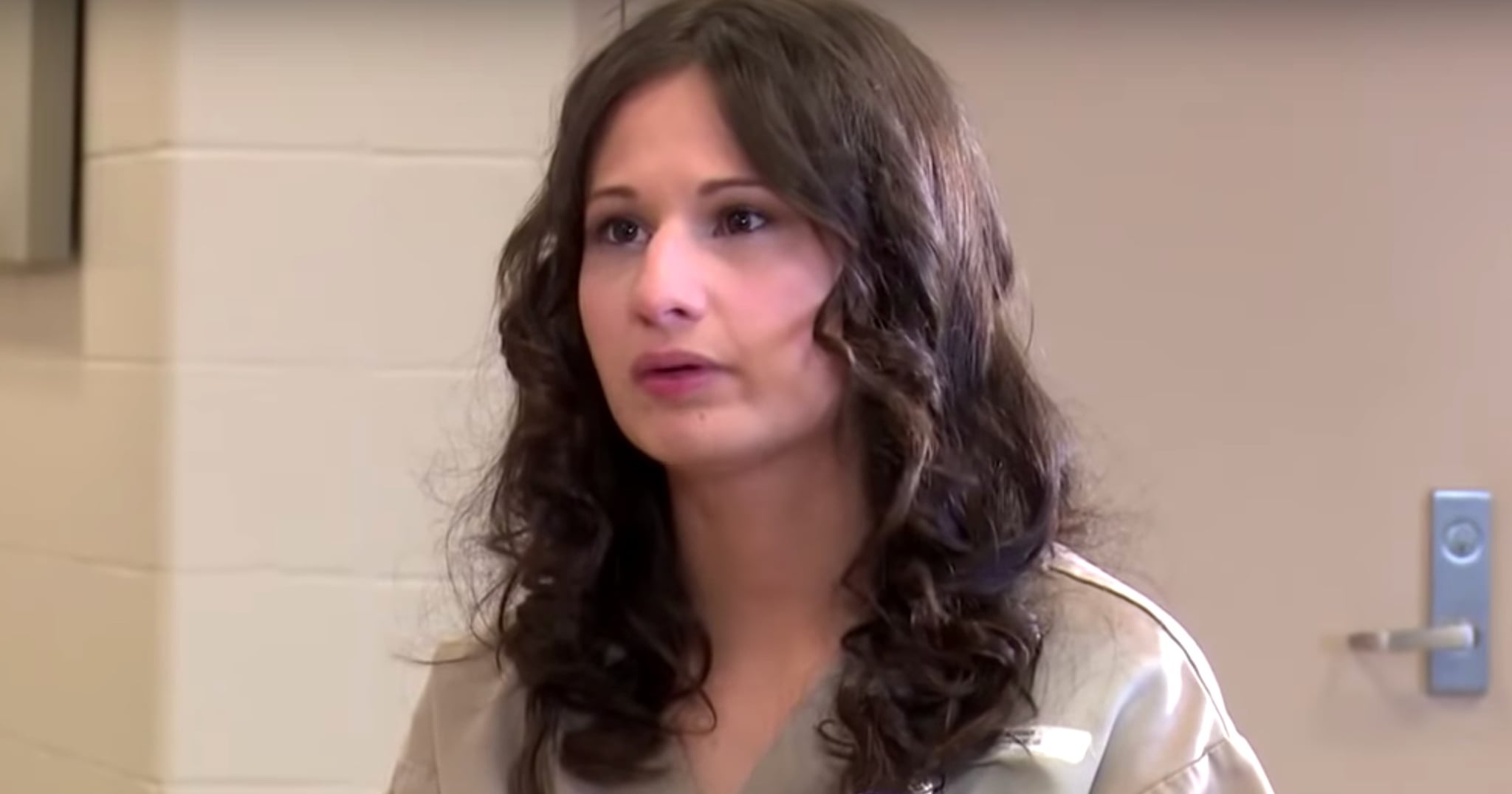 With a cast that features Escape From Dannemora's Patricia Arquette and The Kissing Booth's Joey King, Hulu's The Act sheds light on one of the strangest and most tragic true crime stories ever. It weaves together a story about Munchausen syndrome by proxy and murder, revealing how Dee Dee Blanchard's toxic relationship with her daughter Gypsy Rose went out of hand. Dee Dee's fate ended in a grisly death, but it seems as though Gypsy's has only begun since her mother's passing.
If you haven't already heard of the story, here's a quick introduction to it. Dee Dee had Munchausen syndrome by proxy, a rare condition in which a parent or guardian exaggerates or induces illness for attention or sympathy. For years, she made her daughter undergo treatments for illnesses such as leukemia, epilepsy, and muscular dystrophy — in addition to convincing many that Gypsy had the mental capacity of a seven-year-old. For years, Gypsy underwent medications and surgeries, following whatever her mother said in fear of retaliation. Dee Dee had also kept a distance from her ex-husband, convincing Gypsy that her father didn't care about her. Gypsy would eventually seek a way out. In June 2015, her then-boyfriend Nicholas Godejohn murdered her mother with multiple stab wounds because she had asked him to.
Godejohn had pleaded not guilty but was eventually convicted of first degree murder with a sentence to life in 2018. Gypsy is currently serving a 10-year-sentence after pleading guilty to second degree murder, serving in the Missouri Chillicothe Correctional Centre.
She has been working on her GED in prison as of 2018. During an interview with Dr. Phil, the TV psychologist had asked Gypsy if the murder was justified.
"No, she didn't deserve what happened," Gypsy said. "If anything, she just deserved to be where I am."
Her stepmother, Kristy Blanchard, has said that Gypsy, now 27, is doing well in prison. Speaking with HelloGiggles, Kristy recalled that her stepdaughter mentioned an interest in a skilled profession when she gets out of jail, possibly culinary school or library work.
"She is thriving," her stepmother said in a separate interview with Springfield News-Leader. "There has been no long-term side effects from all the medication her mom had given her. She has a clean bill of health, thank God — and I really only think what it has done was stunt her growth."
In 2024, Gypsy will be eligible for probation, right before her 33rd birthday. Her time in prison has been something of a reflective and reparative period for her. In Mommy Dead and Dearest, HBO's documentary about her case, Gypsy said, "I get to start over. I'm newly born."