Where to Watch the Original Veronica Mars
Hop in Marshmallows, We're Going to Neptune: All 3 Seasons of Veronica Mars Will Be on Hulu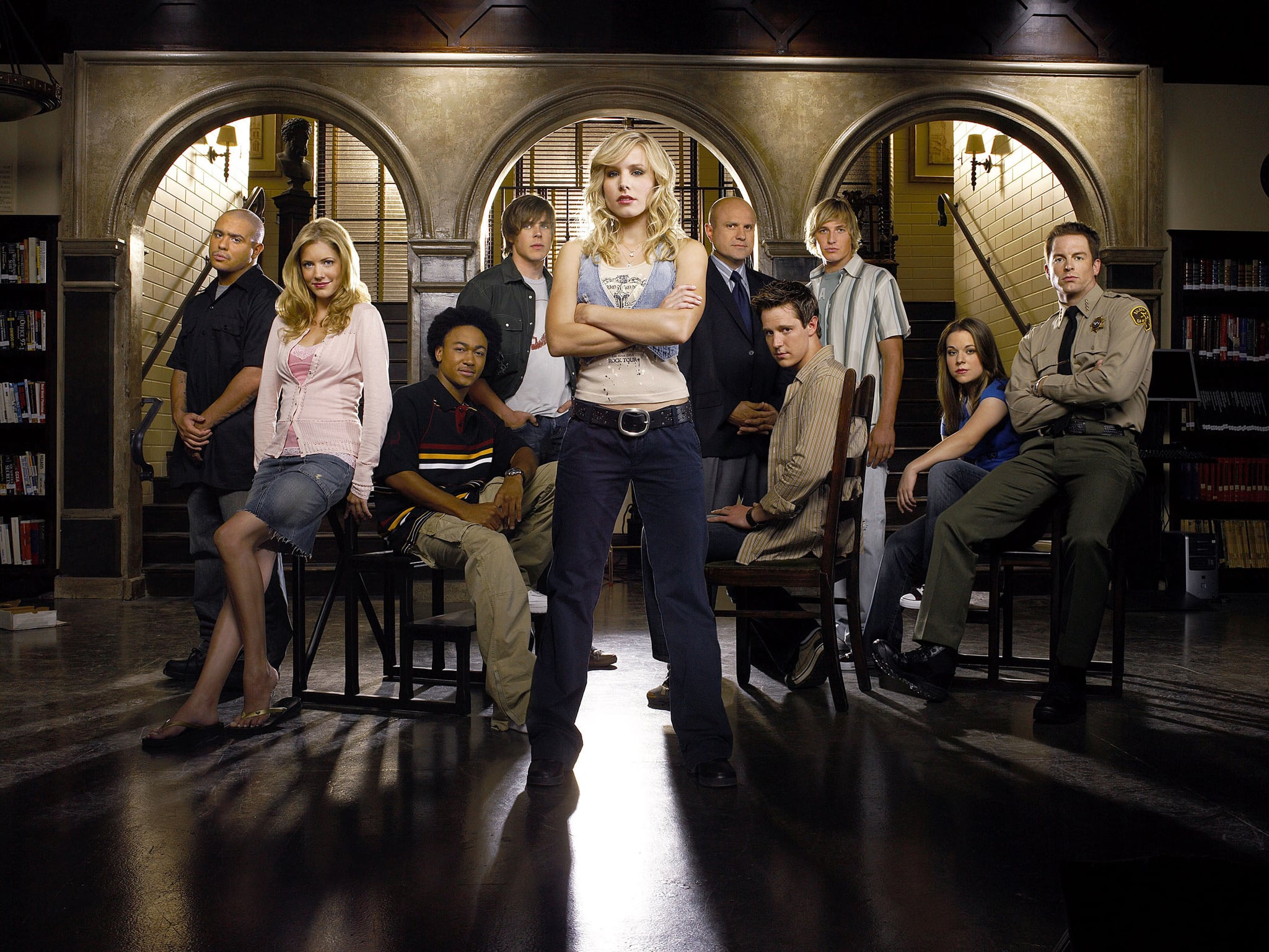 It's official, Marshmallows — our favourite private eye is back in action. After we were blessed with a movie in 2014, Veronica Mars fans were pretty sure we wouldn't get anything else. After all, series star Kristen Bell has been incredibly busy with multiple projects, including her other hit show, The Good Place. But then, our hopes and dreams were answered.
First, creator Rob Thomas did a Facebook Live session in April 2017 where he mentioned that he was playing around with the idea of a six-episode miniseries. Then, Bell revealed that she would totally be on board with another series as well, saying, "We are willing to put the effort in. I mean, if I have to do it as Murder, She Wrote at 80, we're going to do it. It's going to happen." On Sept. 20, 2018, Bell went on Instagram to confirm that Hulu had picked up eight episodes of a Veronica Mars revival to air in 2019.
To make the news even sweeter, Bell revealed that the streaming service also acquired the rights for the first three seasons of the original Veronica Mars series and the Kickstarter-funded feature film. That means all the eager Marshmallows will be able to catch up with every single episode before we get into the new series. It's also a great chance for anyone who hasn't seen any of the show before to dive into the madness.
Though Hulu doesn't have Veronica Mars up just yet, the series will be available to watch by Summer 2019. Get ready to go back to Neptune, folks!